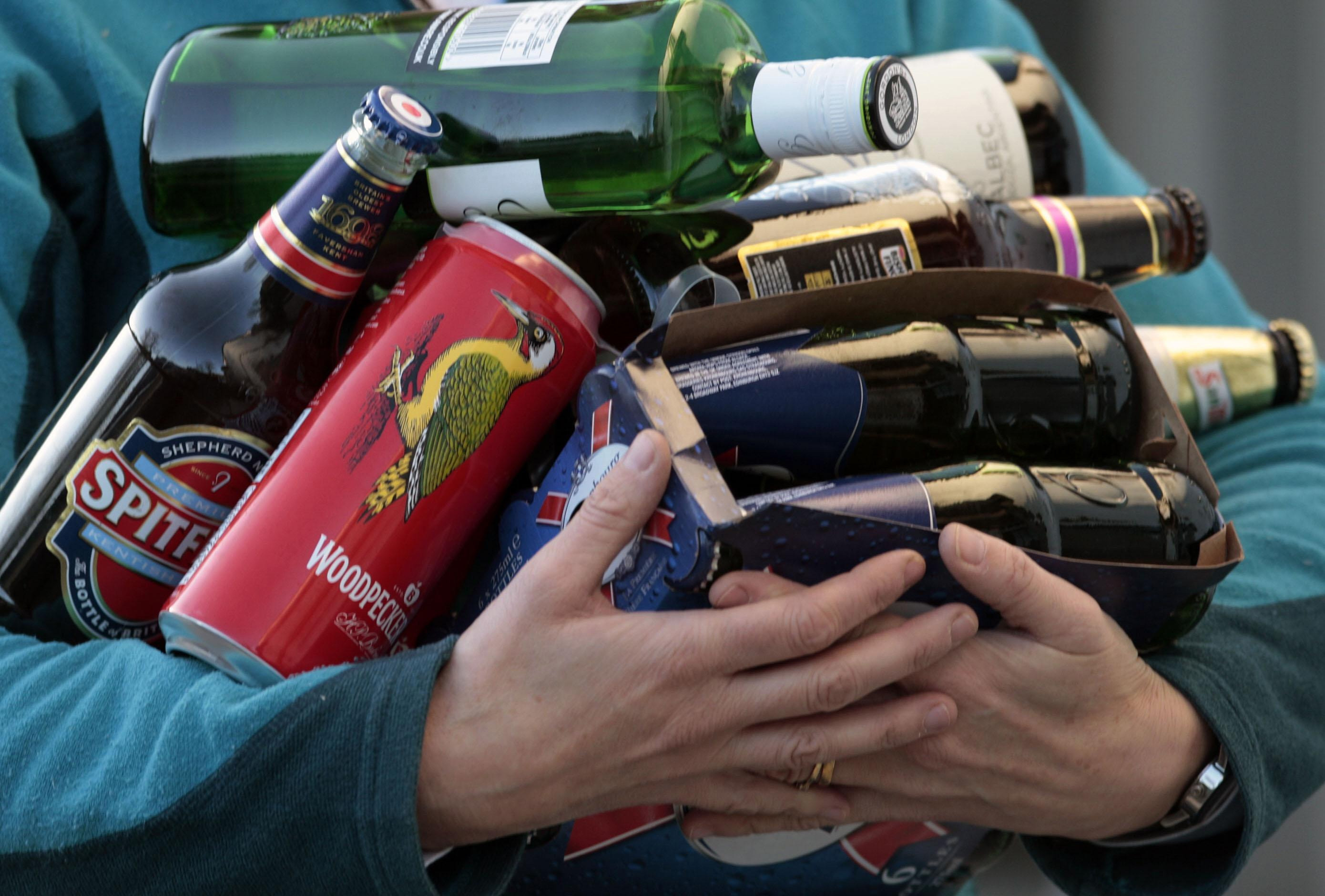 There has been a 40% increase in the number of Tayside children admitted to hospital drunk since 2016.
Figures released to The Courier show a stark rise in children under the age of 16 being taken to Accident and Emergency.
Last year, a third of those youngsters taken to A&E were then kept in for further observation or treatment as hospital in-patients – a 50% rise on those requiring more than four hours treatment or observation than the year before.
North East Scottish Conservative MSP Liam Kerr said it was time for parents and guardians to take charge of the young people in their care who are getting themselves into such situations.
In 2016, 30 children under the age of 16 were taken to A&E with alcohol intoxication, rising to 40 in 2017 and 42 by December of this year.
The NHS has a number of programmes it runs in conjunction with other agencies in Tayside, including Dundee City Council and local police divisions, to tackle the issue.
Its strategy focuses on tackling "risky behaviours" in young people which can arise from alcohol and drug misuse.
A spokesperson for NHS Tayside said: "There is a range of services and support available to children and young people in Tayside who run the risk of harmful exposure to alcohol and drugs.
"Services such as Key to Change in Dundee work with young people aged between 12 and 17-years-of-age.
"The focus of this service is concerned with risky behaviours in young people that may arise from alcohol or drug use. Services and supports are accessed through drop-ins, education sessions, one-to-one appointments, outreach and awareness-raising programmes.
"A number of programmes are offered such as sexual health education, alcohol effects and dangers, information on the categories of drugs and effects, how to keep safe, as well as identifying emotions and feelings and healthy relationships.
"The Corner in Dundee also offers free, confidential support and drop-in services to young people aged between 11 and 19-years-of-age. Staff provide information and support about alcohol use, tobacco and/or drug use on a one-to-one basis.
"A referral to specialist services can be set up too if required. Young people can expect to get help with a range of issues such as peer pressure, developing better ways to cope, sexual health, staying healthy and well, smoking cessation, sexting and mental health."
Mr Kerr said: "These new A&E figures give some insight into the behaviour of a minority of young people.
"They are breaking the law, and their parents or guardians must share the responsibility.
"NHS Tayside is now routinely cancelling scheduled operations because there aren't enough staff to go around over the festive period.
"The number of slips and falls shoots up in colder weather, so triage wards are still jam-packed.
"A&E mustn't be used as an incredibly expensive sick bowl.
"I'm also sure there is a cost to police and the council for many of these incidents."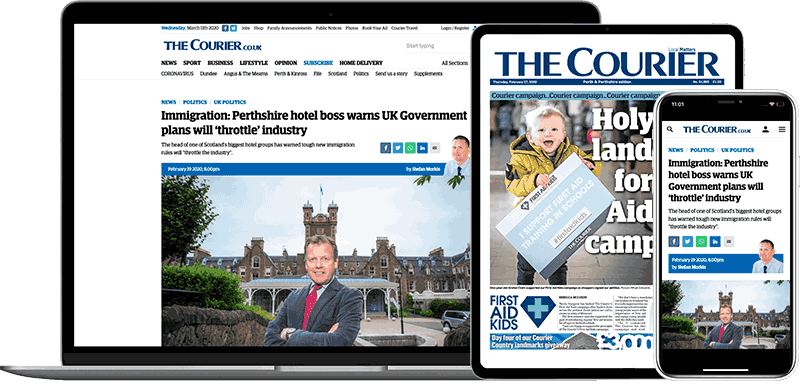 Help support quality local journalism … become a digital subscriber to The Courier
For as little as £5.99 a month you can access all of our content, including Premium articles.
Subscribe