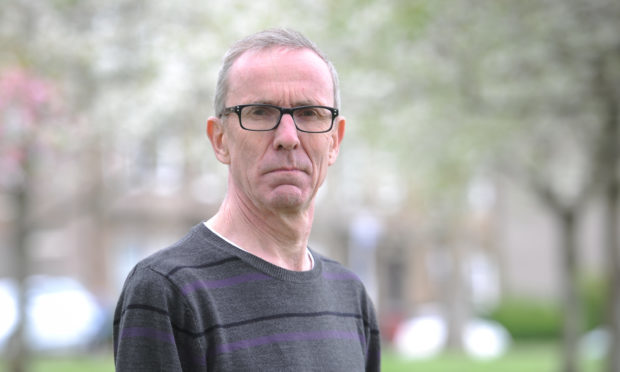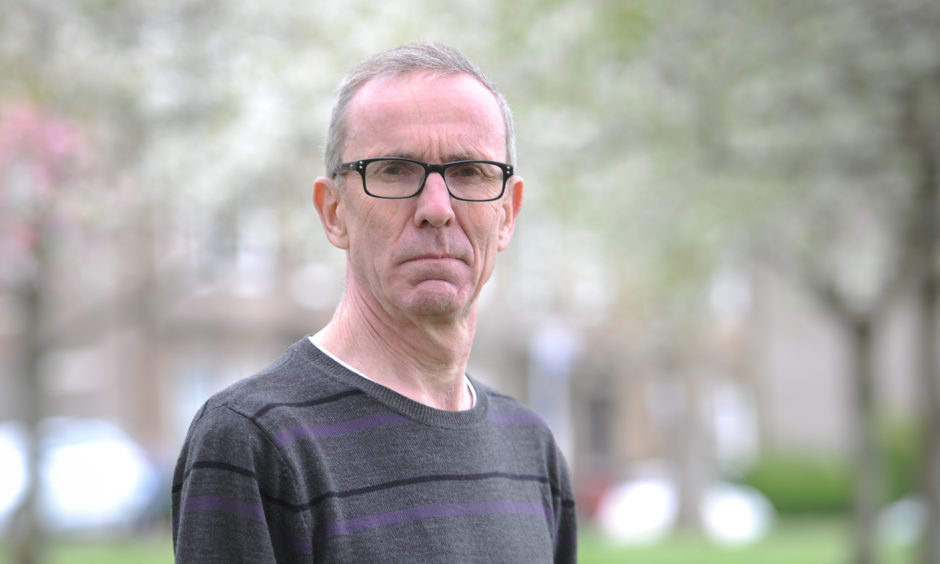 A councillor has made a last minute plea to Xplore Dundee to rethink controversial changes to a bus service that could "impact badly" on hundreds of households.
West End representative Fraser Macpherson called on the bus firm's managing director Christine McGlasson to think again before pushing ahead with plans to reroute Service 5 through Glamis Road.
The changes, which are scheduled to be implemented from January 13, have proven unpopular with some residents since they were first announced.
Mr Macpherson has already met with company bosses in person to discuss his concerns but has now written to Ms McGlasson urging her to reconsider the move.
He said: "I again highlighted to Xplore Dundee that I am very concerned by the proposal of Service 5 be re-routed via Glamis Road.
"Back in August 2016, the Service 5 was re-routed via Glamis Road cutting out hundreds of houses in western Perth Road from the route. This was poorly received by passengers and was changed back to the old route just last October.
"I am also concerned about possible reductions in service to the Technology Park and highlighted this to the company as well."
Mr Macpherson said he had pointed out demand in Dickson Avenue could be met without cutting out any of the parts of Perth Road already covered by having the service use Ninewells Avenue.
He also proposed having a 5A and 5B version to ensure none of the current Perth Road route loses out completely.
Mr Macpherson urged the company to commit to reviewing any change after three months and keep open the possibility of reinstating the old route if it is shown cutting out the western end of Perth Road is detrimental.
Xplore Dundee insisted it takes "very seriously" its role in keeping Dundonians connected and said while it needs to adapt to "evolving needs", it will continue to monitor and review service performance.
A spokesperson said: "Service 5 is being re-routed via Dickson Avenue as it will be able to reach and benefit more people there.
"Access to and from the western end of the Perth Road will be maintained half-hourly (from early mornings until late at night) by Outer Circle services 9/10, which will continue to provide connections to the City Centre and Ninewells Hospital.
"We have taken steps to improve the reliability of the 9/10 to ensure it is a practical alternative for residents in that area.
"As with any changes introduced to our network, we appreciate that they will have an effect, however we believe that the changes will benefit more people overall."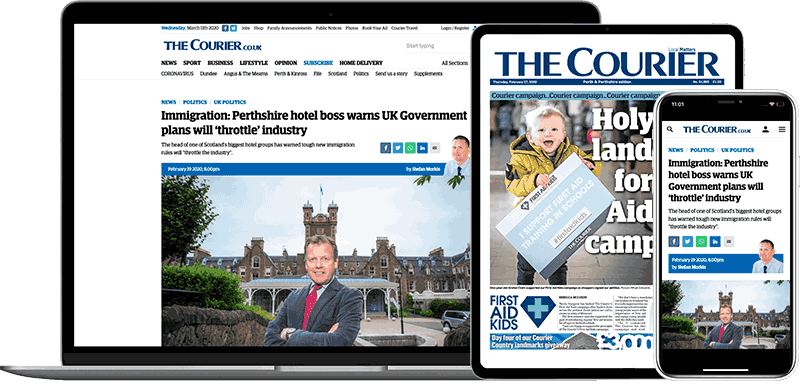 Help support quality local journalism … become a digital subscriber to The Courier
For as little as £5.99 a month you can access all of our content, including Premium articles.
Subscribe