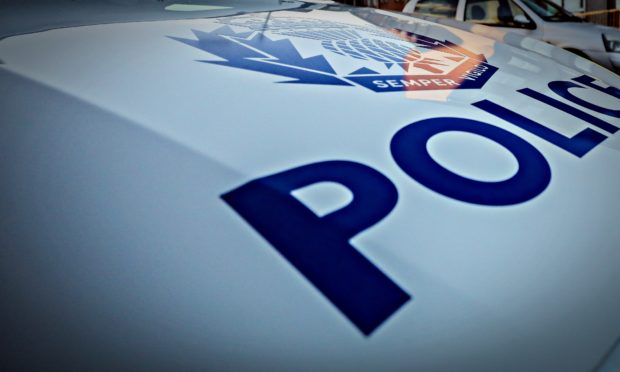 A pedestrian is being treated in hospital after being struck by a vehicle on the Kingsway.
Officers were called to the scene at around 9.40pm on Saturday and closed the route until 10pm while the injured party was being treated.
It is understood the individual, who has not been named, was taken to Ninewells Hospital but their injuries are not thought to be life threatening.
The driver of the vehicle was also not seriously injured in the incident.
Eyewitnesses reported a heavy police presence on the route, although the collision is believed to have only caused minor travel disruption.
One eyewitness reported seeing "about 20 police officers and an ambulance in attendance", however Police Scotland were not able to confirm this yesterday.
Another said he had been driving along the route shortly after 10pm but did not see any sign of the accident at this time.
A police spokeswoman said: "Officers were called to the Kingsway outside the petrol station at 9.40pm. A pedestrian had been knocked down.
"They are in hospital but it does not appear to be life threatening injuries.
"The road was closed westbound but reopened at 10pm. The incident has now been closed so for the moment there is no ongoing investigation."
Police said they were unable to confirm the details of the vehicle involved but none of the passengers were conveyed to hospital for treatment.
The Kingsway, the arterial route which carries traffic around the city, was revealed as Dundee's worst accident blackspot last year.