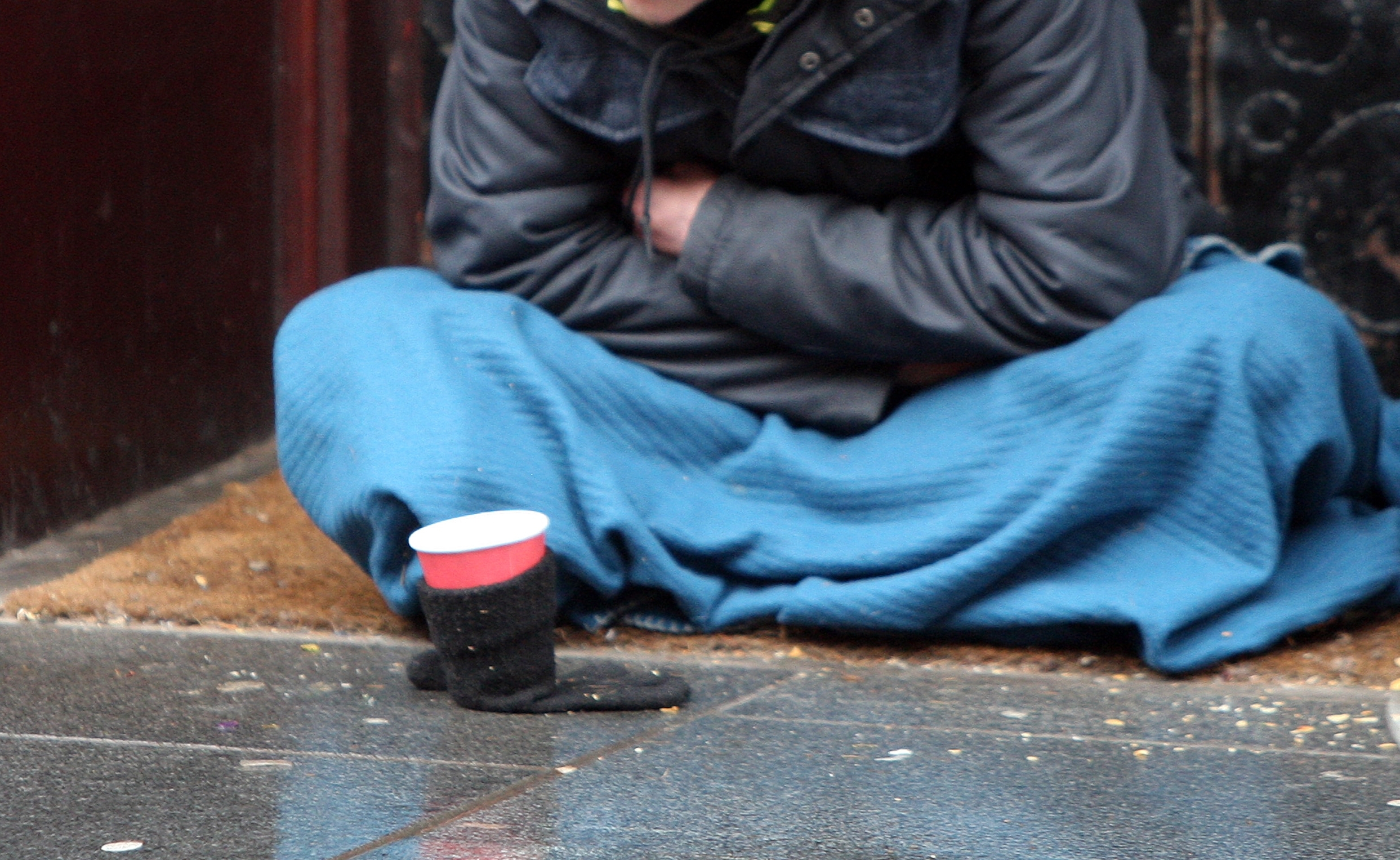 A Dundee councillor has said she will "dance naked on the rooftops" once a new scheme to fast-track homeless people into permanent accommodation comes into effect.
The Rapid Rehousing programme will see people put into permanent accommodation rather than hostels or other temporary accommodation if they lose their homes.
The scheme has won cross party-support, not least from Labour Maryfield councillor Georgia Cruickshank, who told colleagues "is the answer people have been looking for", while SNP Maryfield councillor Ken Lynn said it will "transform lives".
Dundee City Council has developed its new approach in conjunction with the Dundee Health and Social Partnership.
The latest plan, which councillors approved during Monday's meeting of the neighbourhood services committee, coincides with a number of initiatives spearheaded in Dundee, including the Homeless Strategy and Not Just A Roof programmes.
These are intended to ensure anyone who is given accommodation will get additional support to help them back on their feet.
Kevin Cordell, convener of Dundee City Council's neighbourhood services committee, said: "The Rapid Rehousing transition plan takes that a stage further by acknowledging that when people do become homeless we need a partnership approach to ensuring that the time they spend in temporary accommodation is kept to an absolute minimum.
"It's not just about houses, it's the wrap around support."
Ms Cruickshank, who has worked with homeless people,  said she believed the new strategy will transform the lives of some of the city's most desperate people.
She said: "I came to Dundee homeless in 1979.
"The homeless accommodation has got significantly better.
"This scheme is just excellent and it is the answer everybody has been looking for.
"I will dance on the rooftops naked when this comes into force."
SNP Maryfield councillor Ken Lynn also praised the scheme.
He said: "This report is one of the finest pieces of work I've seen since I was elected to the council.
"Like Georgia Cruickshank I've worked with homeless people  and what we're seeing in this report is a huge departure in terms of helping homeless people.
"The fact people will be supported into mainstream accommodation almost immediately will transform lives.
"I won't do what councillor Cruickshank said, but I am happy to celebrate it with her."