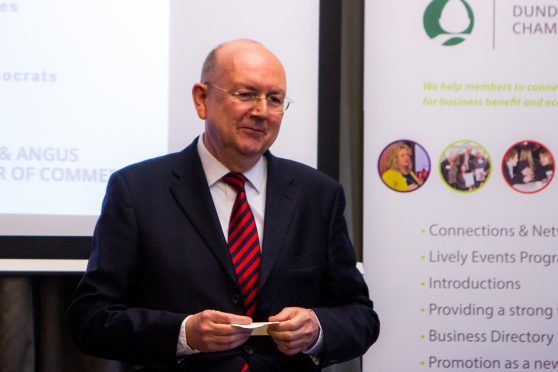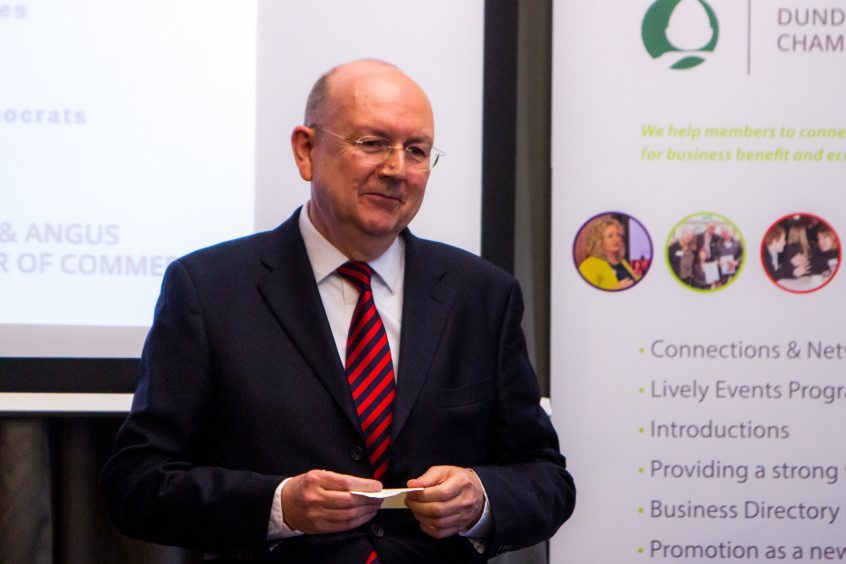 The success of Dundee's life sciences sector has been hailed in the Scottish Parliament.
MSPs debated the importance of life sciences to the Scottish economy on Wednesday to mark the second anniversary of the industry-led Life Sciences Strategy.
North East Scotland Conservative MSP Bill Bowman praised efforts to strengthen partnerships between industry, academia and the NHS in Dundee.
He underlined the pioneering work to develop anti-cancer drugs carried out by Dundee University researchers in the 1990s, and the "pioneering" automated drug-design methodologies developed at the university.
This led to the spin out of exscientia Ltd, a leading AI British drugs design company, in 2012.
He added: "As the life science sector continues to grow, the role of leadership within it has come increasingly to the fore.
"I believe that the Scottish Government recognises the important role that the life sciences sector plays in improving Scotland's economic performance and its potential for growth, however there is more that can be done.
"The only way to grow the life science industry in Scotland is to create a business-friendly environment that will attract both talent and inward investment.
"I would encourage closer ties between the bioscience industry and Scotland's universities to provide the necessary skills base in business and science for the sector to continue to prosper."
The life sciences sector has increased its turnover from £4 billion in 2015 to £5.2 billion in 2016, and is projected to hit £8 billion by 2025.