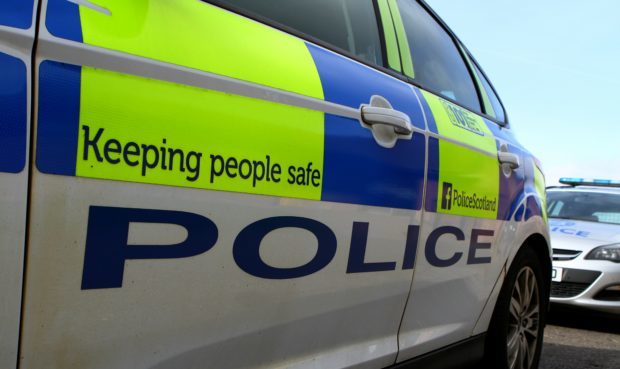 Police are searching for a man they fear may have suffered a head injury in a road accident in Dundee.
Police Scotland say the man was involved in a road traffic accident in Ballindean Road in Douglas at around 12.10pm.
The man hit his head on the ground and a spokesman said they need to confirm if he is well.
Anyone with information is asked to call 101.