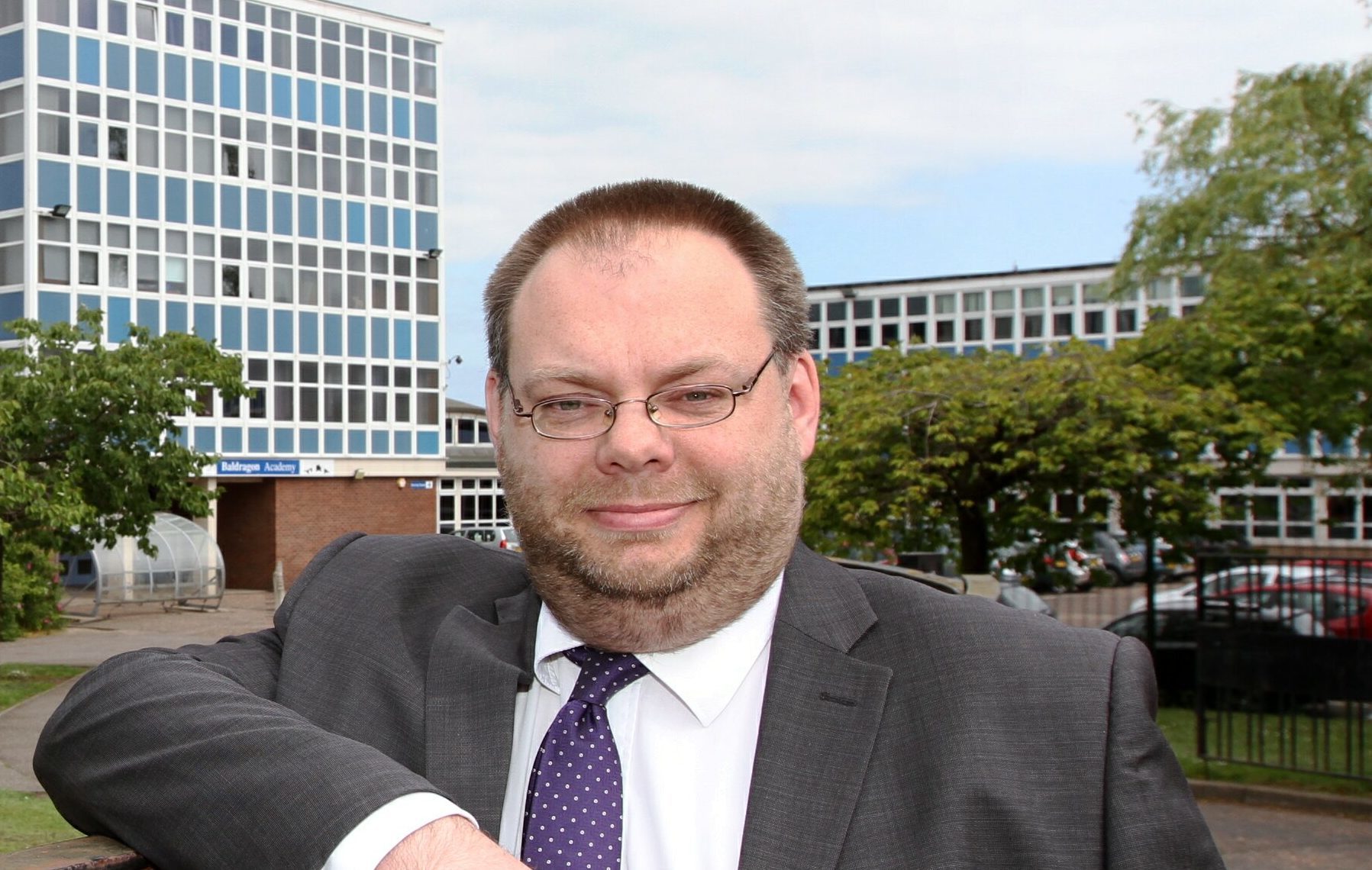 Dundee's education convener insists teacher recruitment is improving after it was revealed two dozen posts in the city are currently unfilled.
Stewart Hunter,who heads the council's children and families
services committee, said the issue was a "priority" for the department amid a national shortage of teachers.
However, he also stressed that more than half of the empty positions in the city are at an "advanced" recruitment stage.
It comes after Broughty Ferry Liberal Democrat councillor Craig Duncan labelled the situation a "recruitment crisis".
He spoke as his party released information on teacher numbers across Scotland and called on the council to "redouble its efforts" to fill roles.
Mr Hunter said: "It has been widely documented that Scotland has had some issues with recruitment of teachers and Dundee hasn't been immune to this.
"This year has seen the position in Dundee improve in comparison to previous years and that is a testament to the hard work that schools and the department have done with recruitment.
"While the situation has improved there are still some vacancies. This is a priority for the department."
The figures were uncovered after a Scotland-wide freedom of information request by the Lib Dems.
The statistics revealed shortages across the country with one post in Aberdeenshire re-advertised 14 times with just four applicants in that period.
Some adverts received no applications at all.
Scottish ministers said teacher numbers were at their highest since 2010 and that primary teachers were at the highest level since 1980.
Mr Hunter added that many of the positions in Dundee are expected to be filled imminently.
He said: "It is worth noting that even in the figures provided, 56% of vacancies were already well advanced in the recruitment process, leaving only a small number of vacancies which we will continue to work hard to fill.
"Schools work hard to ensure that vacancies have as little an impact on pupils as possible.
"While these have been challenging times our attainment level have improved, our exam results have improved and our positive destinations have improved.
"This shows that despite those challenges our schools and staff have done an amazing job for our young people and this must be recognised."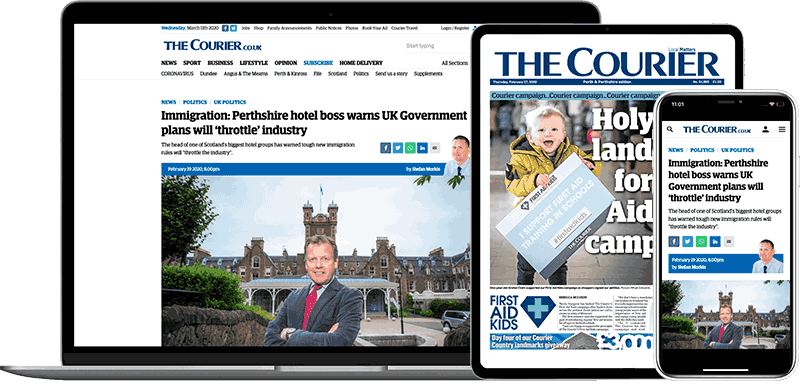 Help support quality local journalism … become a digital subscriber to The Courier
For as little as £5.99 a month you can access all of our content, including Premium articles.
Subscribe