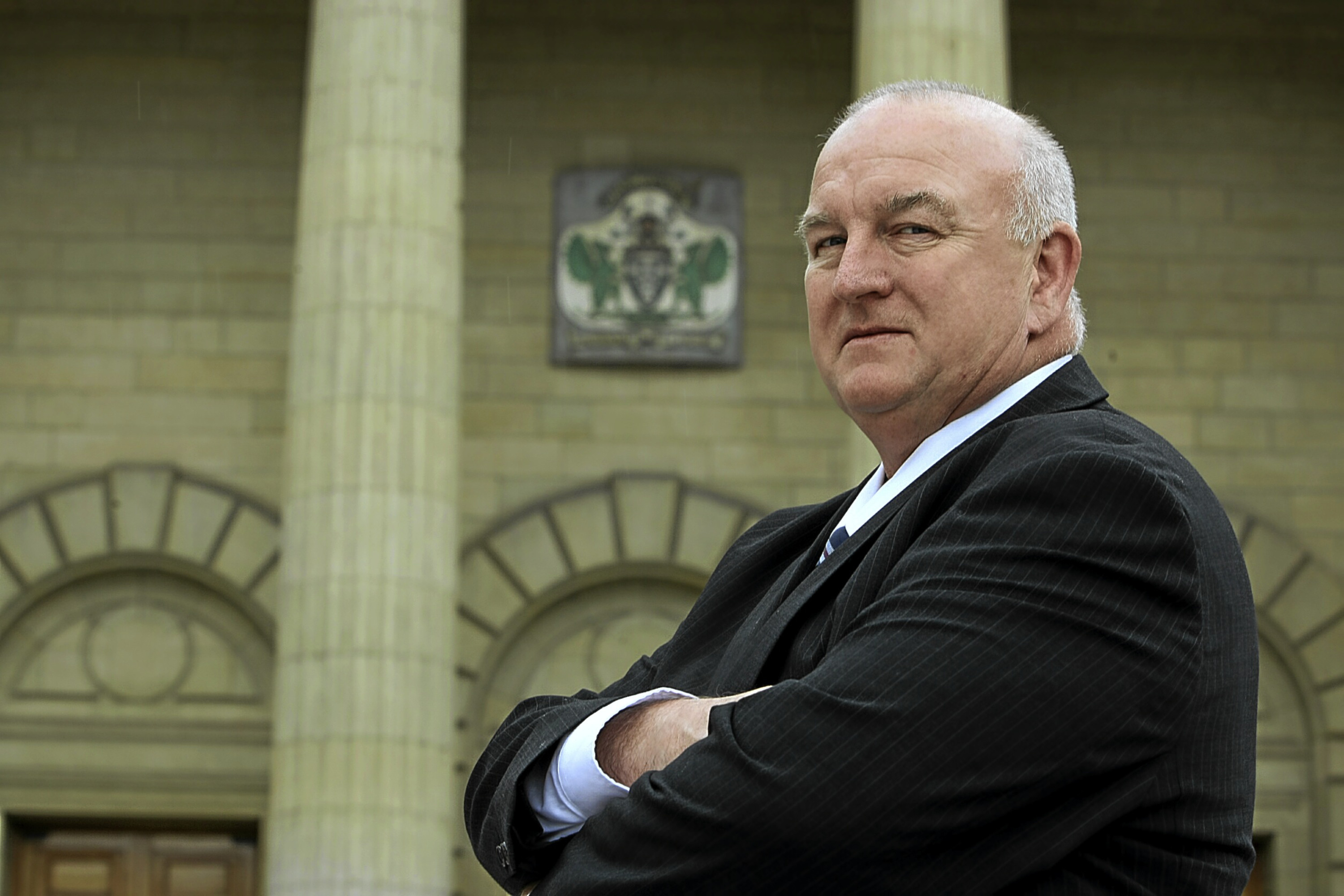 Council chiefs have been told to justify "alarming" payments of more than £320,000 to suspended staff over the past two years.
Figures obtained by The Courier through a Freedom of Information request reveal Dundee City Council has paid out £321,988 in wages to suspended workers since April 2017, a stark contrast to the £23,530 handed out in 2016/17.
It comes amid a series of high profile investigations into misconduct by staff, including Mark Conway, formerly the council's top financial IT expert, who was convicted in 2017 of embezzling more than £1 million from the authority.
Council bosses launched an investigation into misuse of property within its own environment division in December, just months after a senior staff member was sacked and another had their computer seized in a missing equipment probe.
The authority suspended 10 members of staff last year, paying them a salary £191,736 during the period, while eight have already been temporarily removed from their posts so far this financial year, at a cost to the taxpayer of £130,252.
Dundee Labour group leader Kevin Keenan, who is chair of the council's scrutiny committee, said the level of cash being paid out is a "serious issue".
"I would certainly be concerned by how much the amount has grown as the council is forced to make good on these wages," he said.
"I will be raising the matter with officers to find out what is going on. I was aware of the recent cases of individuals being investigated but certainly we have not been told of the extent of the suspensions.
"It's alarming at a time when the council is so cash-strapped and there may even be further costs in terms of overtime for staff to cover people who have been suspended."
North East MSP Bill Bowman said tax payers would be "taken well aback" by the level of payment.
"I understand employees have bills to pay while accusations are investigated," he said.
"But think about how much good that £321,000 could do for public services in Dundee. It may be time for the council's SNP administration to look at how alleged misconduct is dealt with."
Dundee City Council insisted it only suspends an employee "after alternatives, such as temporary transfer or a change in duties have been explored and after the employing service has discussed the circumstances with the head of HR and business support."
A spokeswoman said: "An employee accused of misconduct may be suspended on full pay for a limited period while the alleged offence is being investigated.
"This type of suspension is a neutral action to provide a cooling off period or to facilitate the investigation and no judgement or censure is implied."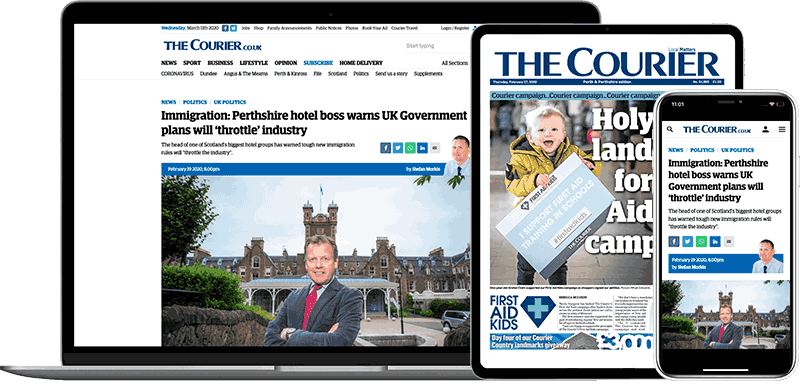 Help support quality local journalism … become a digital subscriber to The Courier
For as little as £5.99 a month you can access all of our content, including Premium articles.
Subscribe