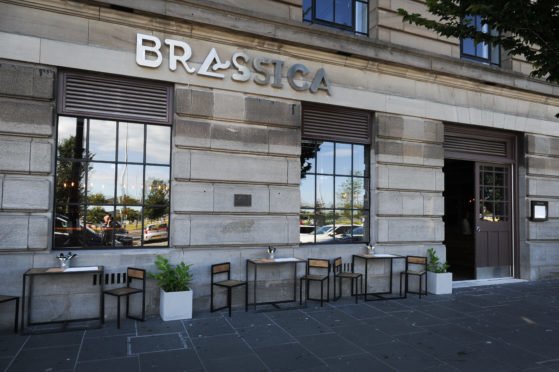 Licensing chiefs are pondering changes to a legal "loophole" that forces them to grant licences where there is no police objection.
Licensing board convener Stewart Hunter said members were left "frustrated" after considering a restaurant application recently and were "unable look at the application as a whole and make their own judgement on whether or not it should be granted".
City councillors were obliged under the Licensing (Scotland) Act to consider the transfer of permissions for the flagship Waterfront establishment Brassica to new venture Brasserie Ecosse differently than a new application.
Mr Hunter said: "I also think for the general public there was frustration that their elected members were unable to even debate properly the application and hear arguments from both sides regarding the issues that were raised.
"I have no doubt that when the Scottish Parliament passed the Act there was good reason why it was worded the way that it was but, on this occasion, there are unintended consequences that left Board members feeling frustrated and unable to do what we are tasked with doing.
"Given the strength of feeling amongst board members I asked the Licensing Board officers to liaise with counterparts across the country to raise this issue with the Scottish Parliament."
Mr Hunter said it "makes sense" for licensing boards to petition Holyrood collectively but conceded he does not yet know whether other councils will share Dundee's concerns over the legislation.
He added: "I think the question should be at least asked and that is what I have asked officers to do. We will update the licensing board of the outcome of these discussions at a future meeting."
The Brasserie Ecosse licence was approved automatically at a meeting of the licensing board last week, prompting furious reactions from protesters, after members conceded only an objection by Police Scotland could halt the process.
A Scottish Government spokesperson said: 'We are happy to consider any specific issues that are raised with the Scottish Government regarding the operation of the Licensing (Scotland) Act."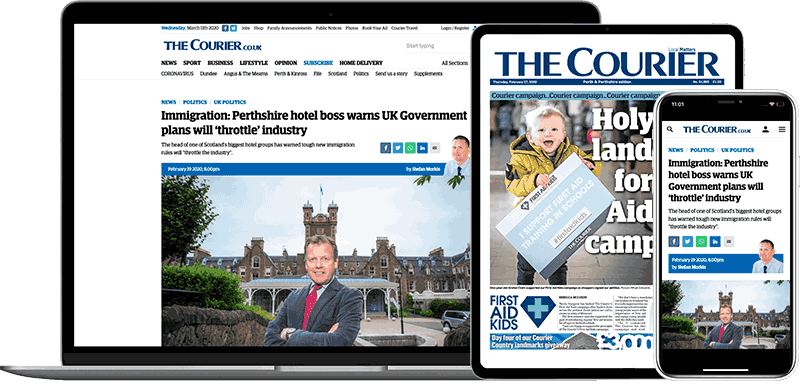 Help support quality local journalism … become a digital subscriber to The Courier
For as little as £5.99 a month you can access all of our content, including Premium articles.
Subscribe