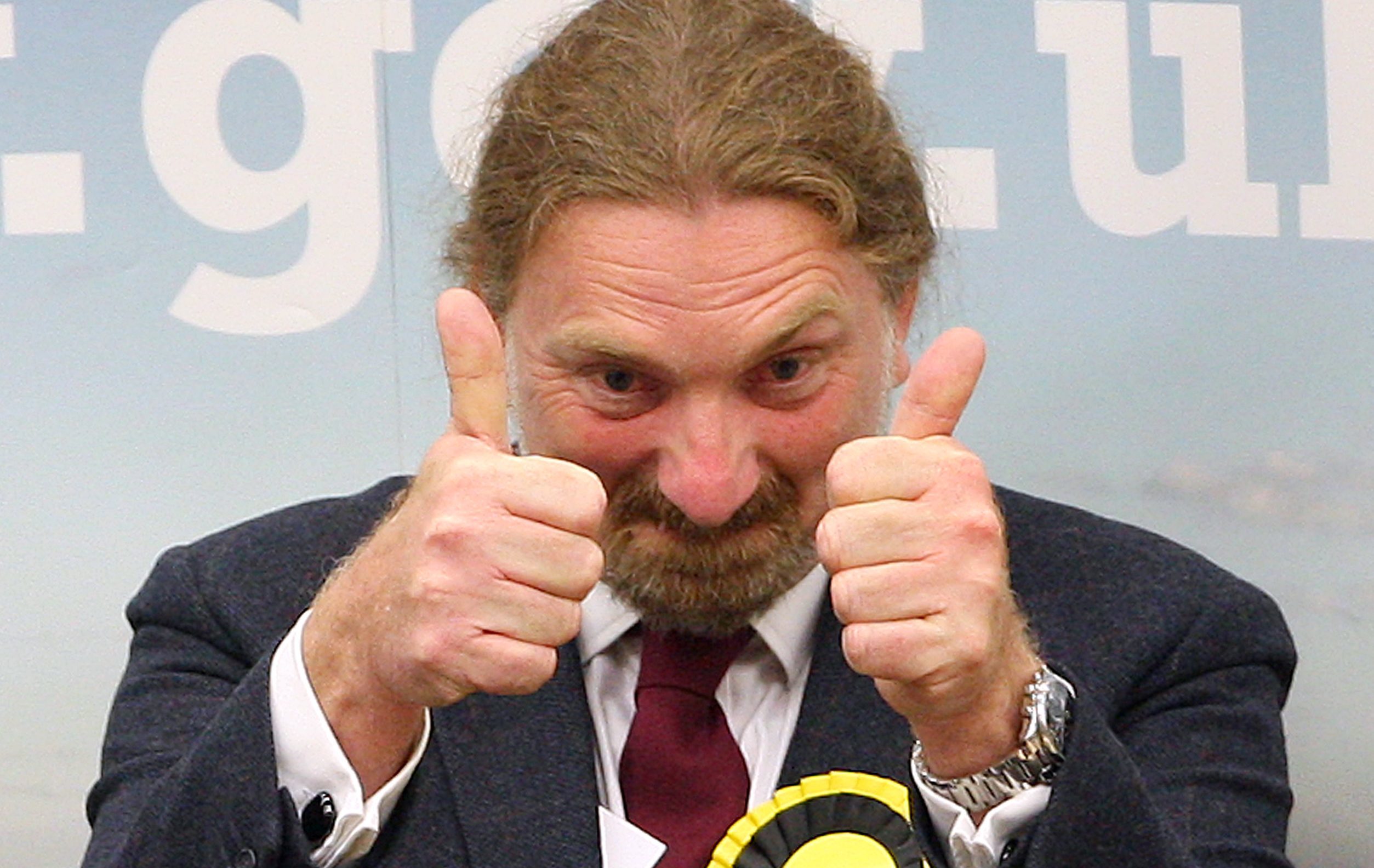 A campaign to safeguard free TV licences for over-75s has received the backing of Dundee West MP Chris Law.
The BBC has launched a consultation on whether older people should continue to be exempt from fees and has suggested a number of alternatives, including a means-tested option.
Dundee Pensioner's Forum is among the groups opposing the changes and members will join activists from around the country at a demonstration outside the broadcaster's Pacific Quay studios in Glasgow to highlight the importance of free TV licences for over-75s.
Mr Law has given his backing to the campaign and said he agrees completely that any negative changes to licence fees for people in the age bracket should be ruled out "immediately".
He said: "We know that years of Tory austerity have taken their toll on older households around the country and the removal of free licence fees would only compound the problems for those who are already struggling.
"These are people who have paid into the BBC, often for over 50 years, so they deserve to be heard and the promise of a free television licence beyond the age of 75 should be honoured."
Director-general Tony Hall previously claimed the BBC would be "worse for everybody" if the concession continues in its current form because the cost would have to be made up from programming and services budgets.
Dorothy McHugh, secretary of Dundee Pensioner's Forum, said: "I think there is an increased awareness of the loneliness and social isolation some older people face, and this could make matters worse. Many older people can't afford it, the BBC don't deserve it; so we are going to complain about it.
"The Pensioner's Forum is keen that older people's voices are heard so I would encourage people to take part in the consultation and to contact their local representatives.
"Of course, we would be delighted if they came along to the demonstration in Glasgow too."
A BBC spokesperson said: "Free TV licences for people over 75 are expected to cost £745 million a year by 2021/22, and government funding for the scheme ends in June 2020.
"That's why we have set out a range of options in our consultation – each has merits and consequences with implications for the future of the BBC and for everyone, including older people.
"We need to hear views to help the BBC make the best and fairest decision."