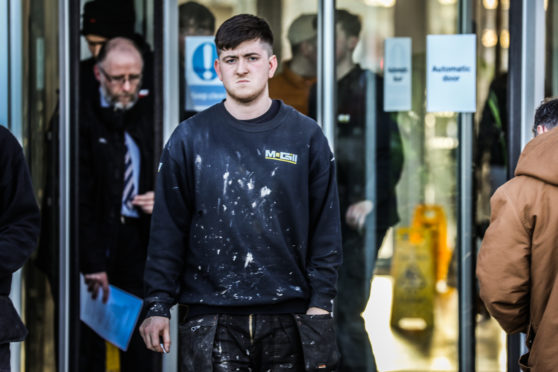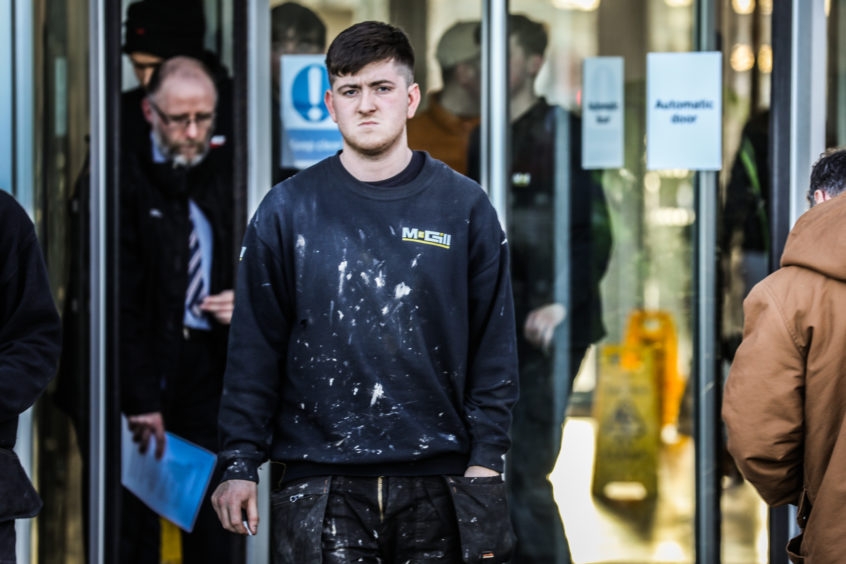 Potential buyers of McGill are being told the collapsed building firm has a number of ongoing contracts which can possibly be negotiated, a leaked document has revealed.
The Dundee-based builders fell into administration earlier this month after being denied a loan by Scottish Enterprise and having their Santander overdraft facility removed.
The resultant cash flow problems resulted in the sudden loss of 374 jobs.
Administrators KPMG retained 55 of the company's employees to "assist to realise the company's assets", which include an "extensive order book".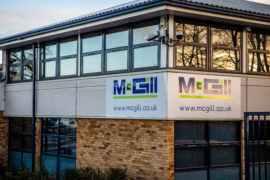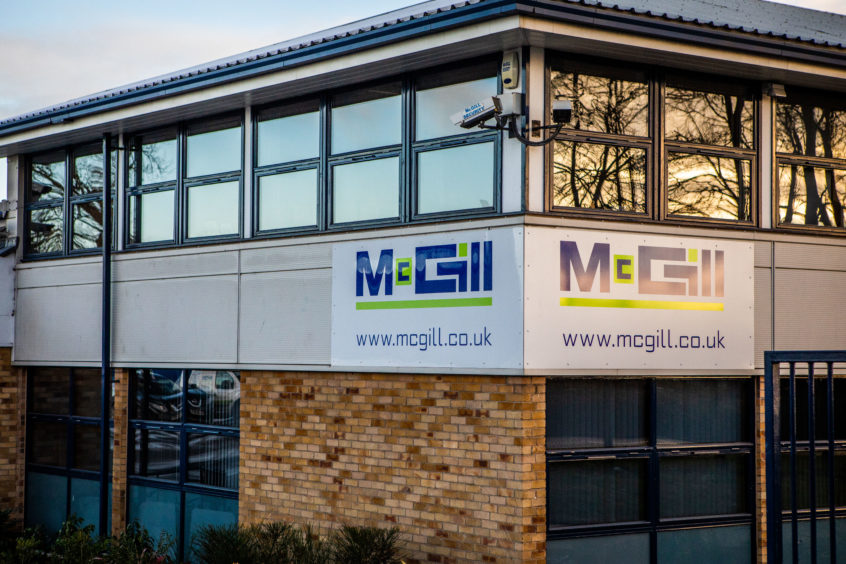 A senior source at McGill previously said the firm had a series of jobs scheduled to begin from March, and that the £2 million it had sought would have been enough to see it through the typically quiet months of January and February.
West End councillor Richard McCready said the leaked document's depiction of the company's finances raised further questions about why the loan was refused.
Mr McCready, Labour's city development spokesman, said: "The prospectus being offered by KPMG for the sale of McGill confirms exactly what Dundonians knew all along. The company was profitable with an extensive order book and customer base."
He said workers deserved an explanation for why a firm with such solid prospects was allowed to fold, and called for Dundee to be given the same kind of support that other parts of Scotland had received when hit with large numbers of redundancies.
"I hope a buyer can be found and I hope that many of those who have lost their jobs will be employed," he said.
The one-page document also shows the company had a £411,000 profit before tax last year, based on unaudited management accounts to September 30.
The question of the loan's rejection was raised in Holyrood last week, with Labour MSP Jenny Marra demanding answers from business minister Jamie Hepburn.
Mr Hepburn blamed the firm for not sending Scottish Enterprise a turnaround plan in time. Two senior sources at McGill have refuted those claims.
The Courier approached KPMG asking for more information on the ongoing contracts and if there had been any interest from potential buyers, but the administrators had not responded by the time of going to print.
Business owners across Tayside have warned of a "domino effect" following McGill's collapse, with contractors claiming they are owed huge sums in unsettled contracts.
Another company, Land and Building Services, went into administration days later.
Hundreds of people employed by the two firms attended a Partnership Action for Continuing Employment (Pace) event in Dundee last week.
Around 30 local employers, as well as 13 support organisations, were on hand to offer advice on job opportunities.