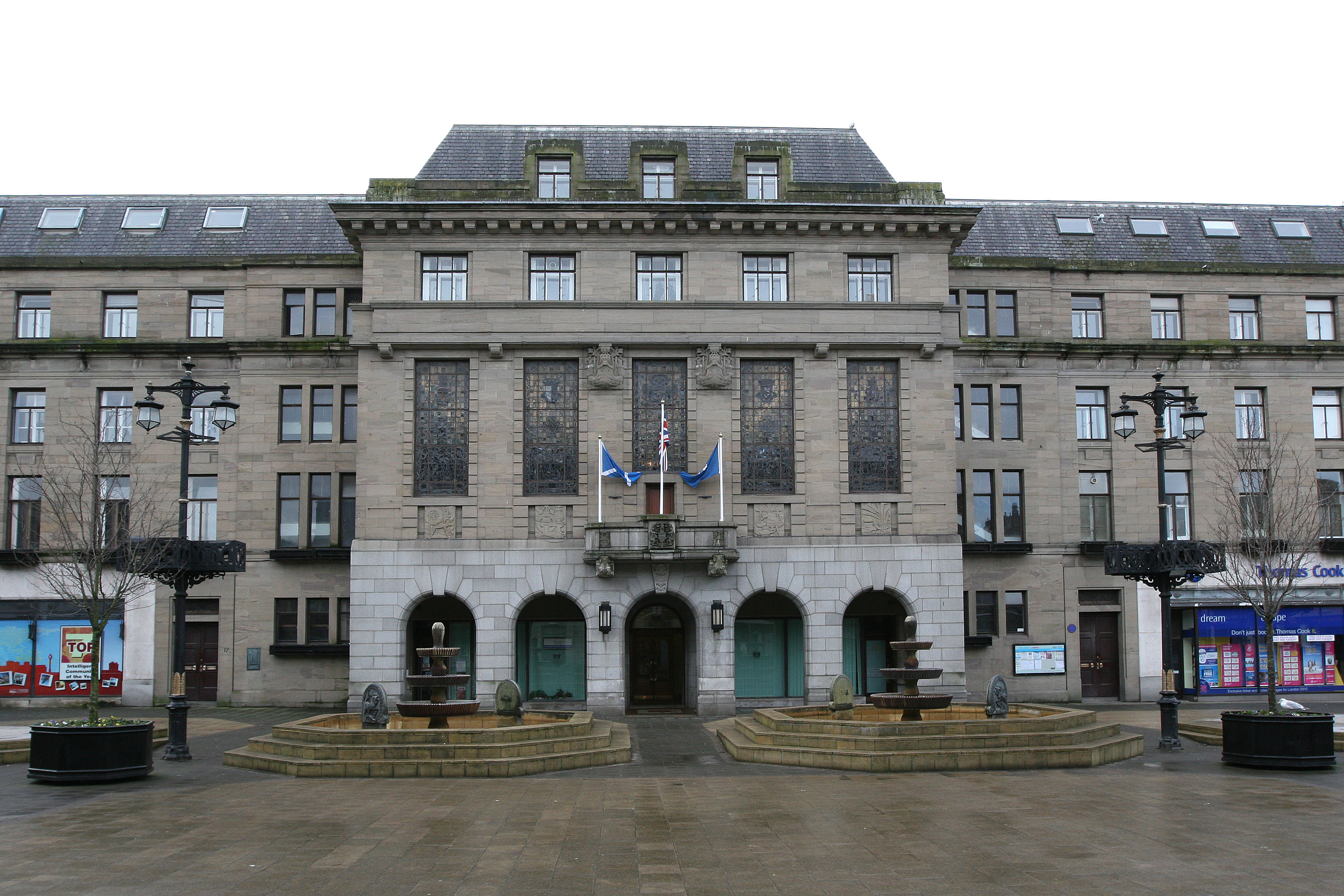 Dundee City Council's SNP administration wants to axe principal teachers in all subjects in secondary schools as part of a multi-million pound saving drive.
The local authority was facing a black hole of nearly nearly £19 million in its budget before Scottish Government Finance Secretary Derek Mackay laid out his spending plans recently, which gave the council an additional £2.5 million.
The administration's proposals will save Dundee City Council nearly £9 million a year and officers are proposing a range of price hikes to meet the rest of the deficit.
It hopes to save more than £2 million a year by scrapping principal teacher roles and creating new "faculties" in  high schools. Dundee's eight high schools each have 17 principal teachers.
The SNP administration is proposing ending these roles and instead creating eight "curriculum leaders" in each school.
These will be grouped into eight faculty headings: languages, maths and numeracy, sciences, technologies, expressive arts, social studies, health and wellbeing and religious and moral education.
The SNP administration is proposing the move as part of its plans to reduce the devolved school management budget by 3%.
Finance spokesman Bailie Willie Sawers said : "It's going to free up teaching time so there will be more contact time with pupils.
"Currently some principal teachers have few staff so it is bringing things together in a more collegiate manner."
Principal teachers who do not obtain a curriculum leader position will be entitled to three years at their elevated salary before reverting to a normal pay grade.
If the budget is approved, it is also expected it will lead to a reduction in teacher numbers in primary schools, with 26 posts being shed across Dundee's 33 primaries.
There will be no compulsory redundancies.
The report warns: "Although there is greater flexibility within the secondary DSM (devolved school managment) the bulk of the funding is for staffing and this reduction of 3% will have an impact on teacher numbers and could result in some changes to curriculum offer and delivery in each secondary school."
David Baxter of teaching union the EIS said the absence of compulsory redundancies is the only silver lining in the proposals.
He said the cut in the DSM budget showed the Scottish Government needs to look again at education funding.
Schools have access to additional Pupil Equity Funding, but this is only for use in certain areas.
Mr Baxter said: "The delivery model of PEF is quite clearly not working.
"If you've got this extra money coming in but have to cut core budgets to me that says something is wrong.
"The Scottish Government needs to go back and look again and how it funds education."
Other proposals pout forward by the SNP administration include a 6% cut in the council's funding of cultural organisations such as the DCA, Dundee Rep and Dundee Heritage Trust.
V&A Dundee's funding of £350,000 will not be affected.
The SNP administration wants to sell Dundee House to  the Tayside Pension Fund, which is run by the three local authorities in Tayside.
This will net the council £2 million and save £433,000 from its budget.,
Other proposals include cutting payments to third sector organisations, many of which work with some of the city's most vulnerable residents, by 5%.
The administration is also proposing introducing an annual fee of £35 for garden waste collection.
Council officers are also putting forward a series of price hikes for a range of services, including car parking and school meals.
Budget papers show more than £600,000 will be saved from cuts in neighbourhood services, which includes environmental roles, through "structure reviews, deletion of vacant posts, etc".
More than £135,000 will be generated from a rise in parking fees.
The cost of a 20-minute stay on-street in the city centre will rise from £1.20 to £1.30 while residents' permits will also go up – from £87 too £100 in the city centre, £62 to £70 in Broughty Ferry and £8 to £15 in Menzieshill.
Fees for  services including use of the council's dog kennels, burials and renting equipment will be hiked.
Council tax will rise by 3%.
Burial charges for under-18s will be scrapped under the SNP's proposals.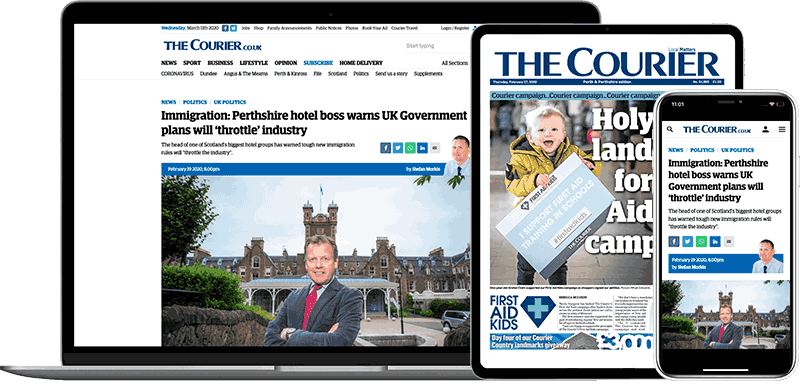 Help support quality local journalism … become a digital subscriber to The Courier
For as little as £5.99 a month you can access all of our content, including Premium articles.
Subscribe