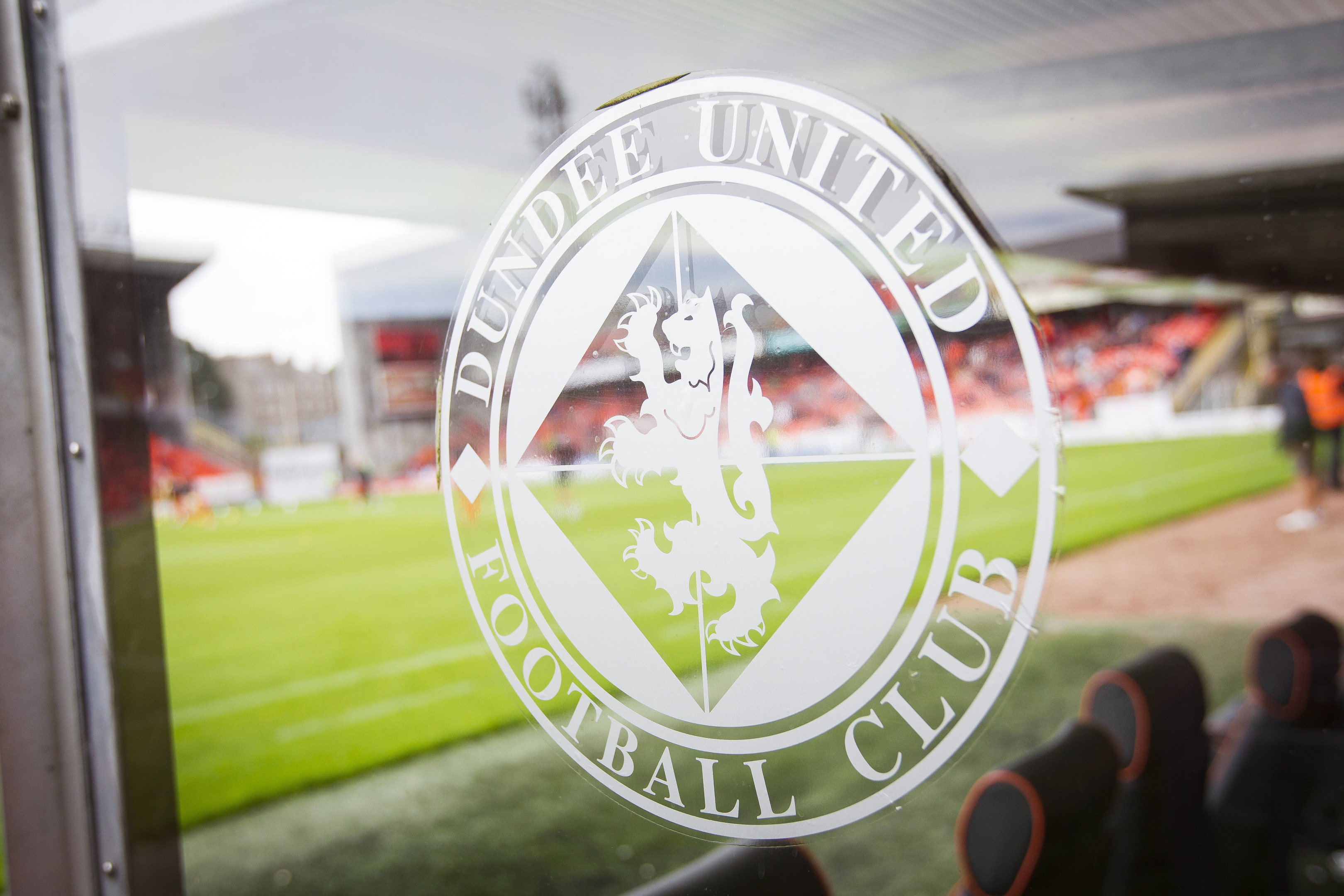 Football fans who allegedly spat and threw coins at an injured Dundee United supporter have been told their actions are "totally unacceptable" by their own club.
A travelling Tangerines supporter suffered a serious head injury as away fans surged forward to celebrate a goal in the club's 2-1 Scottish Cup win over St Mirren on Saturday.
The Paisley club said that while the unconscious man was being removed from the Simple Digital Arena to be treated by medical professionals, "numerous people decided to spit and throw coins at him."
In a strongly-worded statement, the Buddies condemned the behaviour and vowed to ban the culprits from the Simple Digital Arena for life if they are identified.
The club said: "On Saturday, a Dundee United supporter suffered a serious head injury after the away crowd surged forward after United's first goal.
"This is something we have warned our own support against on numerous occasions so hopefully this will make people realise how dangerous this can be.
"Given the seriousness of the injury the decision was taken to remove the fan by the quickest means possible which was through the vomitory at W7.
The Verdict: Ten-man Dundee United beat St Mirren 2-1 in the Scottish Cup to make it through to quarter-finals
"While the unconscious supporter was being removed, there were numerous people standing above the vomitory who decided to spit and throw coins at him.
"This is completely and utterly unacceptable. We cannot allow the actions of a very small number of fans to ruin the reputation of St Mirren Football Club."
St Mirren said it had identified some of the individuals responsible but the poor quality of CCTV footage of the incident meant it was unable to "pursue this to the degree of certainty that would allow prosecution".
The club added: "If we are able to clearly identify the culprits, regardless of what happens in a legal sense, they will be given a lifetime ban from our stadium."
Dundee United boss Robbie Neilson confirmed the Tangerines were aware a fan had been injured following the opening goal in Saturday's game.
"We wish him all the best and hopefully he will make a full recovery," he said.
"Right now we're looking at way we can help the lad out and we'll try to do something for him."
St Mirren said they had been "in dialogue" with Police Scotland over a number of reported incidents at games, "including the setting off of flares, fireworks and smoke bombs, organising fights with opposition fans and vandalism of public property".
The club confirmed Paisley MSP George Adam has been drafted in to arrange a meeting between management and supporters "to try and find a sensible way forward to get us all pulling in the same direction once more".
Mr Adam said: "I have been asked by St Mirren to organise and broker a meeting between our fans, the police and all parties involved with our club.
"It is important that we find a way forward that we are all happy with."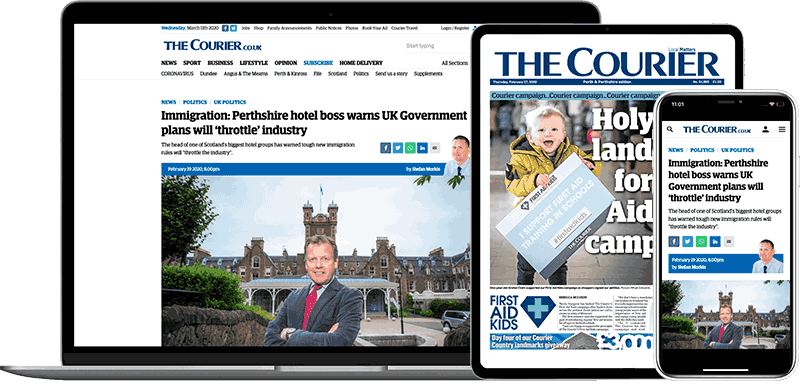 Help support quality local journalism … become a digital subscriber to The Courier
For as little as £5.99 a month you can access all of our content, including Premium articles.
Subscribe