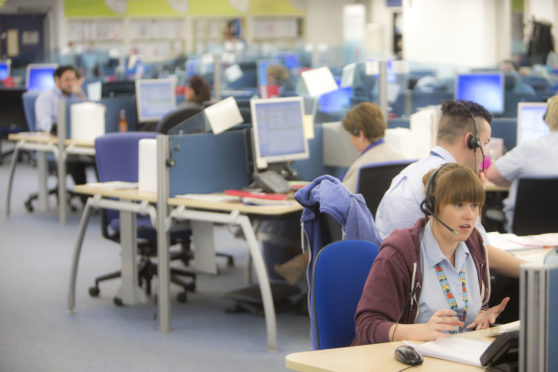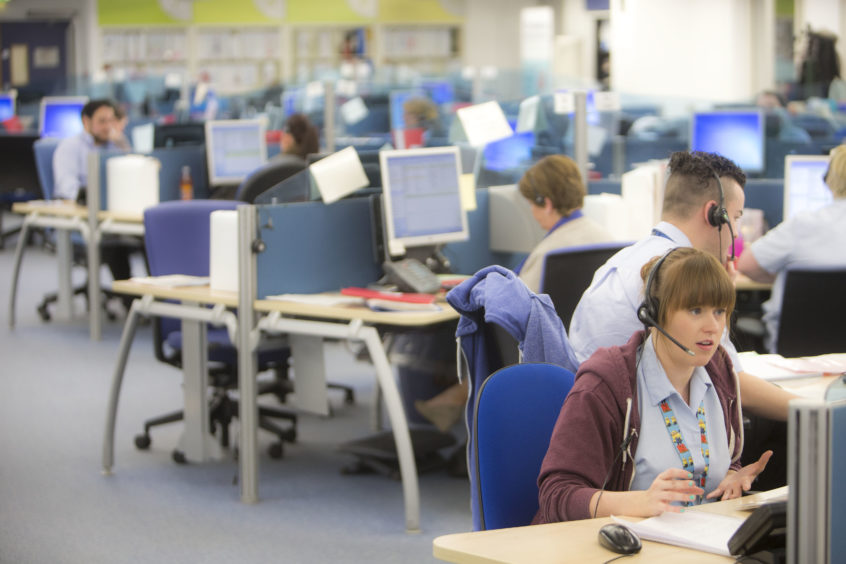 A Glasgow company that pledged to create hundreds of jobs in Dundee has gone bust just weeks after announcing the plans.
The Courier revealed in November that BGM Scotland hoped to open offices in the city's Ward Road before the end of 2018 and hire around 200 customer service operators to work at the site.
But bosses of the company, which planned to provide call centre staff for major businesses including energy firm Together Energy and a leading price comparison website, have now begun the process of winding up.
It is understood the company was regularly shuttling around 20 workers from Dundee to its Baillieston office in Glasgow and had around 20 more based permanently at the site prior to the business folding.
Former employees of BGM, who worked throughout December to switch thousands of energy customers, have not been paid and may now be left empty handed as staff typically have to be employed for at least two years to claim redundancy pay.
Robert Horne, managing director of the Glasgow-based company, said the firm had been forced to close as the result of a "legal dispute" but insisted his priority was to make sure staff "get what they are entitled to".
He said: "The problem we had is that we were shafted by Together Energy at Christmas time and were never paid the money we were due.
"It just spiralled out of control from there – we're now going through the process of winding up the company.
"Staff will need to go through the redundancy scheme to get their wages. There is a process to it unfortunately but they don't realise and just think we're trying to do them out of money.
"My family have a proud history in Dundee and have created a number of opportunities in the city. We will always look to do what we can going forward."
Mr Horne denied he or the company were looking to hire more contact centre staff after adverts for new jobs appeared online.
BGM's November announcement was warmly welcomed, coming days after 845 workers at Michelin Dundee were told they would lose their jobs when the plant closes in 2020, and NHS Tayside confirmed plans to reduce its workforce by 1,300.
City building contractor McGill has since made a further 374 workers redundant after entering administration, with the final figure expected to reach more than 400.
Lynne Short, convener of Dundee City Council 's city development committee, said it would be a "difficult and uncertain time" for people employed by BGM and their families.
"When firms pull out of the city or cease trading it is also challenging for the agencies involved in bringing jobs and prosperity to Dundee," she said.
"This type of news means we have to redouble our efforts to create a strong and sustainable city economy that will provide jobs for the people of Dundee, retain more graduates and make the city a magnet for new talent.
"Dundee is determined to succeed."
Together Energy was approached for comment.