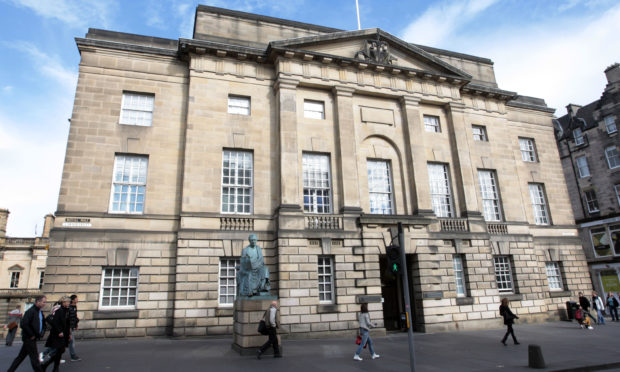 A youth raped a 12-year-old girl a month after he was freed on bail following his arrest over a sex offence with another underage child.
Ronan Curtis met the first girl, who was aged 13, through one of her friends and began communicating with her through social media on Instagram and Snapchat.
The High Court in Edinburgh heard that the girl made him aware of her age and she knew that he was 18 at the time.
She and a friend received Snapchat messages from him asking them to go to his house in Bridgend Street, in Dundee.
The girl told her friend that although she wanted to go she did not want to go alone and asked her to accompany her.
Advocate depute Margaret Barron told the court that when they arrived at the house the friend stayed in the living room looking at her phone while the girl went to a bedroom with Curtis.
Curtis asked the girl if she wanted to have sex and she agreed and they had unprotected intercourse.
In late May last year the police received information that Curtis had sex with the girl and spoke to her and she confirmed it happened about a month earlier.
Police later arrested Curtis and he made no comment during an interview. He appeared at Dundee Sheriff Court on June 28 and was freed on bail.
But a month later he assaulted a 12-year-old girl after drinking with her at a village in Aberdeenshire.
Curtis was staying at a relatives' caravan and got to know a group of local adolescents and teenagers, including the girl, who told him she was 13.
The girl was out with a 13-year-old friend when they met Curtis and the three of them began drinking vodka, cider and beer.
Curtis walked off with the girl and without warning or checking with her pulled down her trousers and pants and got on top of her.
Miss Barron said he partially penetrated her but the girl immediately pushed him off and got to her feet, pulled up her clothing and left to seek her friend.
Unemployed Curtis was arrested again and subsequently appeared at Aberdeen Sheriff Court and was remanded in custody.
Curtis, now 19, admitted having unlawful sexual intercourse with the 13-year-old girl on an occasion between March 1 and May 26 last year at a house in Bridgend Street, in Dundee, and raping the 12-year-old on 28 or 29 July last year, when he appeared in court today.
Defence solicitor advocate Chris Fyfe said a background report would be required before Curtis is sentenced because of his age and lack of previous convictions.
The judge, Lord Armstrong, adjourned the case for sentence. Curtis was placed on the sex offenders' register.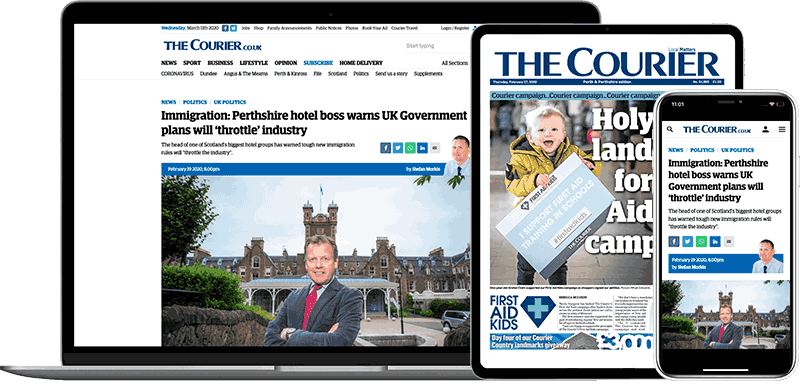 Help support quality local journalism … become a digital subscriber to The Courier
For as little as £5.99 a month you can access all of our content, including Premium articles.
Subscribe