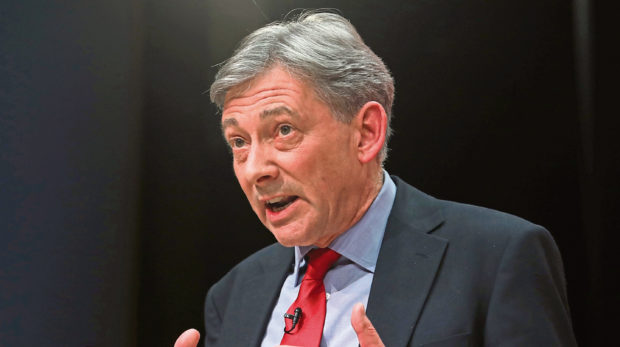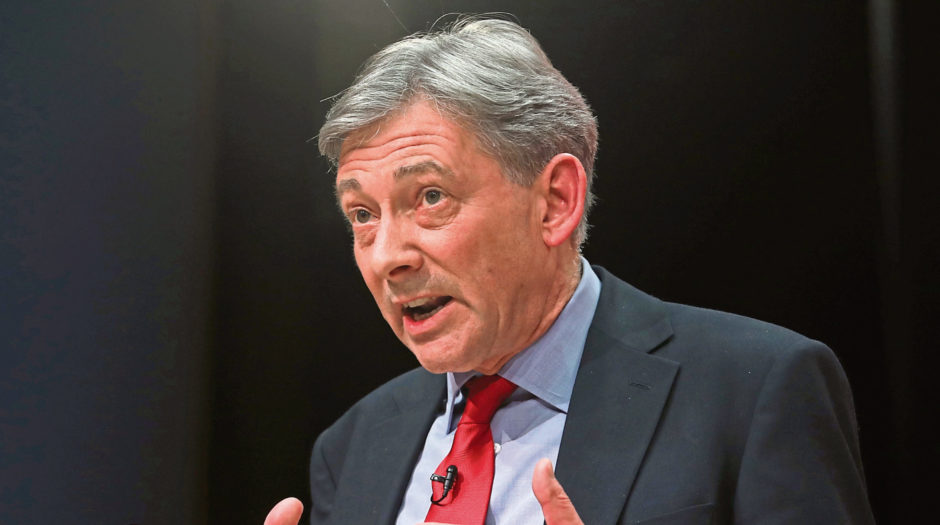 Scottish Labour leader Richard Leonard has accused the Scottish Government of a "dereliction of duty" over the collapse of Dundee building contractor McGill.
Mr Leonard claimed hundreds of jobs would have been saved if "appropriate measures" had been taken, and said former workers of the beleaguered firm had been "badly let down" by the response of ministers.
It comes after The Courier revealed McGill was about to be sued by HMRC over an unpaid tax bill.
KPMG, administrators of McGill, confirmed last month the immediate loss of 374 jobs following the collapse of the company but questions have been raised over why Scottish Enterprise refused to provide a £2 million crisis loan to keep the firm afloat.
The Scottish Labour leader visited the site of the Michelin Dundee tyre factory, where a further 850 jobs will be lost by 2020, and met with members of the former McGill workforce on Thursday to discuss the impact of the redundancies on the city.
In an exclusive interview with The Courier, Mr Leonard said the Scottish Government's "instincts of reaction" were "not right" on McGill and insisted securing the future of workers should have been a greater priority.
Collapsed Dundee firm McGill was facing legal action over tax bill
He said: "At a time when we already knew about the Michelin job losses and the establishment of a group to try to repurpose the site, surely it should have been a matter of great priority for the Scottish Government to instruct Scottish Enterprise to find a way of working with the employer and with the trade union to rescue these jobs.
"I would go so far as to say there has been a dereliction of duty. I think any government has a duty to work with employers, work with trade unions, to keep and to provide sustainable employment, and that's what this has got to be about.
"My understanding is the company were not looking for a grant or an open ended payment, they were simply looking for a loan, and that should have been well within the capability of the Scottish Enterprise to provide."
It emerged this week a £30 million state loan granted last year to Ferguson Marine Engineering, a shipbuilders controlled by Jim McColl –  a billionaire adviser to First Minister Nicola Sturgeon, has already cost the taxpayer £2 million.
Audit Scotland, which is responsible for auditing public organisations, said the terms of the loan – which have seen no interest paid by the company to date – are not common for Scottish public bodies.
Mr Leonard said his party would "continue to raise the question" of why the Government had failed to take further action for McGill, adding he is aware of a number of firms in the company's supply chain who are now "teetering on the brink".
A spokesman for business minister Jamie Hepburn described Mr Leonard's comments as a "poorly thought out political attack" which showed "complete disregard for the future of staff".
He said: "Every case must be looked at on its merits and given the request for public money, due diligence must be carried out.
"However, it now appears that Labour's position is that millions of pounds of public money should be handed over to private companies without any checking being done beforehand. This is both ridiculous and irresponsible.
"As has been made clear by David McGill, the company co-founder and director, Scottish Enterprise engaged closely with the company in recent months and has worked with it to try and find a solution to its difficulties."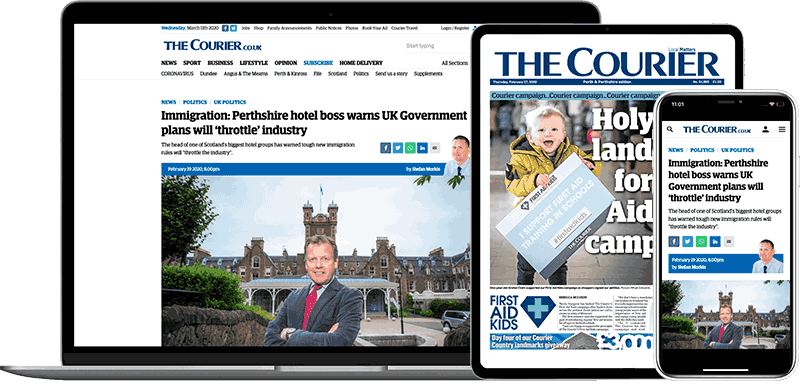 Help support quality local journalism … become a digital subscriber to The Courier
For as little as £5.99 a month you can access all of our content, including Premium articles.
Subscribe