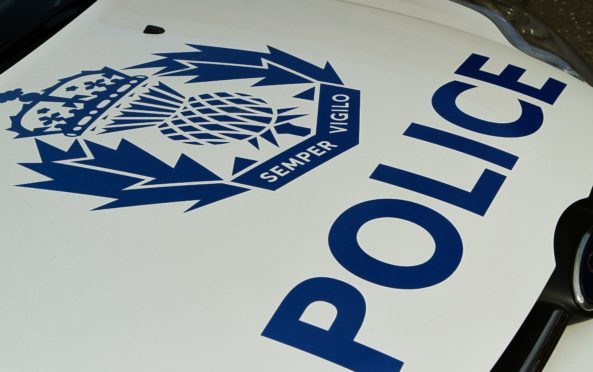 Thieves targeted several homes in the same Dundee street on Saturday night.
Police Scotland said the raiders entered two homes on Bruce Road overnight on Saturday February 16 but the culprits may also have tried to gain entry to a number of other properties in the street.
One of the break-ins was carried out while the homeowner was alseep inside.
A garage was also broken into by removing a window and gaining entry.
A Police Scotland spokesman said: "It also appears that the persons responsible have been in gardens of other houses in the immediate area looking for possible places to gain entry, as various items of garden furniture and bins have been moved around as if using them as steps to look into windows."
Items stolen included keys, money, tools, a Dell laptop, and an emerald green hybrid bicycle.
The spokesman added: "While no property can ever be completely secure, please try and make yours as secure as possible. Keep windows and doors locked overnight or if you're out at all, and if you have security lights or CCTV, make sure they are in working order."
Anyone with information that could assist police with their inquiries should call 101.