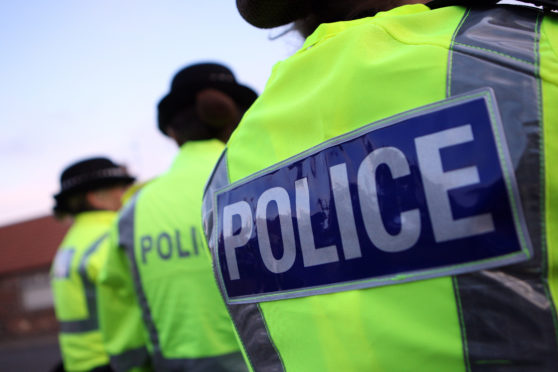 A teenager has been charged with the attempted robbery of a shop in Charleston.
The Premier News Plus store, just off Buttar's Loan in Charleston, was allegedly targeted shortly before 6pm on Monday.
A police spokesperson said: "Police Scotland can confirm that a 17 year old man has been charged in connection with an attempted robbery at a newsagents at Buttars Loan, Dundee on Monday 18 February.
"A report will be sent to the Procurator Fiscal."