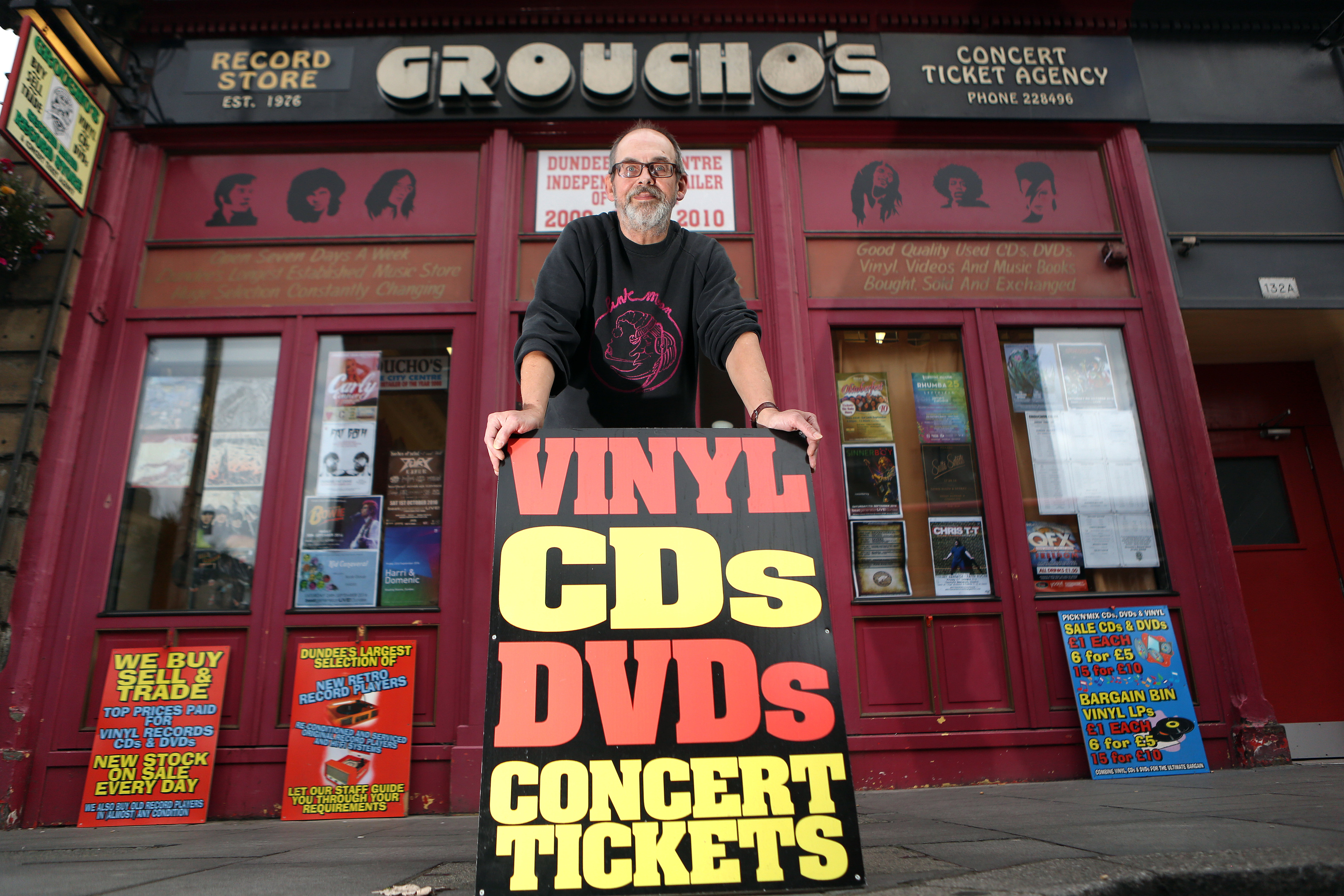 Dundee's iconic record store Groucho's is to stay open, its owner has revealed.
The Nethergate institution, which opened over 40 years ago, was set to close after it was revealed the landlord was selling the premises.
The store's owner, Alastair Brodie, said that for health reasons he could not relocate to another building and had decided to retire when the lease ended in August this year.
However he has now revealed a deal has been struck with the new building owner to extend the lease by five years.
He said: "After months of speculation I am delighted to announce that Groucho's will not be closing in the near future as feared.
"Fortunately we have been able to strike a deal with the new landlord to extend our lease by five years which I'm sure will come as a great relief to our loyal customers.
"That will take us to August 2024, a full 48 years since we opened in 1976."
He added he still intends to sell the business and retire but that the agreement removes the pressure of time.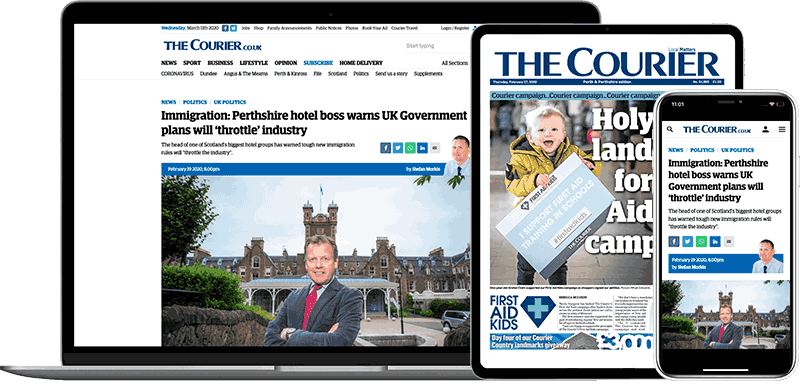 Help support quality local journalism … become a digital subscriber to The Courier
For as little as £5.99 a month you can access all of our content, including Premium articles.
Subscribe