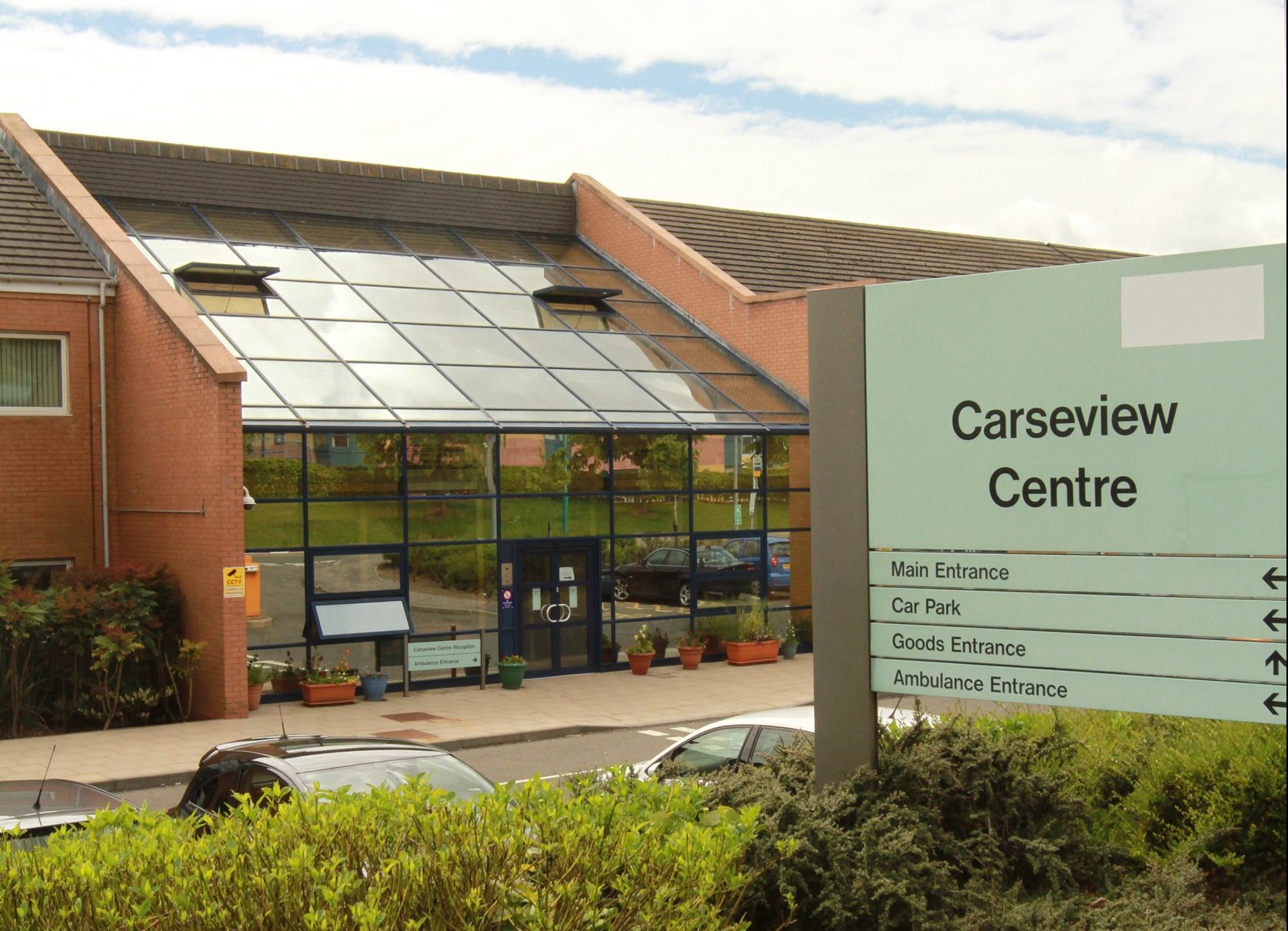 A GP who visited Dundee man David Ramsay just days before his suicide has confirmed she urged Carseview staff to admit him, in a letter that has disappeared from medical records.
Mr Ramsay was found dead on October 9 2016 following a mental breakdown.
The 50-year-old had pleaded for help from the Carseview psychiatric unit but was turned away and took his own life just days later.
A GP at Dundee's Downfield Surgery has now written to his family to confirm she was so concerned about his health she tried to have him admitted to the unit four days before his death.
In a letter to the family's lawyers, Dr Laura Hood revealed she believed Mr Ramsay was experiencing "psychotic symptoms" including feeling he was being "hypnotised by radio waves".
This moved her to send a handwritten letter — which has now apparently gone missing — to Carseview.
In the letter sent to the lawyers Muir Myles Laverty this month, she said: "His family were very concerned about him and his safety at home.
"I discussed this man at length with the on call crisis team over the phone and requested an urgent assessment that afternoon by the on call team as I felt he would benefit from admission to Carseview.
"As GPs, we cannot admit directly to wards, so all patients are assessed by the specialist teams after referral to determine appropriate ongoing management.
"As far as I am aware, the practice did not receive any documentation relating to this initial assessment at Carseview."
Mr Ramsay's niece, Gillian Murray, who has campaigned to reveal what she believes are "serious failings" in his treatment, said the family burst into tears when they read the letter.
"The GP is backing us," she said.
"We all said as a family to the staff at Carseview David needed sectioned for his safety, as did the GP.
"I was shaking when I read it and my granddad was crying.
"It has been nearly three years of torture and me fighting and sounding like I was going off my head but I knew in my heart I was right."
An independent inquiry is currently underway into the NHS Tayside-run Carseview centre amid a number of concerns.
A spokesperson for NHS Tayside said: "As this is a legal case we are unable to comment."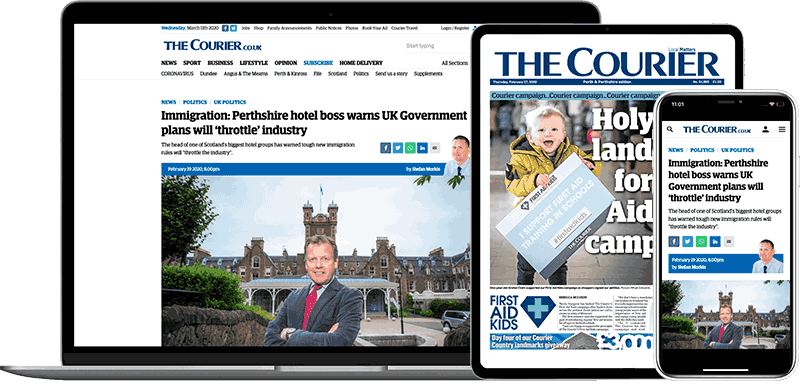 Help support quality local journalism … become a digital subscriber to The Courier
For as little as £5.99 a month you can access all of our content, including Premium articles.
Subscribe