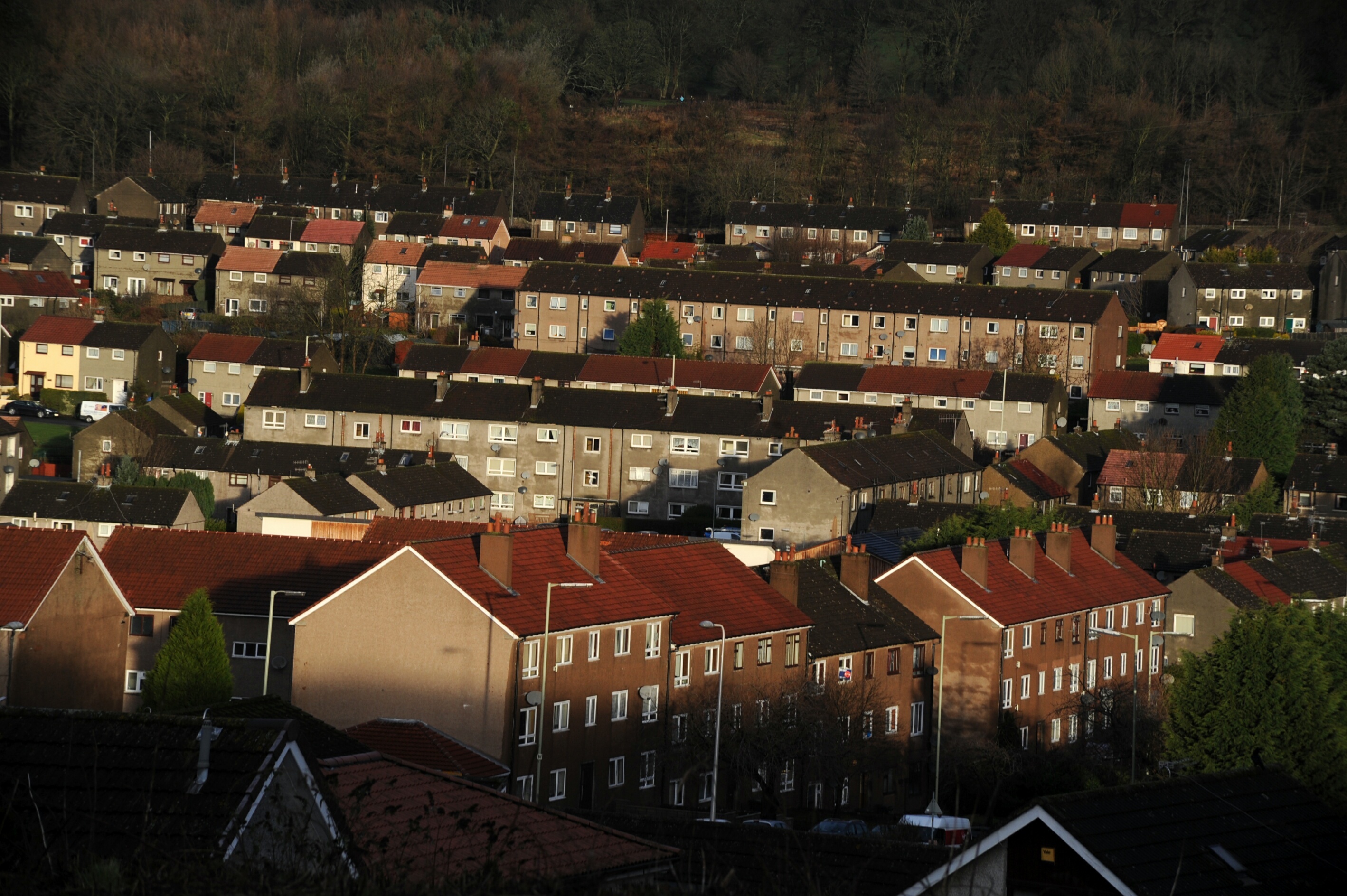 A greater proportion of homes in Dundee and Angus are in need of repairs than anywhere else in Scotland.
According to the Scottish House Condition Survey, 87% of homes in the two council areas – more than four out of every five properties – has some degree of disrepair.
By comparison, Fife had one of the lowest levels of disrepair, with just 57% of homes in need of repair work.
In Perth and Kinross, 64% of homes had some level of disrepair.
Angus Council said the survey results, while based on a small sample size, showed that some homeowners are in danger of "storing up" problems for the future by not carrying out regular maintenance.
The survey found that 68% of dwellings in Scotland, more than two thirds of homes, had some degree of disrepair.
Just over a quarter of homes, 28%, had urgent disrepair while one in 20 homes, 5%, had some extensive disrepair.
The survey also found that almost a third of homes in Tayside and Fife are in fuel poverty, where more than 10% of household income is spent on heating costs.
In Angus 33% of homes are said to be in fuel poverty with 8% in extreme fuel poverty, where more than 20% of household income is spent on heating.
In Dundee the figures for fuel poverty and extreme fuel poverty stand at 31% and 8%.
Fuel poverty is also an issue in Fife where 31% if homes are in fuel poverty and 7% are in extreme fuel poverty.
In Perth and Kinross the figures are 30% and 12%.
The survey looked at all forms of accommodation, including owner-occupied premises and council and social housing.
Kevin Cordell, convener of Dundee City Council's neighbourhood services committee, said the local authority plays a key role in improving property standards.
Mr Cordell said: "Trying to ensure that everyone in Dundee has a home that is fit for the 21st century is an important part of the council's role.
"Whether that is as the landlord for more than 10,000 council houses in the city which meet the Scottish Housing Quality Standards and that we continue to invest in on a planned basis, for example boiler and roof replacement; by running the Private Landlord Registration scheme or through administering building regulations we take that duty seriously."
An Angus Council spokesman said: "We believe that the Scottish Household Condition Survey can provide a useful snapshot of aspects of the residential sector across Scotland, but as the percentage sample is so low, at less than 0.5% of the stock, it can never provide a fully accurate picture of local condition, or of issues broken down by tenure.
"For example it doesn't reflect that Angus has some of the highest quality council housing stock in Scotland, with a well-funded and extensive long-term planned and responsive repair programme in place to ensure that our homes are maintained on a continual basis in line with customers' expectations.
"However, the survey does highlight that more work needs to be done by owners of homes in the private sector to maintain the bricks and mortar in a more planned way, so that problems aren't stored up for the future."
Landlords are responsible for maintaining the structure and exterior of properties they rent, including drains, guttering and external pops.
They are also responsible for maintenance of plumbing, wiring, heating systems, water tanks and boilers.
Councils can intervene and bill homeowners if necessary work is not carried out.
They can also intervene in disputes where one person in a tenement or block refuses to pay their share for repairs.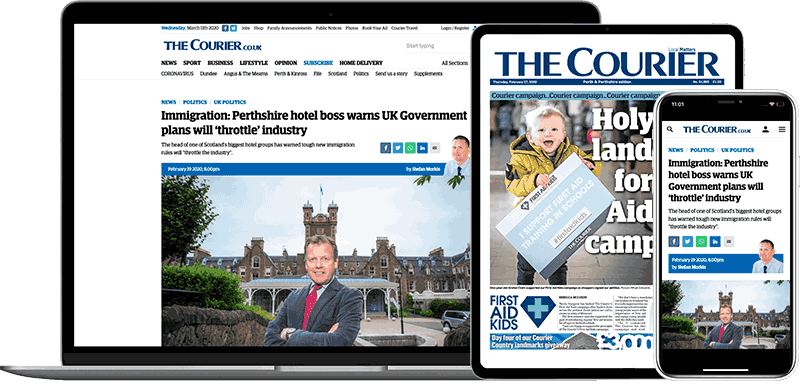 Help support quality local journalism … become a digital subscriber to The Courier
For as little as £5.99 a month you can access all of our content, including Premium articles.
Subscribe