A Dundee business is giving property owners peace of mind when it comes to dealing with asbestos.
Almost hidden to the layman, asbestos has been used in countless products throughout the years, which is why it's best to call in the experts to survey your property. And in Tayside, there's no-one with higher industry approval.
Intona Limited has been offering asbestos surveying and bulk sampling for nearly 15 years and last year achieved an internationally recognised accreditation for their surveying.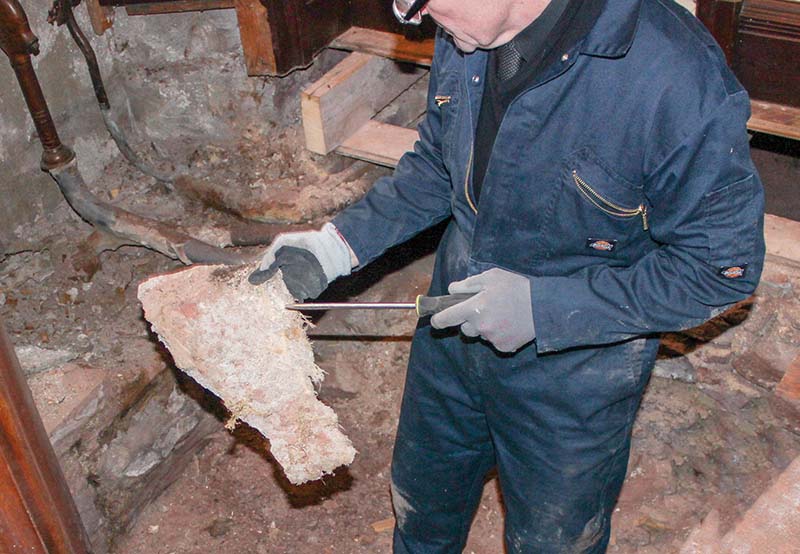 The company was awarded the International Standard, ISO 17020 UKAS accreditation (United Kingdom Accreditation Service) for its asbestos surveying service – and following a rigorous six month follow-up inspection, has been re-awarded it for another year.
Asbestos manager Ross Duguid said: "The UKAS accreditation process was, and continues to be very demanding.
It took us nearly a year to get the initial accreditation – which was considered fast – and we had to maintain those standards for our recent audit.
"But It's a prestigious accreditation and is the internationally recognised asbestos surveying standard, and an indication of the high quality of service we provide to our customers, which is why we felt it was worth the investment, both in terms of finances and work."
Ross explained: "We are accredited to carry out surveys in all types of buildings – domestic, commercial and industrial – and all types of surveys – management, refurbishment and demolition – and we are the only UKAS accredited asbestos surveying company in Tayside, Angus and Perth, and one of less than 25 in the whole of Scotland."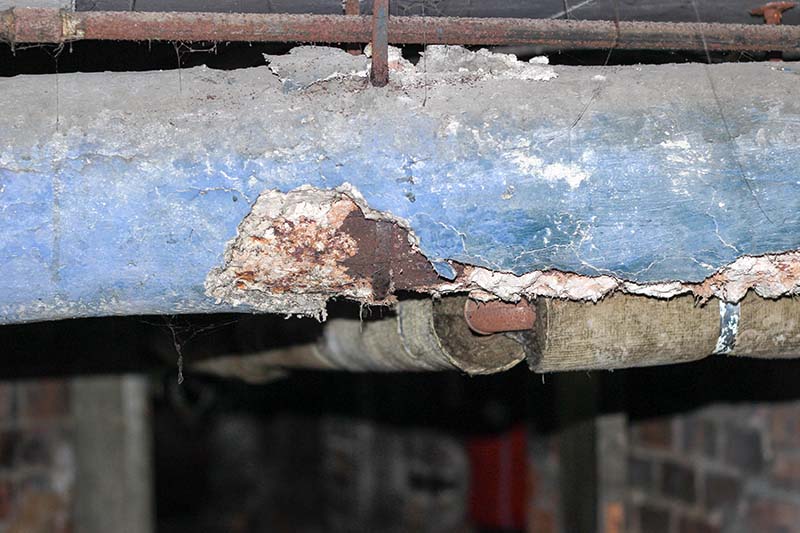 Intona Limited has been involved in asbestos surveying work since around 2005 and since then has worked on projects including Dundee train station, the demolition of the city's Hilton hotel and Ashludie Hospital.
Ross explained: "A lot of our clients now insist on UKAS accreditation when they are putting jobs out to tender – for example, local authorities and the oil and gas industry now only deal with UKAS accredited companies – so as well as offering a guarantee of a quality service to customers, it will allow us to work on different projects going forward."
Intona Limited carries out both management and refurbishment/demolition surveys, depending on what the job requires.
But Intona Limited doesn't just do asbestos surveys. The company, which was established 25 years ago, are also specialists in timber preservation, damp proofing and building services for both private and commercial clients across the UK.
Find out more about Intona Limited's asbestos services by visiting their website.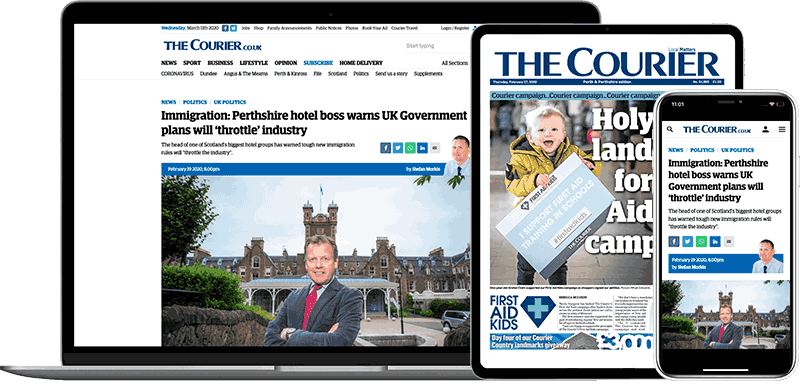 Help support quality local journalism … become a digital subscriber to The Courier
For as little as £5.99 a month you can access all of our content, including Premium articles.
Subscribe