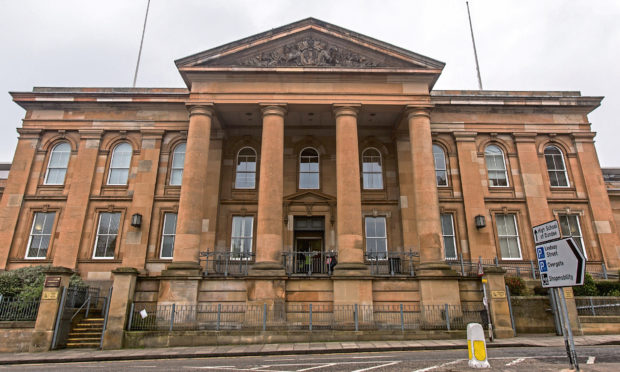 A Dundee woman who had just £23 a week to live on has been jailed after stealing from a city supermarket.
Homeless Kelly Herd was said to have been put under "pressure" to commit the offence in order to pay off a debt.
She stole a quantity of costume jewellery and toiletries  from Tesco on South Road on  December 16.
The 43-year-old was on bail when she committed the offence, which was granted by Dundee Sheriff Court on October 12, 2017.
Herd was said to have had issues with drug abuse and had been sofa-surfing with friends after becoming homeless.
She was in receipt of £46 per fortnight in benefits.
The value of the goods stolen was £108.
Herd's defence solicitor told the court: "She is in financial hardship – she is on benefits, on Universal Credit, and receives £46 per fortnight.
"This has been the situation for her for a number of months.
"She is of no fixed abode and has been living among friends.
"She does have a drug problem.
"She is in debt and there was pressure put upon her to carry put the offence to pay the debt.
"She does accept she has a bad record and she has been trying to sort herself out and finds herself in a very unfortunate situation."
A not guilty plea to a second charge of stealing coffee from Charleston Supersaver on November 8 was accepted by the Crown.
Sheriff Way jailed Herd for five months and 15 days.
He said: "She is no stranger to stealing.
"Given her situation, the best thing to do would be to dispose of this matter quickly."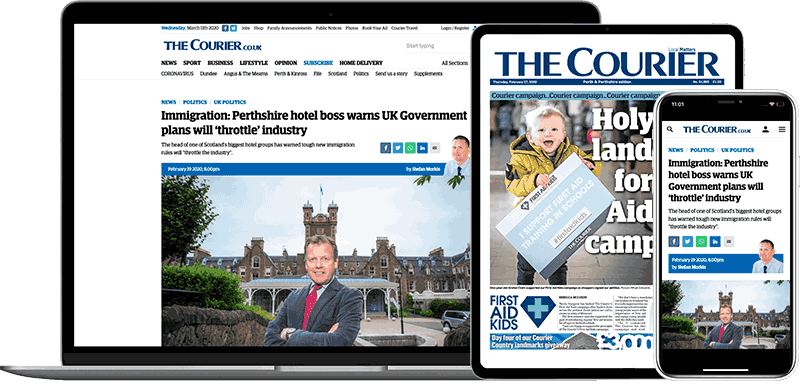 Help support quality local journalism … become a digital subscriber to The Courier
For as little as £5.99 a month you can access all of our content, including Premium articles.
Subscribe