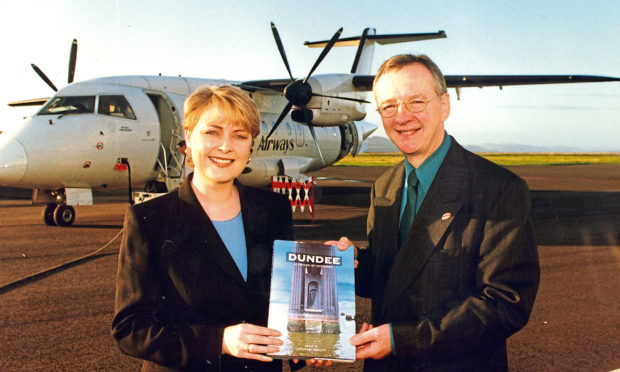 I cannot think of anything I would rather not be than a politician.
Whether at local authority or national level – or even as a community councillor where faulty lampposts and smelly common stairwells are the order of the day – I just don't have the heart for it.
The constant bickering, the 'he said, she said', the yah-boo across the debating chamber is not for me.
Neither is swearing black is white in order to score a political point nor having the controlling influence of the party machine like a monkey on your back whenever you open your mouth.
I honestly cannot think of anything worse.
And that is why I have to doff my hat to those who do choose to spend their lives in public service.
Theirs is a thankless task.
When a particularly contentious issue is being debated – such as the local authority Budget-setting process of recent weeks – our politicians are often subjected to a stream of vitriol and abuse.
No matter how virtuous the point being made is, there's always someone ready to tear it back down again.
It is relentless.
In the past week Dundee has lost two public servants.
The passing of former Lord Provost Mervyn Rolfe and Councillor Brian Gordon marks a sad moment for the city.
They were two principled men who willingly put themselves into the firing line for the common good.
I did not know Councillor Gordon well but, as a young reporter out on the news beat in Dundee, I had many dealings with Merv.
He was approachable, intelligent and humourous and a man who obviously had the best interests of Dundee and its citizens at heart.
His chairmanship of the City of Discovery campaign – essentialy a marketing masterplan to move the dial on Dundee's down-at-heel image – is enough in itself to earn the gratitude and respect of the people of this city.
But Merv was also a fine political member whose passion to tackle social injustice was a constant thread in his years at City Chambers and during his time as Lord Provost.
For a few months in the early 2000s, I worked alongside Merv in an office rented from what was then the Dundee and Tayside Chamber of Commmerce, an organisation he headed.
I was not his employee, but Merv always took the time to offer guidance and support whenever I needed it.
Thankfully, illness could not rob not the man of his generosity of spirit.
Dundee is a city poorer for his passing.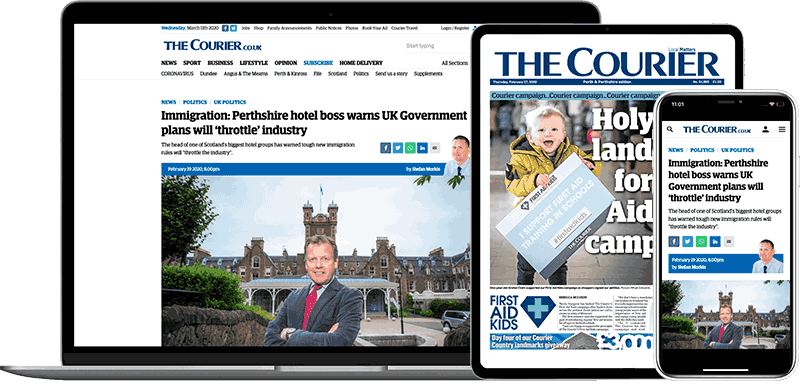 Help support quality local journalism … become a digital subscriber to The Courier
For as little as £5.99 a month you can access all of our content, including Premium articles.
Subscribe