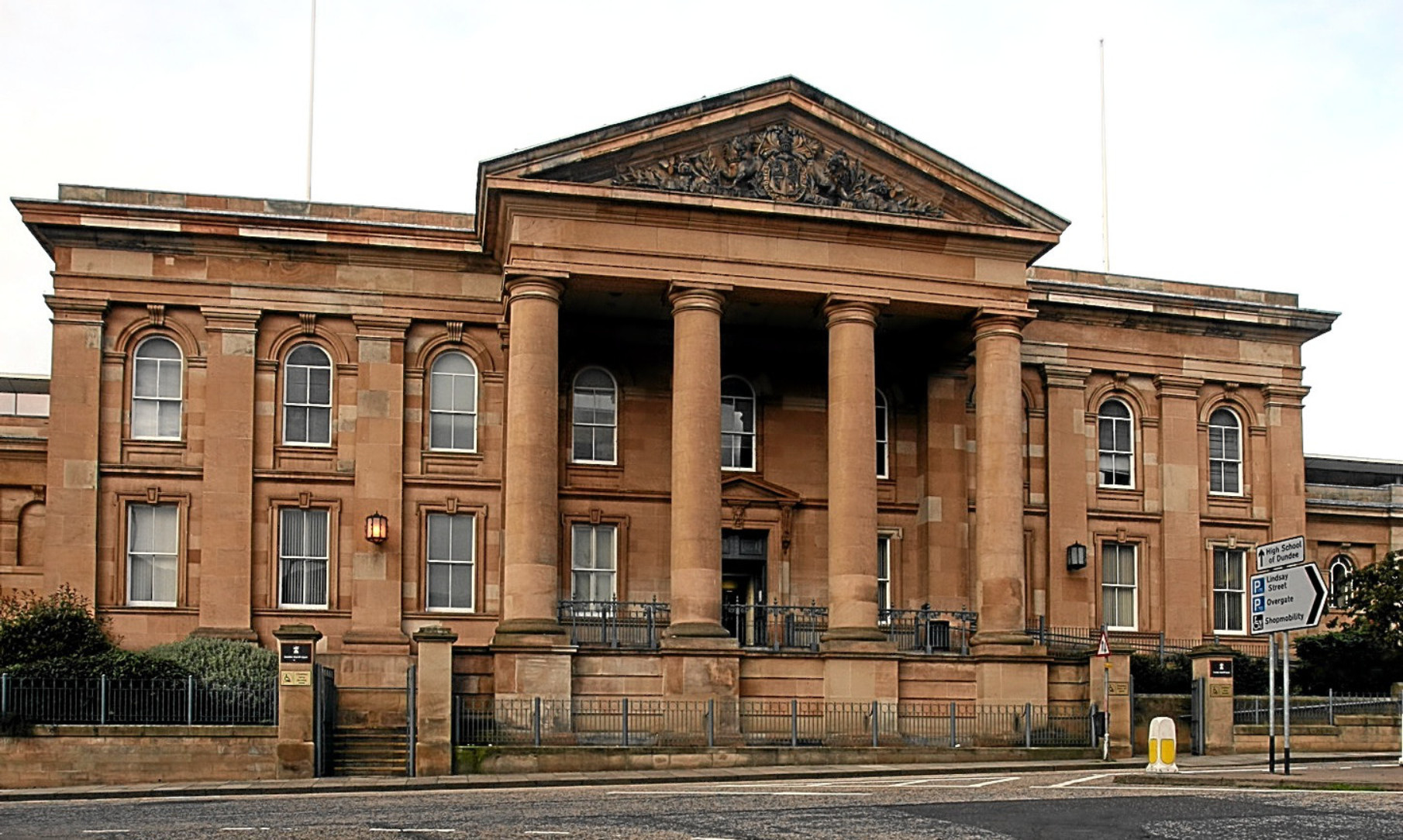 A Dundee couple allegedly created a racially-aggravated disturbance at a city pharmacy.
Alan Spink, 35, and Lisa Jackson, 31, have been charged with assaulting Claire Lizanec at the Well Pharmacy on Albert Street and on Park Avenue.
The duo were said to have seized her by the hair, pinned her against a door and repeatedly punched and struck her on the head and body.
They were also accused of running towards her and attempting to kick her, as well as pinning her against a motor vehicle, all to her injury.
The alleged incident was said to have been racially aggravated.
A second charge stated that Spink and Jackson, both of Dykehead Place, acted in a manner that caused or intended to cause alarm or distress to Claire Lizanec by repeatedly shouting racial remarks.
At the time of the alleged offence, Spink was on a total of four bail orders, granted on March 27, July 10, September 6 at Dundee Sheriff Court and an additional order granted on July 10 at Dunde Justice of the Peace Court.
Jackson was also on bail, granted on March 27 at Dundee Sheriff Court.
The pair had their case continued without plea until March 29.
Meanwhile, in an unrelated case heard at Dundee Sheriff Court on Friday, Danielle Kidd denied being concerned in the supply of drugs.
The 27-year-old was accused of dealing Etizolam at her home address in St Giles Terrace between August 11 and October 1. She faced a second charge of possessing methadone on October 1 at her home.
Her trial will be held on June 5.