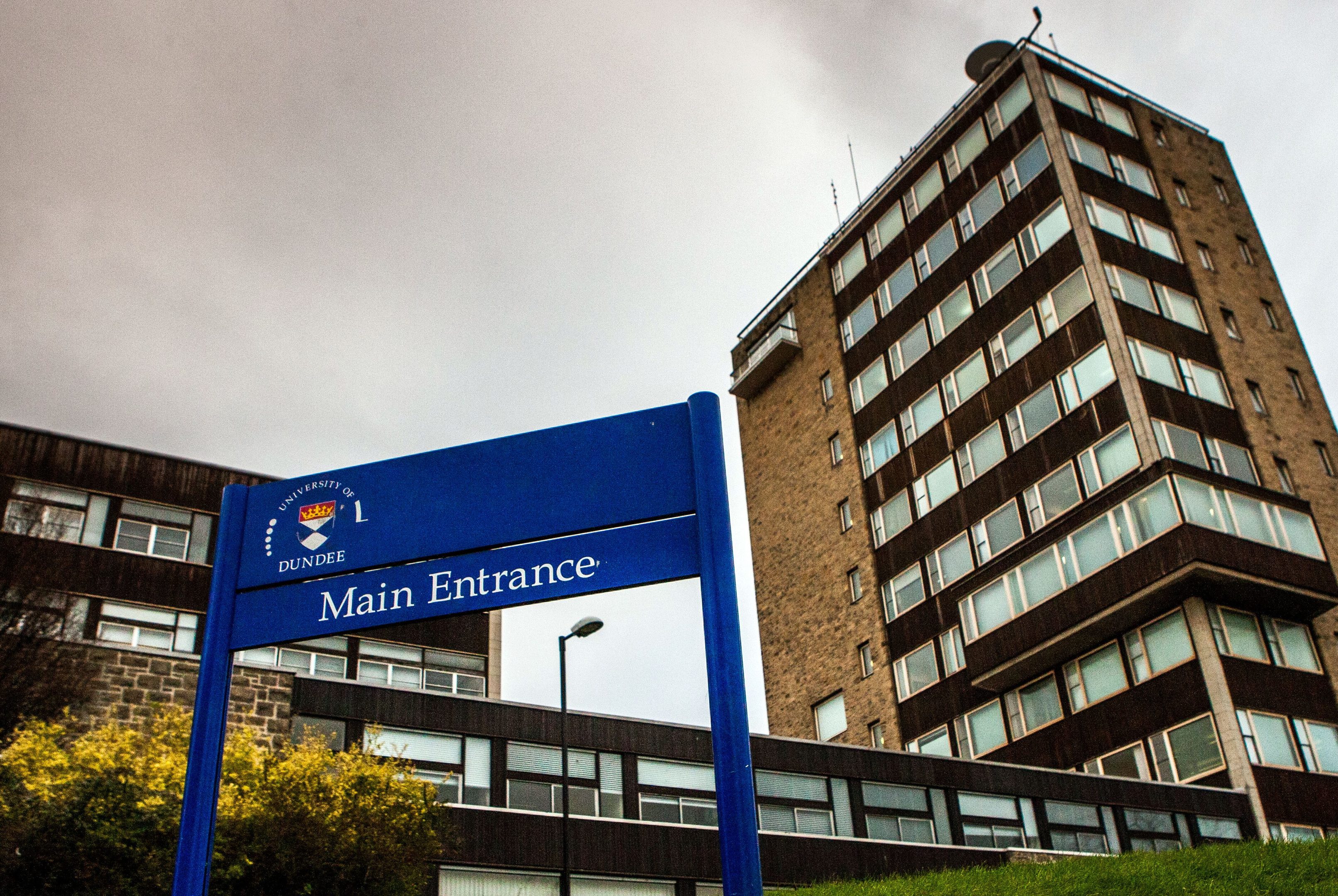 Medical students at Dundee University played noughts and crosses on a cadaver donated for research and training, it has been revealed.
Education bosses were forced to launch a probe after the sick game was discovered by officials but investigators have so far been unable to identify the culprits.
It is understood every student with access to the body was quizzed at the time of the incident in November 2016 and ultimately reminded of their duties and responsibilities when working with cadavers.
The incident only came to light following a series of Freedom of Information requests sent to every university in Scotland asking whether there had been any cases of bodies being mistreated or defaced by students.
Dundee was the only institution to report such an incident and the university confirmed it held an investigation into the matter "in cooperation with and to the satisfaction of HM Inspector of Anatomy for Scotland".
Scottish Conservative shadow health secretary Miles Briggs described the incident as a "shocking episode which will be an unwelcome black mark on Dundee University's spotless medical record".
He said: "The training of tomorrow's doctors and consultants depends on access to cadavers, which are usually someone's last gift to society. People need to know that their donation will be valued and respected.
"I trust this is an isolated episode and someone is feeling very stupid about their sick behaviour."
Scottish Labour health spokeswoman Monica Lennon said: "All human remains donated to medical science must be treated with dignity and respect.
"The university must outline measures to ensure this never happens again."
Professor Tracey Wilkinson, director of the Centre for Anatomy and Human Identification at Dundee University stressed that the incident, the first of its kind at the institution, was treated very seriously.
She said: "The university is profoundly humbled when anyone chooses to donate their body for training and research, so we were deeply disappointed to discover a body was treated inappropriately.
"The incident in November 2016 was investigated in cooperation with and to the satisfaction of HM Inspector of Anatomy for Scotland.
"This is the only time we have had to notify the Inspector and this was treated with the utmost seriousness.
"To date, we have been unable to identify the student responsible."
Dundee is one of five universities with anatomy departments who receive bodies donated to medical science.
The others are Aberdeen, Edinburgh, Glasgow and St Andrews, with bodies are typically donated to the university closest to the person's home.