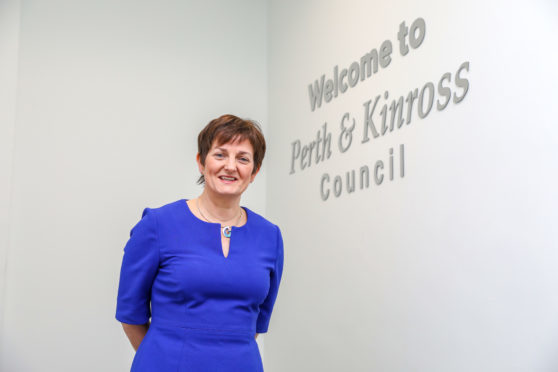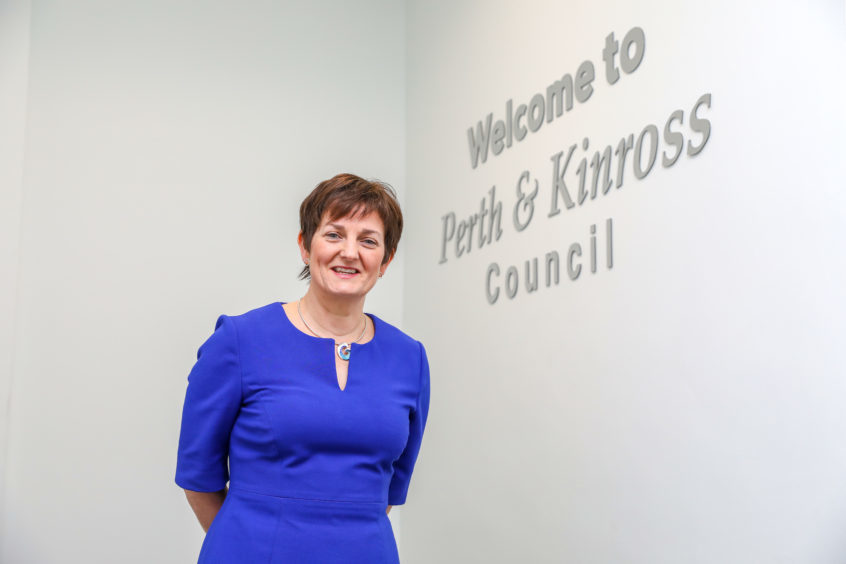 The leader of Perth and Kinross council has agreed to work with parents to investigate why an independent specialist school shut, giving parents only four days' notice.
In her first interview on the closure of the New School at Butterstone, chief executive Karen Reid said her officials were working with parents of pupils who had attended to "scope out" an independent review.
The school shut in November last year citing financial difficulties, although it later emerged an internal report commissioned by the board of governors had recommended immediate closure due to failures around child safeguarding processes.
Former staff strongly deny those allegations and many parents, though not all, believed their children were well looked after at the school.
Ms Reid said: "We have a number of questions we would like answered and, first and foremost, we would like the inquiry to focus on the education, care and support of young people and the abrupt closure of the school when, in our opinion, it did not need to close.
"Thankfully the parents group have agreed they would like to work with us on this."
Perth and Kinross council were responsible for 13 of the 24 pupils at the special school, which provided for a range of support needs, including ADHD, autism and mental health issues.
Ms Reid responded to earlier allegations made by senior school staff that the council had run a "vendetta" against them.
"Children were settled within the school. The parents were happy with the level of education they were receiving, so it was in nobody's interest that the school closed and particularly in the manner which it closed."
She acknowledged the registrar of independent schools Denise Brock had suggested school staff and council officials use a mediator to overcome difficulties but denied there had been any breakdown in the relationship between the two groups.
"That's not my understanding.
"You have at least three independent organisations (Care Inspectorate, Education Scotland and private provider the Witherslack Group) that have raised concerns about the quality of educational support.
"We have been assiduous in our contract monitoring role as parents would expect us to be, as we are with every child placed outside mainstream education in Perth and Kinross."
Susan Briggs, co-chair of the Butterstone Parents Group, said they had met with the council and were happy to work with "anyone to get an investigation that will put our children's rights at the heart of it."
It understood parents still require assurances any investigation would be truly independent.
Bill Colley, former head of school, welcomed a further investigation.
"I inherited a situation in which trust had broken down to such an extent all meetings with officials had to be audio-taped because managers claimed authority officers were not honest in their reporting of decisions," he said.
"To date, and despite authority assertions otherwise, no evidence of any 'failings' at the school have emerged."
A spokesperson for the school's former board of governors said they also wanted to see an independent inquiry.
A council spokesperson confirmed this would not be a full public enquiry – as only the Scottish Government had the power to order this – but an "independent review."
Discussions on what this would look like, and how it would operate, are still at an early stage, she said.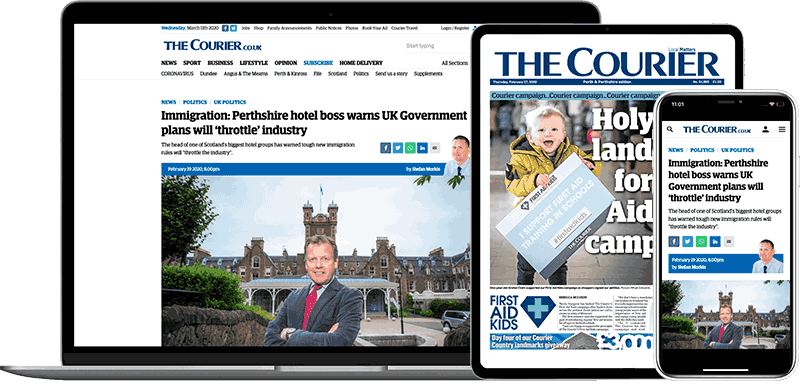 Help support quality local journalism … become a digital subscriber to The Courier
For as little as £5.99 a month you can access all of our content, including Premium articles.
Subscribe