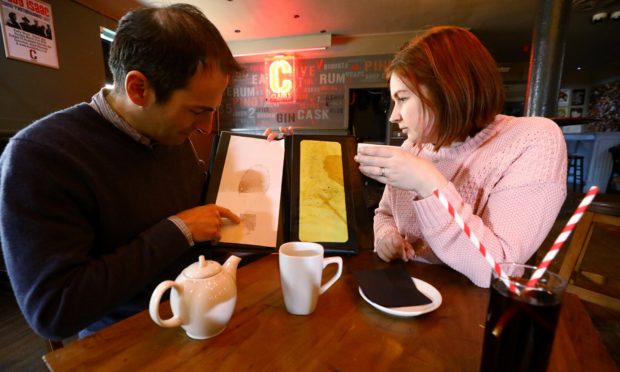 The price of a pint could be considered robbery and some of the bar room patter is murder but crimes of a different sort will be discussed by boffins in a Dundee pub.
Dundonians will get a unique chance to learn about forensic science from some of the country's leading experts during Crime Cafe, a free series of events to be held at Clark's on Lindsay Street.
Dundee University's renowned Leverhulme Research Centre for Forensic Science (LRCFS) will hold three of the events over the next few months with the first, 'Lord Lovat's last resting place' taking place on March 26.
It will be lead by LRCFS researcher Dr Lucina Hackman,who was part of a team of forensic experts who turned Scottish history on its head last year.
The team discovered human remains long believed to belong to notorious Jacobite clan chief Lord Lovat were actually those of an unknown headless woman.
The body had been discovered last year at Wardlaw Mausoleum near Inverness as the search got under way for the body of Simon Fraser, 11th Lord Lovat, who was executed in London in 1747 ­following the Battle of Culloden.
Dr Hackman will explain about the identification process and what the discovery means for those searching for Lord Lovat's last resting place.
Dr Hackman said: "Crime Café is a fantastic opportunity to talk about the work of forensic science with a public audience.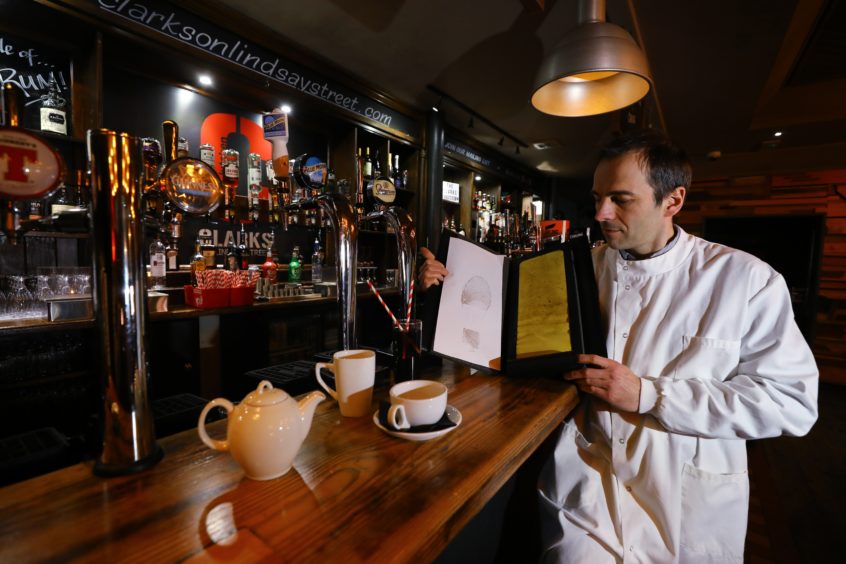 "We hope these discussions will bring to life the realities of forensic science and the challenges we face and, at future events, explore the relationship between science and the law."
The event will be followed up by 'Could you be tried for shooting a gun you've never touched?', on Tuesday April 23.
Brian McConnachie QC, who has worked on some of Scotland's most high profile trials, and Dr Hervé Ménard will explain how gunshot residue can be found miles away from the original crime scene.
They will also discuss the legal implications of this, and how the public can get involved with research to solve issues of evidence transfer.
The third Crime Café will ask 'Does DNA always hold the answer?'
In it, top prosecutor Alex Prentice QC and Dr Alexander Gray will discuss how the presence or lack of DNA at a crime scene doesn't always reveal a clear perpetrator or exonerate a suspect.
All Crime Café events will take place at 7pm and there is no need to book in advance.