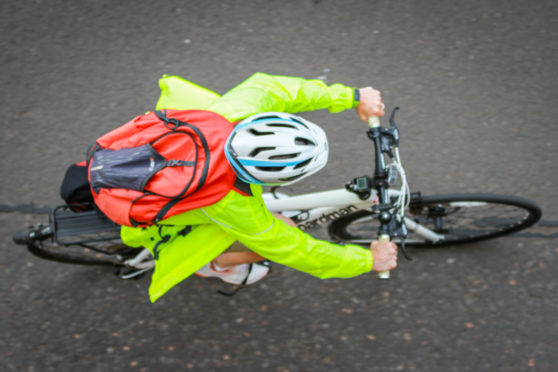 A "park and choose" for commuters between Dundee and Fife could be key to solving transport issues, it has been suggested.
Dundee City Council's Lynne Short said it would be the "last piece of the jigsaw" in discouraging people parking their car in the outskirts of the city centre, an ongoing issue for residents trying to park outside their own homes.
Park and choose schemes work in a similar manner to a park and ride, but there would be other options available to commuters, such as electric bikes.
City development convener Ms Short plans to enter discussions with bus operators to see if extra services can be put on so the more traditional park and ride system is also an option from the Tay Bridgehead area.
She plans to take it up in a meeting with Tactrans (Tayside and Central Scotland Transport Partnership) this week.
The SNP councillor has earmarked a piece of land on the Fife side of the Tay Road Bridge for the project but details are still to be confirmed with Fife Council.
"We have to work with partners and the neighbouring local authorities to make this work," she said.
The Maryfield councillor said thousands of people come into the city by car each day to work or shop, and by encouraging them to leave their vehicle and choose an alternative for entering the city, spot it could help ease congestion.
She said: "People driving in can cause a gridlock in the city centre. It's great that people want to come here to shop and work, but it's the people in the city that have to deal with the traffic issues that raises.
"People who live on the edge of the city centre have to deal with drivers leaving their car and walking into the town.
"I'm serious about bringing this to the city so will be talking to the relevant people.
"Easing gridlock would also allow the ring road to do what's it's there to do."
While the Fife side of the bridge is the first on Ms Short's agenda, she would also like to see similar sites being scouted in other major routes into Dundee.
Similar plans have previously been mooted in Dunfermline and Rosyth.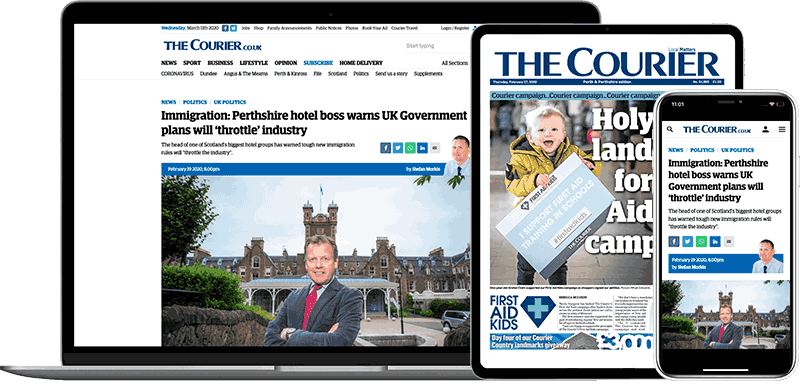 Help support quality local journalism … become a digital subscriber to The Courier
For as little as £5.99 a month you can access all of our content, including Premium articles.
Subscribe