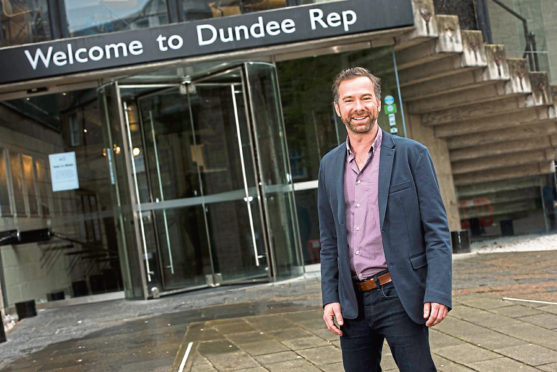 Scotland's favourite cartoon character will be hitting the stage later this year as Oor Wullie stars in his own musical.
Artistic director Andrew Panton said the show, launching in Dundee in November before going on tour, will see the spikey-haired scamp tread the boards with pals Fat Boab, Soapy Soutar, Wee Eck and the rest of the gang.
Fife-born Andrew directed The Broons stage show and was part of the team that delivered the opening ceremony of the 2014 Commonwealth Games in Glasgow.
He said: "It's still very much in the planning process but we already know it's going to be a fantastic show.
"It's going to be amazing, visually and musically, with plenty of magic along the way.
"We want to bring Oor Wullie on to the stage for his fans but we're also aiming to open up Oor Wullie to a generation that perhaps doesn't know about him.
"So I think we have to tell the story of a traditional character but in a contemporary Scotland and a contemporary Dundee. It's quite a job to do, but we're working on it."
Andrew, 45, is working with Selladoor Productions and musical directors from Noisemaker and it will feature a completely original score.
He said: "I can't reveal too much at the moment, but there will be all the usual characters you would expect to meet, definitely an adventure and Oor Wullie will have a problem to solve.
"There will maybe be a new friend to help. There will certainly be aspects that the audience wouldn't necessarily expect."
While actors from Dundee Rep Ensemble will form the cast, auditions are under way for the starring role.
Andrew says it's likely to be a young adult, but not a celebrity is not needed as "Oor Wullie is the star of the show".
"We did consider the possibility of a child filling the role but we're looking at a performance run of a few months, including a Scottish tour, and it would just be too much."
David Hutchinson, CEO of Selladoor, which brought The Broons stage show to life, said: "We can't wait for what promises to be a memorable night at the theatre for the whole family."
The production kicks off at Dundee Rep, which also marks its 80th anniversary this year, on November 23 and runs until January 5.
It will then go on tour across Scotland with dates in Glasgow, Edinburgh, Ayr, Stirling and Inverness.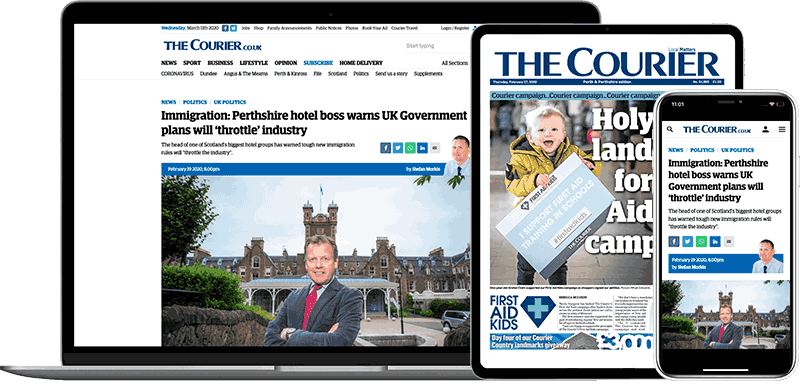 Help support quality local journalism … become a digital subscriber to The Courier
For as little as £5.99 a month you can access all of our content, including Premium articles.
Subscribe