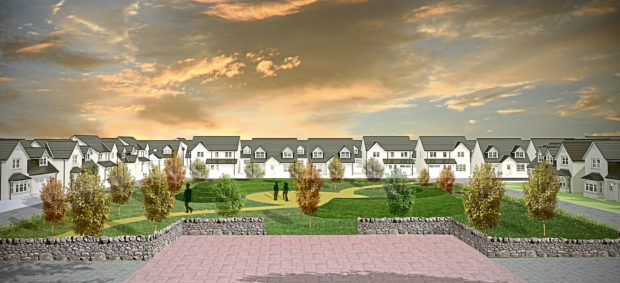 A Dundee councillor has hit out at the "unelected official" who overturned a decision to reject proposals to build 150 new homes in Linlathen.
Ferry Liberal Democrat councillor Craig Duncan was speaking after a Scottish Government reporter overturned the decision by Dundee City Council's planning committee not to allow the Kirkwood Homes development.
Councillors originally rejected the application because it ran contrary to its previous local plan.
Kirkwood Homes appealed to the Scottish Government's Planning and Appeals Division and its reporter overturned the local authority's decision.
The plan will get approval so long as the developer meets planning obligations regarding improvements to the Claypotts junction.
The reporter also rejected concerns about the impact the proposed development will have on local infrastructure and community facilities, saying additional healthcare provision would not be necessary.
Mr Duncan told the planning committee on Monday: "I cannot let this discussion pass without expressing my disappointment that a decision by this democratically elected body has been overturned by an unelected reporter.
"My constituents will be disappointed by this decision and will take issue with the opinion that additional health care provision is not necessary or proportionate."
The new local development plan for Dundee has said there is room for another 100 homes on the site in addition to the 150 proposed by Kirkwood Homes.
Ferry Conservative councillor Derek Scott asked when developers will have to allocate land for community buildings such as schools or shops.
Dundee City Council's head of planning and economic development Gregor Hamilton said: "We have been mindful of the growth in development north of the Arbroath Road and we may in consideration of future developments take these matters into account."
The planning committee also rejected an application to raise the level of houses being built on Gray Street in Lochee.
Developments were seeking permission to raise the height of 12 of the 14 homes they are building on the site between 75cm and 170cm.
Residents living nearby had objected to changes over concerns about the loss of their privacy.
Colin Henderson, a quantity surveyor whose Wellgrove Street home would be affected, said: "This is not acceptable to us. It affects our way of life and environment."
Architect Peter Inglis was asked what would happen if the committee rejected the application.
He said: "I'll have an eight o'clock meeting with my clients tomorrow morning."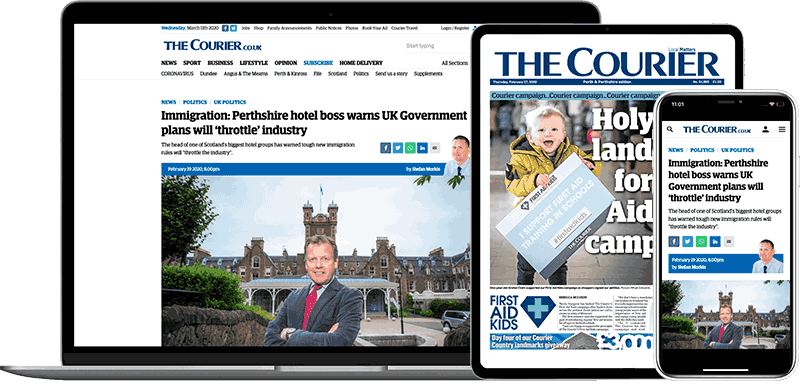 Help support quality local journalism … become a digital subscriber to The Courier
For as little as £5.99 a month you can access all of our content, including Premium articles.
Subscribe