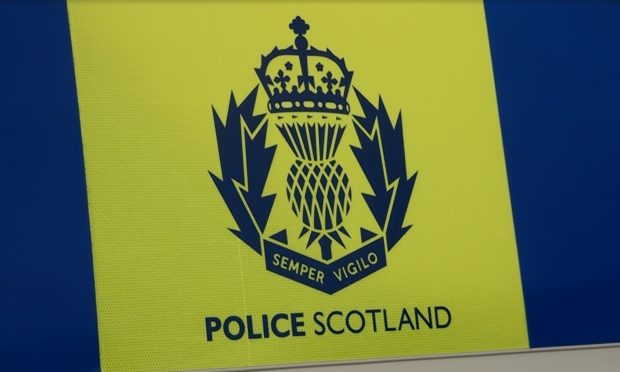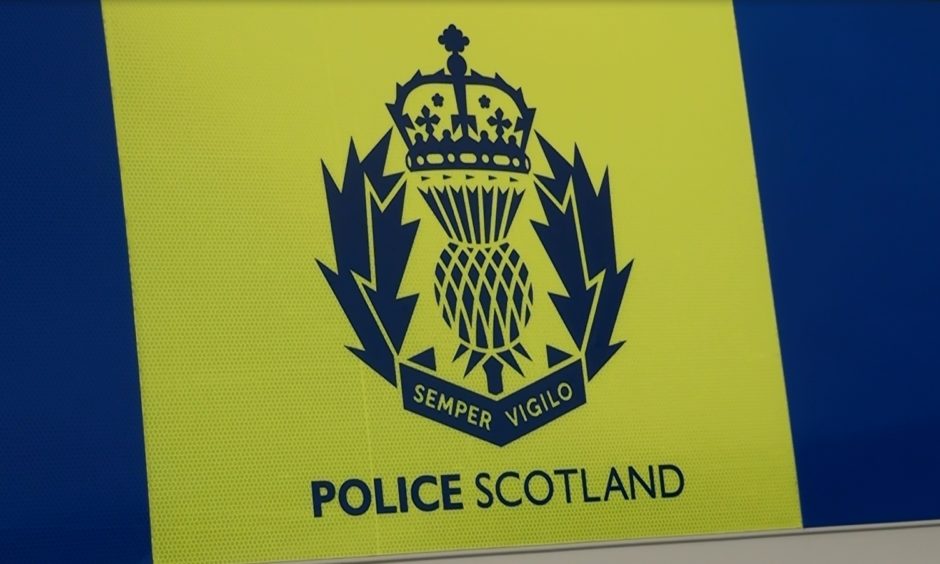 Police in Dundee are searching for a vehicle after residents reported a motorist driving erratically.
Officers were called to the scene near the Odeon cinema on Douglas Road at around 2pm on Tuesday.
Eyewitnesses reported an older vehicle that "wasn't slowing down or moving out of the way" and one described seeing flashing blue lights approaching.
A spokesman for Police Scotland confirmed the force currently has several vehicles out pursuing the car but was unable to give a description.
No injuries have been reported.