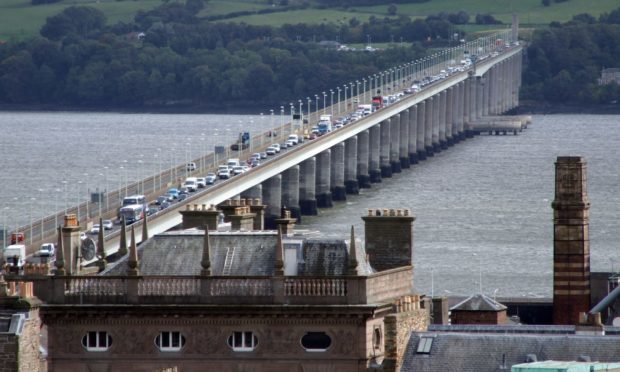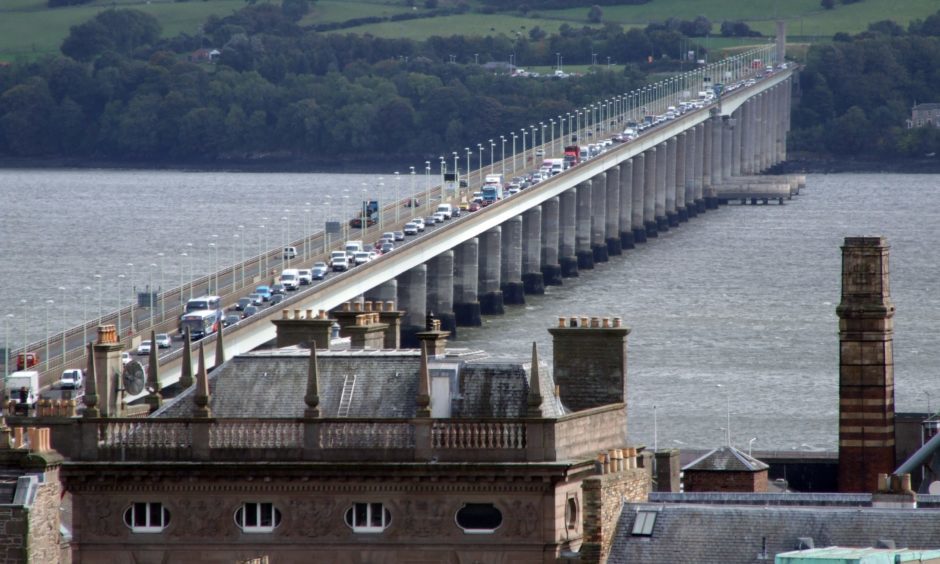 A Fife councillor has thrown his support behind a proposal by Dundee city development convener Lynne Short to introduce a park and choose scheme to the city.
Liberal Democrat councillor for Tay Bridgehead Tim Brett has pledged to work with Dundee City Council, citing that Fife Council has been looking at similar plans from as far back as 2009.
Earlier this week, Lynne Short said she wants to introduce the scheme, which works similar to park and rides but offers more environmentally-friendly options such as electric bikes, to Dundee to help ease city centre traffic congestion.
The SNP councillor said she had a piece of land in mind on the Fife side of the Tay Road Bridge, but needed to work with Fife Council to make this a reality.
While Fife councillors were looking at a more traditional park and ride scheme, land had been set aside in 2009 as they tried to secure funding.
It was to have spaces for 350 to 450 vehicles and the land, which is on the A92 Fife approach to the Tay Road Bridge, had been assessed by STAG (Scottish Transport Analysis Guide).
Ms Short is happy to have a Fife councillor throwing support behind the idea.
Hopes 'park and choose' can help alleviate Dundee traffic congestion
She said: "I think it's really exciting. It's quite right that the Fife councillors would support it.
"The Fife side of the bridge can benefit as well, because if people know the bikes are there they can use it to go around Tayport and elsewhere.
"Now we've got support on both sides of the bridge we can go to Scottish Government showing it will be beneficial.
"It ties in with their active travel aspirations."
Mr Brett said: "I'm more than happy to show Lynne the lay of the land here and what we are working with. The car park near the bridge is already used as a park and ride by some people, but that would need upgrading.
"We have seen from the south side of Fife that people will use these facilities if they are there.
"As Dundee continues to put up its parking charges, that would be an incentive for people to ditch their cars and use a facility such as the one she is proposing.
"And without being too cheeky, I hope Lynne has some contacts within the Scottish Government to help secure the funding as she is more likely to have contacts than I have."
Transport Scotland also threw their support behind the 2009 plans.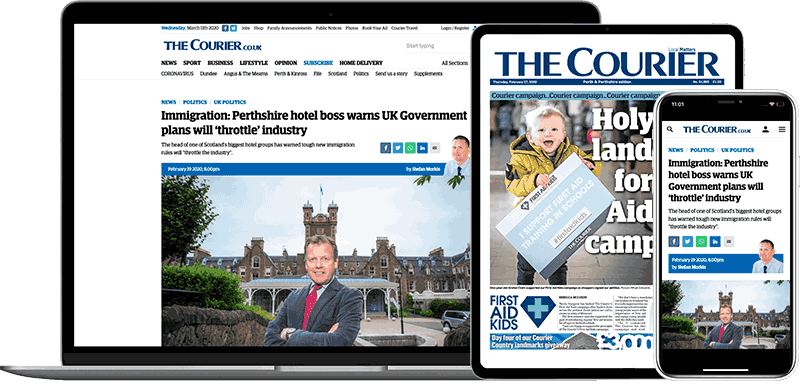 Help support quality local journalism … become a digital subscriber to The Courier
For as little as £5.99 a month you can access all of our content, including Premium articles.
Subscribe