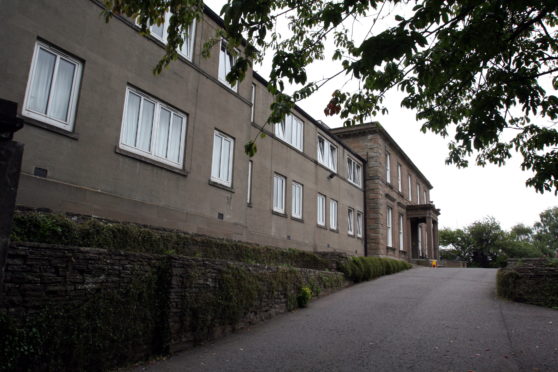 Health chiefs in Tayside have confirmed patients seeking NHS treatment following the closure of private Fernbrae Hospital will not be given special priority.
NHS Tayside is expecting no extra strain on services following the closure of Fernbrae in May and said former patients will need to follow the "same pathways" as anyone else accessing public health services.
Operators BMI Healthcare confirmed on Tuesday the hospital, on Perth Road, will shut its doors for the final time in two months due to falling demand for private healthcare in the region.
It is understood BMI has entered into consultation with around 50 current employees based at the site about their options.
The operator has already committed to completing as many scheduled procedures as possible at Fernbrae and patients awaiting their first consultation are to be contacted to discuss transferring their care elsewhere.
Fernbrae Hospital: Dundee private care centre to close with loss of 50 jobs
However, NHS Tayside is not expecting a rush on its services.
A spokesperson for the health board said: "There is no anticipated impact on any services within NHS Tayside.
"If a patient who had previously opted for healthcare privately decides to seek treatment with the NHS, they would follow the same pathway as all of our patients when accessing NHS Tayside services."
The hospital currently employs 25 clinical staff and a further 25 non-clinical employees.
They have been warned options going forward could include redundancy or being transferred to another role within one of BMI's other medical centres.
The business reported a deficit of £119.8 million in the 18 months to March 31 last year.