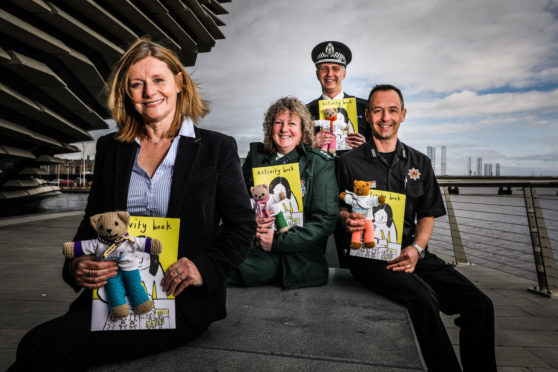 A multi-agency campaign aimed at bringing comfort to children who have been affected by distressing situations has been launched in Dundee.
The charity Children 1st has collaborated with emergency services to launch the comfort teddy and activity book in the city today.
Previously known as the "trauma teddy," the teddy aims to provide comfort to children during traumatic and upsetting situations.
An activity book, designed by illustrators from the Duncan of Jordanstone College of Art and Design, is to also be distributed by police, fire and ambulance services.
The activity book features Dundee landmarks including the V&A and RRS Discovery.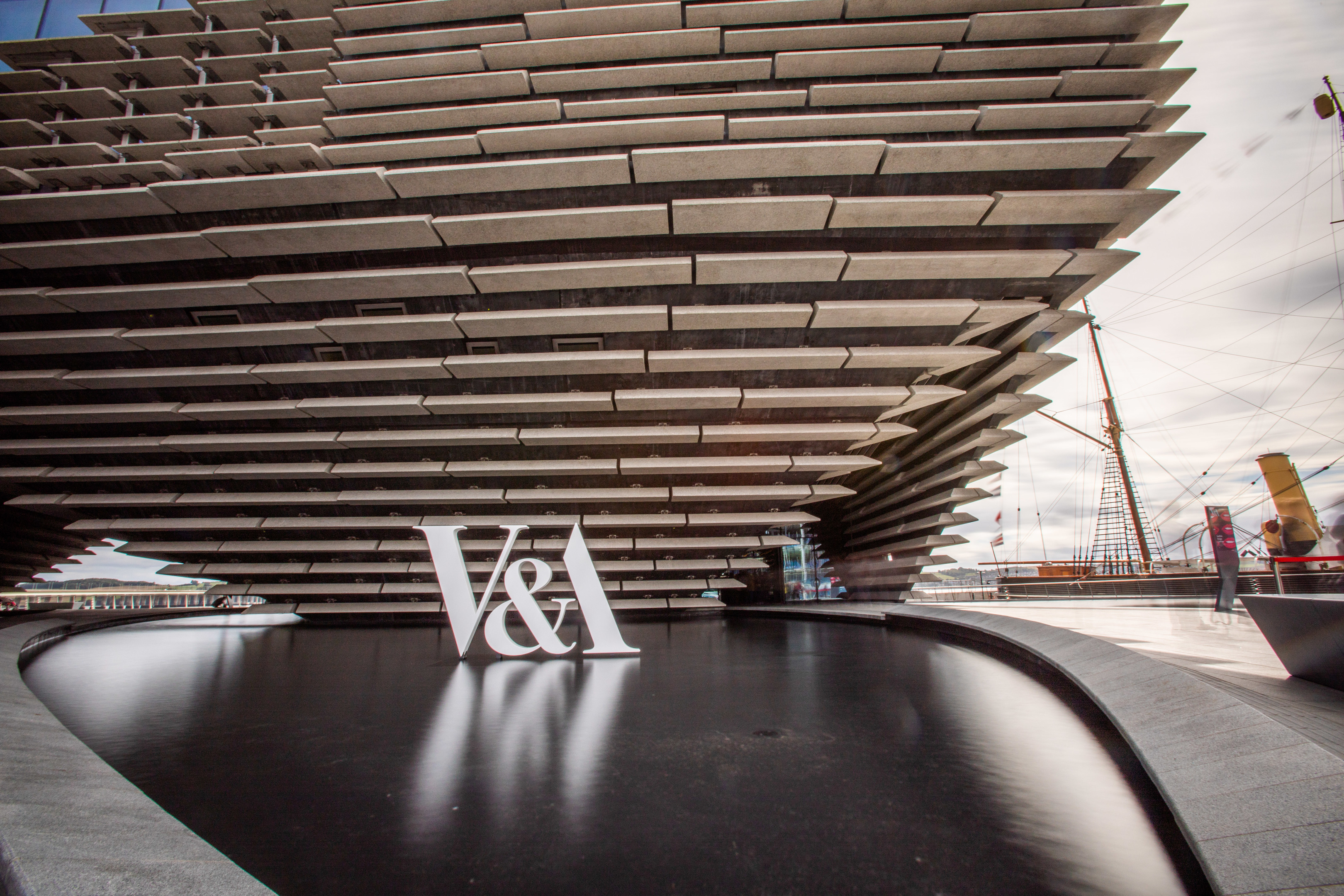 Inspector Chris Boath said: "We are delighted to be working in partnership with the Scottish Fire and Rescue Service, Scottish Ambulance Service and Children 1st.
"The scheme is aimed at bringing something positive to what could be an upsetting situation for a child.
"The art work in the activity book was carried out by illustrators at Duncan of Jordanstone College of Art and Design and they have done an amazing job capturing focal points in Dundee.
"The teddies and books will be stored in police cars, ambulances and fire engines across Dundee."
Carla Donnachie, area service manager for Tayside, Scottish Ambulance Service said: "This is a fantastic initiative and we are thrilled to be working alongside Police Scotland, the Scottish Fire and Rescue Service and Children 1st on this project.
"Our dedicated crews in Tayside are often tasked with dealing with children during emergency calls and are highly skilled at comforting kids.
"A comfort teddy or activity book could be invaluable to a child during an emergency call – whether it is for themselves or a family member – and is aimed at providing comfort at what is often a traumatic experience."
Linda Jardine, Director of Children and Families, Children 1st, Scotland's national children's charity said: "The expansion of the comfort teddy, activity book and Parentline partnership to all emergency services in Tayside is great news for children, families and the local community."
Parentline offers a listening ear for parents, carers and relatives across Scotland. 
Contact them by phone on 08000 28 22 33, by email at parentlinescotland@children1st.org.uk or online at www.children1st.org.uk/parentline