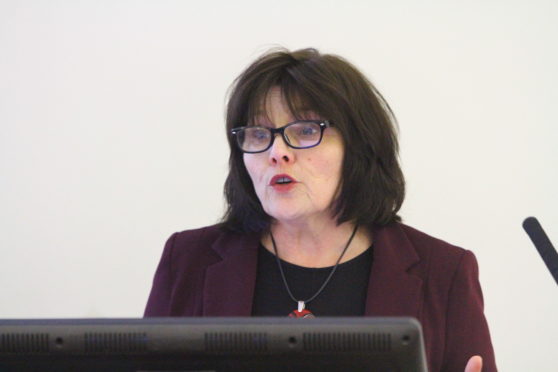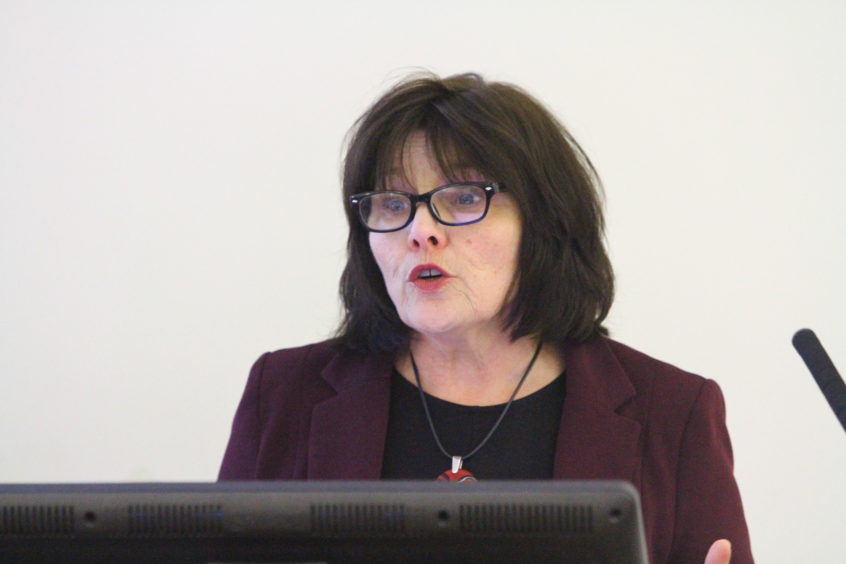 The Scottish Government has bowed to pressure over calls for a national probe into NHS endowment funds after health chiefs in Tayside were accused of "mismanagement" of their own charity pot.
The Office of the Scottish Charity Regulator (OSCR) called for a review of legislation in February after finding NHS Tayside "did not sufficiently recognise its duty to consider the interests of the charity separately and distinctly from those of health board".
It ruled NHS Tayside did not break the rules in 2014 when it spent £3.6 million of donated money on IT equipment and other initiatives, but recommended "at least a majority" of those in management and control of endowment funds should be independent.
Health secretary Jeane Freeman said Julie Hutchison, an independent specialist in charities governance, would chair a review of the management of cash donated to health boards across Scotland as a direct result of the OSCR's inquiry into NHS Tayside.
Ms Freeman said she expected the findings of the review to be submitted by the end of the year but opposition parties have hit out at the length of time taken for the probe to be called after the matter first came to light in early 2018.
---
>> Keep up to date with the latest news with The Courier newsletter
---
North East Conservative MSP Bill Bowman said: "This review is indisputably due to the crisis situation at NHS Tayside but it has taken a massive amount of negative publicity over the fund to trigger action by the SNP.
"The regulator should have witnessed inconsistency in accounts at the time. To do this now is little more than a fig leaf – a root and branch review should have taken place when I called for it last year."
February's report noted the risk of allowing the same people running a health board to take charge of its endowment fund, especially "where there is significant financial pressure".
NHS Tayside temporarily changed its procedures to allow retrospective funding applications for a number of projects, and the charity watchdog found its failure to deal with its own conflict of interest "amounted to mismanagement".
Ms Freeman, responding to a written question at Holyrood from Kirckcaldy MSP David Torrance, confirmed the final report will make recommendations on the future governance of money donated to health boards.
She said: "I am pleased to announce that, in response to OSCR's recommendations, I have appointed Julie Hutchison, an independent specialist in charities governance, to chair a review of the governance of NHS endowment funds in Scotland.
"Ms Hutchison will set up an expert project group which will submit a report to me before the end of this year.
"I have asked that this report makes recommendations on future structures and governance arrangements to ensure that those managing these charitable funds are able to demonstrate at all times that they are acting in the interests of the charity."