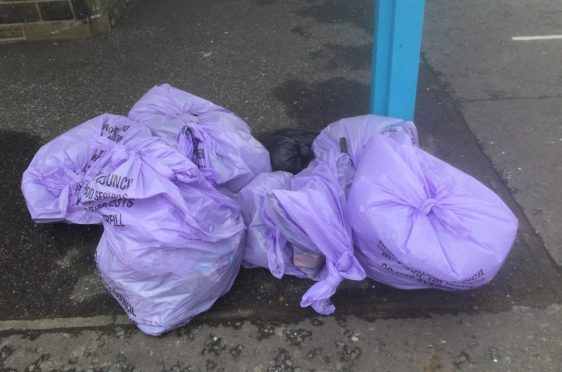 A Broughty Ferry councillor has urged the local authority to increase bin provision ahead of the summer season after a "sizeable" amount of litter was picked up during a beach clean.
Councillor Craig Duncan and 15 other hardy volunteers braved the dreich weather on Sunday morning to clean up East Sands beach.
Among the rubbish found was a large amount of plastic including food and cosmetics packaging, as well as a fire extinguisher, fishing gear and a crystal drinking glass.
As the weather warms up, an increase in visitors to Broughty Ferry is expected.
Councillor Duncan said he was keen to avoid a repeat of last summer's problems with litter louts, who left behind disposable barbecues, drink cans and food wrappers.
He said: "About 15 people turned up for the beach clean, which was good considering the weather was not good.
"There was quite a lot of plastic, which of course is not bio-degradable, so it stays for a long time.
"It was the usual stuff – yogurt cartons, deodorant containers, that type of thing.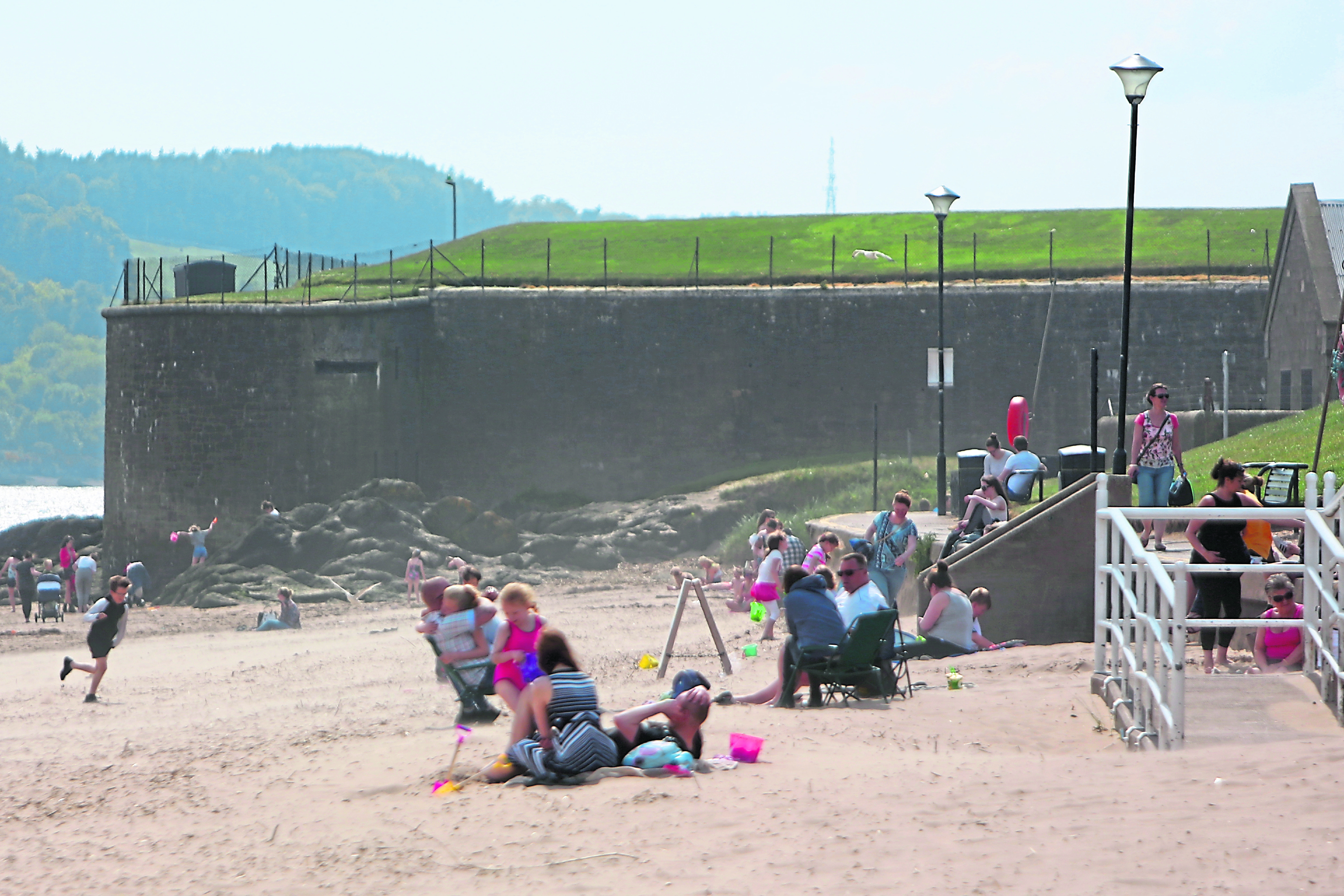 "Strangely, somebody found a crystal drinking glass. I have no idea how it came to be there.
"There was also a fire extinguisher and some fishing gear.
"We were there for about an hour.
"The rubbish wasn't horrendous, but the council just needs to be aware that the normal bin provisions that hey have for the rest of the year won't be adequate on hot days.
"There would need to be more bins and more frequent collections."
Councillor Duncan added that in the summer Broughty Ferry was "like a fair" and that people should remember to pick up their rubbish.
He said: "I would like to stress that it's a minority who litter.
"But, I would like to appeal to people who make the effort to come here and to bring food and drink, to then make the small effort of putting their rubbish in the bin."
Dundee City Council has been contacted for comment.