Zac Efron's Ted Bundy biopic to be advance screened at Dundee film festival
The line-up for Dundee's dedicated horror film festival next month has been revealed.
Dundead, returning for its ninth year at Dundee Contemporary Arts (DCA) from May 2 to 5, sees horror enthusiasts revel in four days of new and classic titles.
Fans this year will be treated to a mix of new previews, vintage scares and a special selection of cult classics from 1999 to tie in with DCA's 20th birthday celebrations.
In addition, the cinema will host a world premiere to close the festival.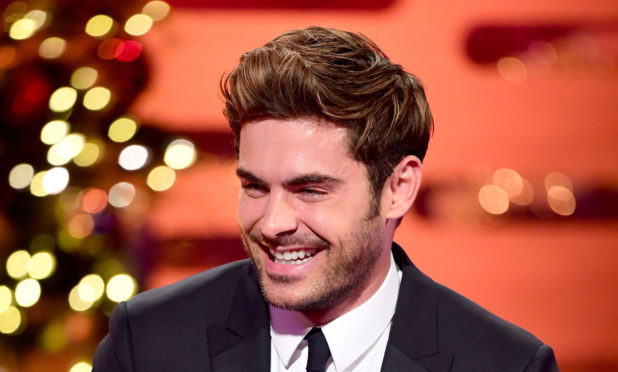 The festival opens with a special edition of DCA's regular film quiz followed by the opening film: a special preview of Extremely Wicked, Shockingly Evil and Vile, starring Zac Efron as notorious serial killer Ted Bundy.
The biopic will be followed by the first of three throwbacks to 1999 with J-horror classic Ring, a film which spawned numerous sequels as well as an American remake.
The 1999 cult hits continue across the weekend with David Cronenberg's body horror sci-fi eXistenz on Friday and a special 35mm screening of found footage favourite The Blair Witch Project on Saturday.
The Sunday morning brings a double bill of vintage classics with Stanley Kubrick's 1971 film A Clockwork Orange, and then 1979's Phantasm.
Five new titles will also be shown ahead of elsewhere with preview screenings of The Dead Center, Werewolf, Far From the Apple Tree, Knife + Heart, and Level 16, plus Irish folk horror The Hole In The Ground. Dundead will be closing its 2019 festival with the world premiere of Bret Wood's latest feature, Those Who Deserve To Die.
Tickets go on sale today.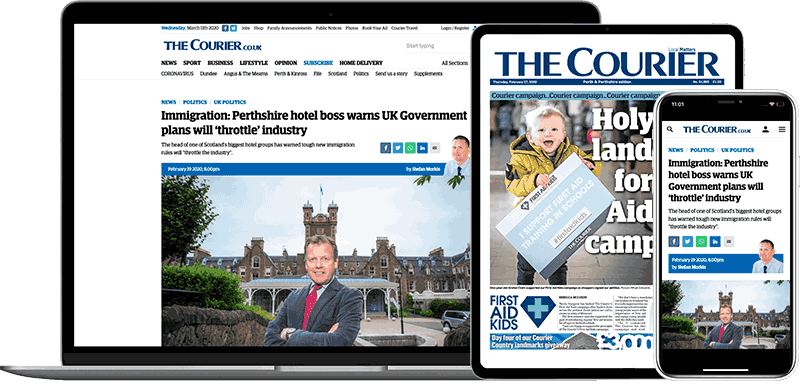 Help support quality local journalism … become a digital subscriber to The Courier
For as little as £5.99 a month you can access all of our content, including Premium articles.
Subscribe