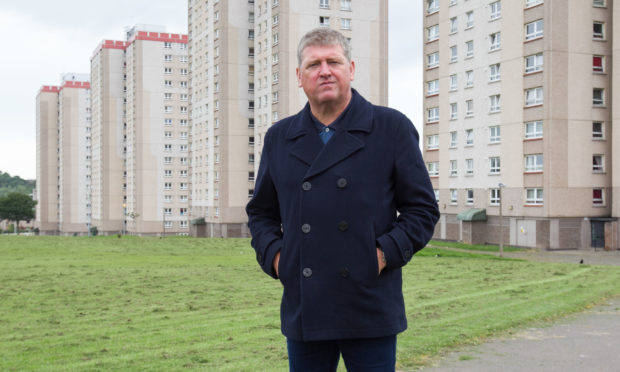 A candidate in a city by-election has been urged to apologise and consider his position after being spotted campaigning with a former councillor jailed on corruption charges.
Jim Malone, who is running to become a Labour councillor in the North East ward on May 2, has come under fire after sharing a picture on the campaign trail with former local authority member Raymond Mennie.
Mr Mennie was handed a prison sentence, along with colleague Robert Pullar, after being found guilty of corruptly soliciting cash as an inducement to support a planning application for a £5 million service complex on the A85 Dundee to Perth Road.
He was a Tayside Regional Council member when the crime was committed in 1993 and now manages the Communist Party's Dundee branch, according to his social media. At the time, Mr Mennie claimed he had been the victim of a miscarriage of justice.
The only thing miserable this morning in Whitfield was the weather.

Great turnout of Dundee Labour members, friends and local Trade Unionists.#VoteMalone4NorthEast pic.twitter.com/3mYAGwYwKI

— malone4northeast (@malone4northea1) April 6, 2019
The scandal has been brought to the fore again after a Fintry resident and former Labour Party member insisted Mr Malone should "hang his head in shame" for campaigning with someone with a history of corruption in public office.
Ms Walsh said: "Jim Malone is literally campaigning with a convicted criminal, jailed for corruption charges while he was a councillor in Dundee.
"Raymond Mennie is a member of the Communist Party and it is beyond reproach that he is campaigning with the current Labour candidate.
"What message does this send to the electorate? Does the Labour Party endorse this?
"Mr Malone should hang his head in shame, apologise, state on record his view on corruption and consider his position as a candidate."
A picture posted to Mr Malone's social media channels of him out campaigning with Mr Mennie and other supporters was later shared on the Dundee Labour group's official Facebook page. Leader Kevin Keenan did not respond to a request for comment.
Ms Walsh added: "It's a peculiar thing to post publicly, obviously in the expectation that Dundee voters have a short memory. I was lost for words."
A spokesperson for the Dundee SNP group said it was focused on keeping the trust of voters in the area.
They added: "The Labour Party in Dundee lost the support of the majority of the electorate many years ago and unfortunately, they seemingly continue to take the electorate for granted."
Mr Malone said: "We have been running a very positive campaign attracting ever growing support from the electorate, including prominent trade unionists and many former SNP supporters.
"The issue of a situation that took place approaching 30 years ago is very much old news and while everyone is probably aware of the old adage, that politics can be a dirty business, this really is an unsavoury tactic."
Mr Mennie did not respond to requests for comment.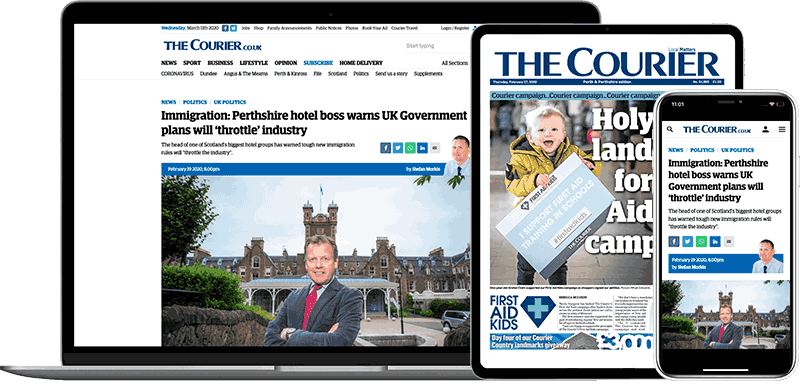 Help support quality local journalism … become a digital subscriber to The Courier
For as little as £5.99 a month you can access all of our content, including Premium articles.
Subscribe