Reactions to the news that Dundee is named best place to live in Scotland
Today's news that Dundee has been named Scotland's Best Place to Live has prompted a variety of responses – from those living in the city and those living elsewhere.
A poll, which will be published in this week's Sunday Times, puts Dundee ahead of Leith and Stockbridge in Edinburgh, North Berwick and the trendy Finnieston area of Glasgow.
Each location was ranked on factors including culture, property prices, community, employment and schools as well as on the personal opinions of the judging panel.
While some have praised the good news on social media, many have been quick to express their shock – and confusion.
One Facebook user said: "This must be fake news… must have changed since three months when we gave it a wee visit to see the V&A."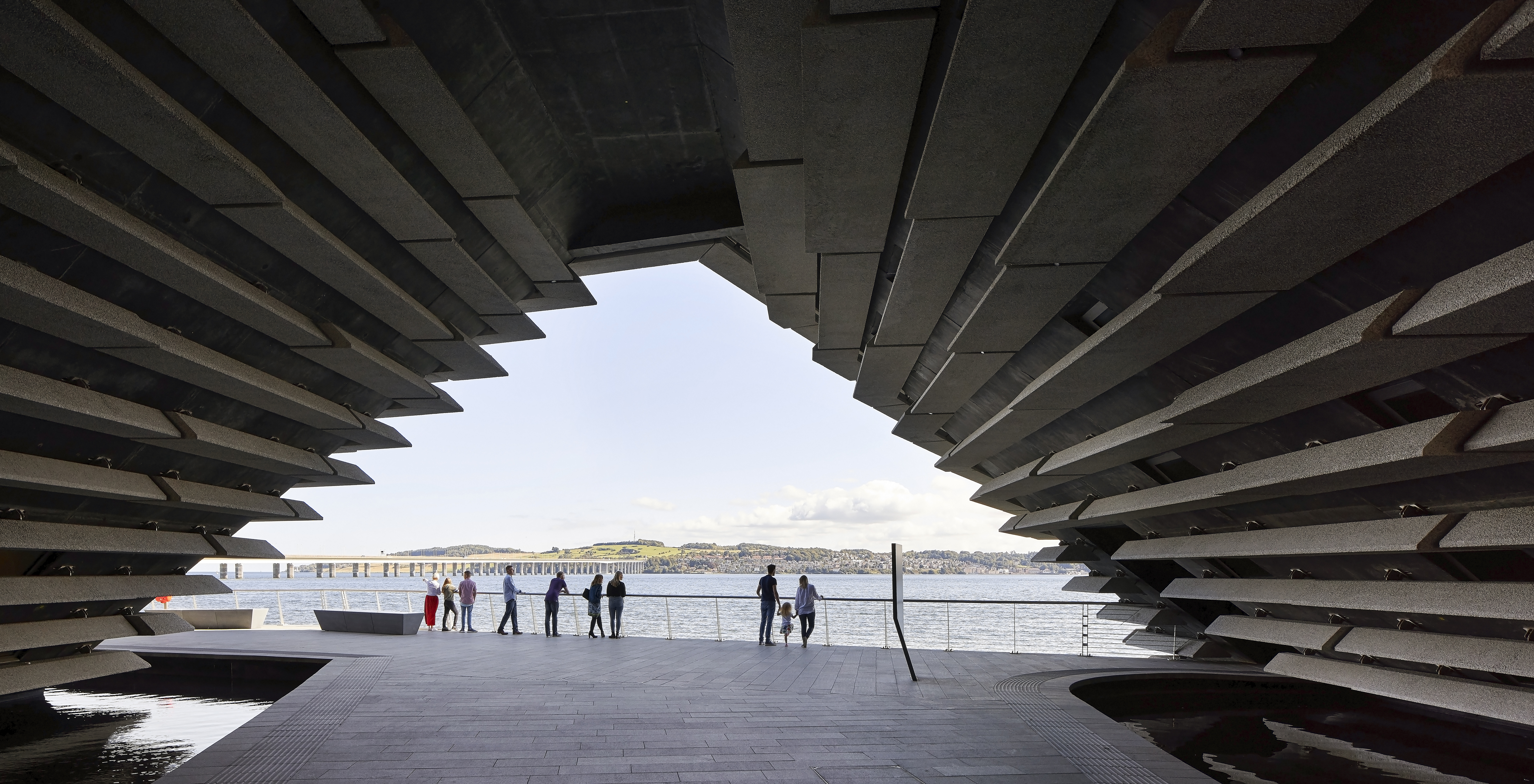 Another said: "Dundee is OK but can think of many places I'd rather live in Scotland. But when it comes down to it it is all subjective."
Many said they didn't think they'd ever see the day when the city was branded "the best."
But when The Courier online team took to the streets to ask people what they really thought of the place they call home, there were plenty of positive reactions.
Zakia Fawcett, who is studying composition at the Royal Conservatoire of Scotland, said: "I think Dundee absolutely deserves it. I grew up here and it's just always been a really great place for me."
And Michael Cummins said: "Dundee is a really nice place to live, it's a really upbeat place."
On Facebook, one user said: "I've lived in Edinburgh and Dundee and I have to say, I'd live in Dundee any day over Edinburgh!"
Dundee is named best place to live in Scotland
---
Tell us what you love about Dundee
---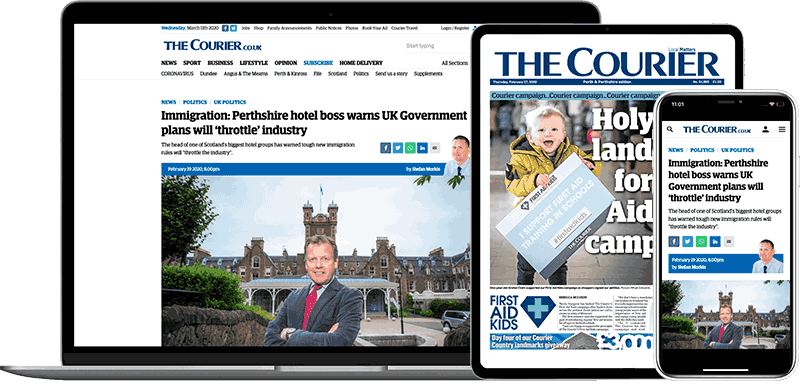 Help support quality local journalism … become a digital subscriber to The Courier
For as little as £5.99 a month you can access all of our content, including Premium articles.
Subscribe