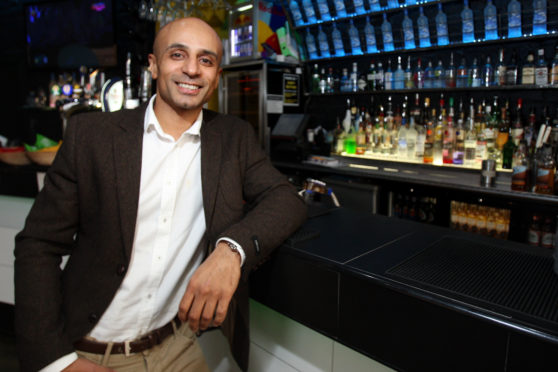 Plans to create a "pop-up" bar outside a former bank are a blatant attempt at "cashing in" on the success of the Dundee Dance Event, it has been claimed.
This year's Dundee Dance Event (DDE) will take place on May 5 and will see 31 bars across the city hosting revellers as part of the day-long festival.
Tahir Ramzan, who runs Dundee's Carbon nightclub, wants to create a pop-up bar outside the former Clydesdale Bank at Nethergate House on the same day.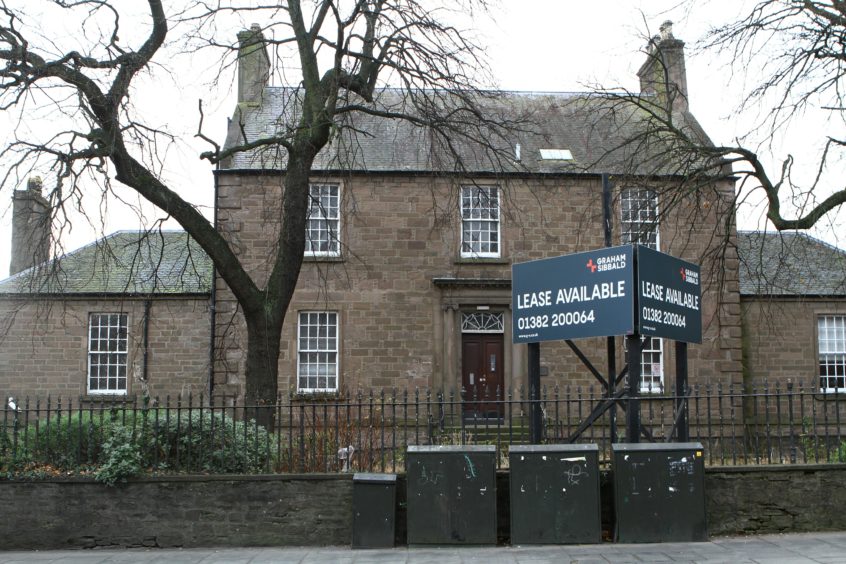 The free event, which will have capacity for 100 people, would run from 1 to 11pm and promises live bands and DJs.
Mr Ramzan has applied to Dundee City Council for an occasional licence for the event.
In a letter of objection, DDE organiser Mike McDonald said: "The purpose of the application is to 'cash in' on the success of another event – the Dundee Dance Event – by taking advantage of the large crowds that will be in the city centre."
Mr McDonald continued: "There are potential security fears and safety concerns for attendees of having a 'rival' event, which is identical to what is taking place in the DDE venues, happening on the same date.
"Why does the applicant not apply to have their event on another bank holiday Sunday to avoid any potential flashpoints?"
Mr Ramzan said his event is designed to show off the former bank building at 158 Nethergate.
He said: "It's not for large crowds and limited to only approximately 100 people. This is a high profile exclusive event showcasing the site and not a loud music event. It is very different from DDE."
He added: "Last year we operated a successful event at Seagate on the same day with no objections.
"This year, we have opted to move to a more prominent venue before our closing party at Carbon nightclub. Our brand, Glam, has been doing events for 26 years now.
"We have helped DDE organisers in the past when they have been stuck for venues also.
"Everyone is allowed to make a valid objection, as is their right, but I am surprised at this – when did it become that one event can monopolise the day and no one else is allowed to trade or create a unique event on the same day unless they are paid money to be part of something they chose not to be part of?"
The Queen's Hotel, which overlooks the former bank, has also objected to the plans, which they said would be a "public nuisance" and may "cause great upset" to its guests.
Council environmental health officers have also said they have concerns about potholes making the area a "potential trip hazard".
Clydesdale Bank lodged plans to convert the Grade A-listed building  into a restaurant and bar earlier this year.
The application will be considered by Dundee City Council Licensing Board on Thursday.