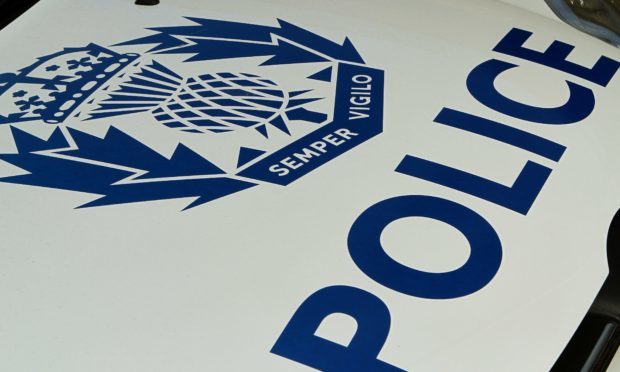 A man has escaped serious injury after being knocked down by a car on West Grange Road in Monifieth.
The accident occurred just after 4pm on Monday near the A92.
Paramedics treated the man, who was said to be in his 20s, at the scene but his injuries were not said to be serious.