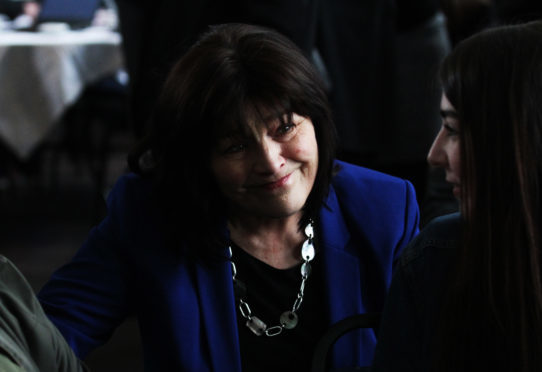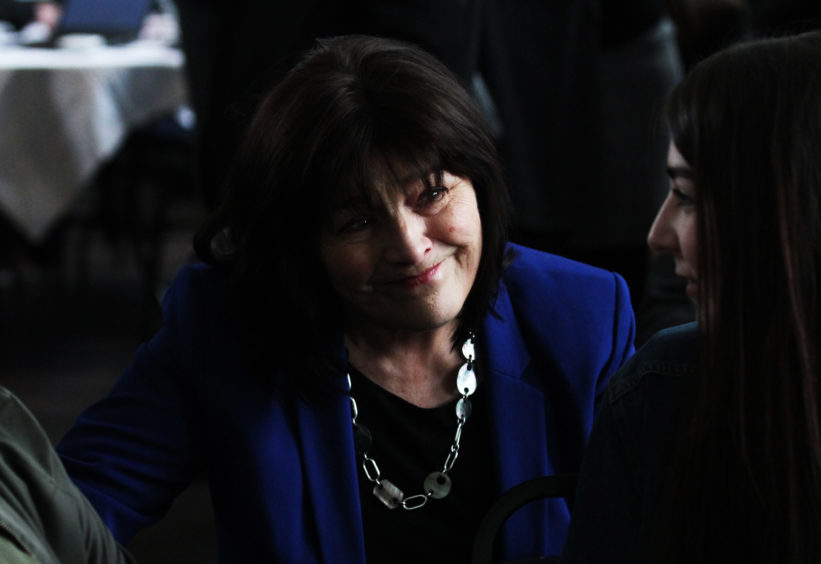 A dedicated helpline for patients affected by the NHS Tayside chemotherapy scandal has re-opened after Scotland's health secretary blasted the decision to close it after just one week.
Jean Freeman said it was "wrong" the health board had pulled the service and that it was unacceptable individuals given lower than standard doses of docetaxel by Tayside oncologists had been left to feel like they did not have the support they require.
The Courier revealed how the dedicated helpline had been dropped after seven days, despite the families of 14 women who died while receiving the treatment not yet being contacted to inform them of potential issues with their loved ones' care.
Ms Freeman vowed to ask for its immediate return after being questioned by the public on Tay 2 radio station on Sunday.
"It's wrong that families should feel like that, and that women should feel like that," she said.
"People take time, you need time to process. You don't have immediate questions necessarily – you may have immediate questions that you get answered and then a few days later you think of something else, and you want an answer to that too.
"Our health service and NHS Tayside should be open to answering those questions for as long as people have them because this was not an acceptable situation."
NHS Tayside confirmed the service will be available again from noon on Tuesday.
A spokesperson said: "We have received a number of concerns about the availability of an information line for breast cancer patients affected by the Healthcare Improvement Scotland report, which was published on April 1.
"This line was set up immediately after the report was published to advise callers about the situation relating to breast cancer chemotherapy treatment in NHS Tayside.
"It was also informing them that they would be offered an appointment with an oncologist to discuss their personal treatment as it is recognised that chemotherapy regimes are very patient-specific.
"We can confirm that we have now been in contact with all patients affected to offer them an appointment with an oncologist, and all but 13 of those who want to take up the offer of an appointment have already been booked in to a clinic."
"We have written again to those 13 patients and are awaiting their response.
"However, we have taken on board the fact that some patients may have taken a period of time to read the report and consider its implications for them and their families.
"That is why we have arranged for the NHS Inform information line to be reinstated. This will be available from noon on Tuesday, 16 April 2019 until Tuesday, 30 April 2019."
Patients will be able to contact the helpline on 08000 858 531 between 8am and 10pm Monday to Friday and 9am to 5pm at the weekend. They can also still contact the health board's complaints and feedback team.
The spokesperson added: "We understand that this remains a distressing time for patients and their families and we would like to apologise again."
A spokesman for the Scottish Government confirmed it was aware the helpline had been re-opened following Ms Freeman's comments.
"NHS Tayside has advised that in addition to support from the board's complaints and feedback team, the health board has also reinstated the NHS Inform information line for those affected," he said.
"This will be available from noon on Tuesday, April 16."