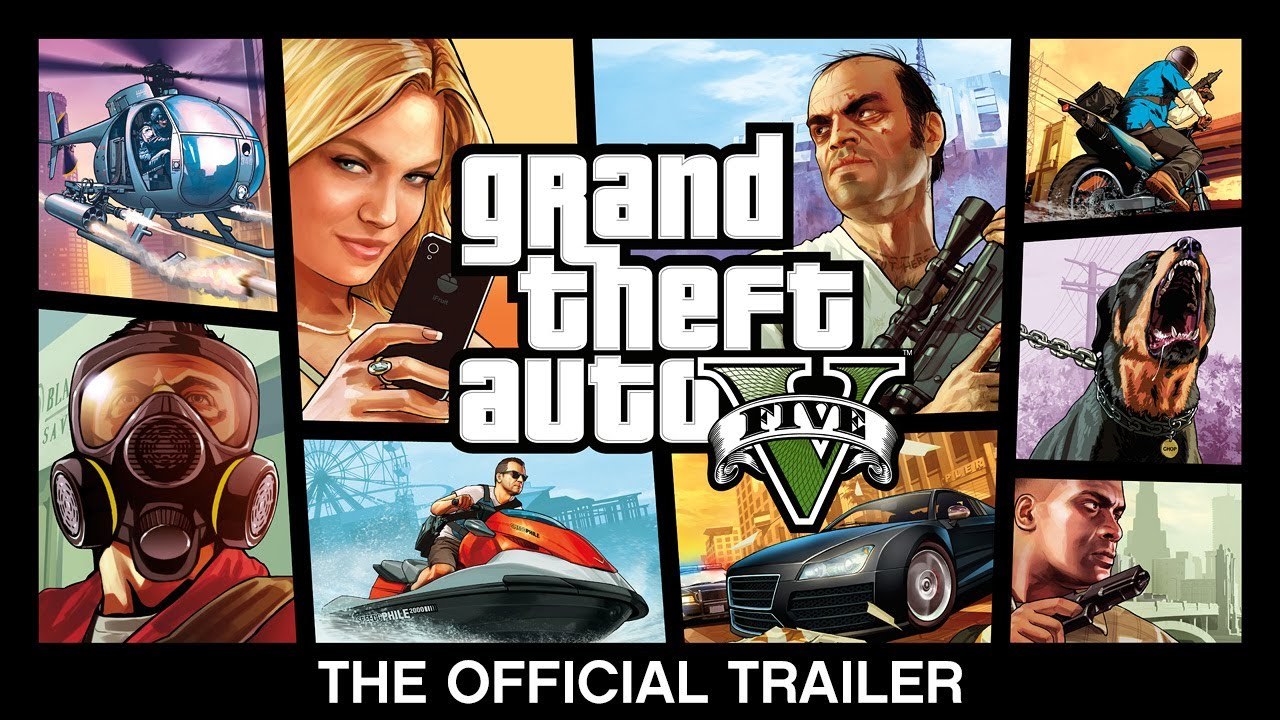 New statistics show Dundee-founded companies are among the UK's most successful video games developers over the last two decades.
Grand Theft Auto (GTA) developer Rockstar North, now based in Edinburgh but born as DMA Design in Dundee in 1984, is the most successful boxed game developer in the country.
Minecraft producer 4J Studios, still based in the city, came 12th on the list, which was revealed at The Association for UK Interactive Entertainment's (UKIE) Best Selling Games Awards this week.
The list is based on boxed sales over the past 23 years (from 1995 – 2018).
GTA V, the latest incarnation of the worldwide sensation, is the highest-selling game produced by Rockstar.
Grand Theft Auto, released in 1997, was one of the first 'sandbox' games, giving players an open playground in which to explore.
Minecraft, released by Swedish developers Mojang in 2011, was developed for console and handheld use by 4J Studios a year later.
The game, which has been consistently popular worldwide ever since, allows players to build with a variety of different blocks in a 3D procedurally generated world.
The two titles are widely considered among the most played games in the world in recent years.
It comes as the city continues to produce top industry talent, particularly through Abertay University, which is regularly hailed as Europe's top destination to study computer games.
Gregor White, dean of Abertay University's School of Design and Informatics said: "Dundee's influence on gaming is felt right across the industry, with talent produced in the city working at some of the biggest games companies in the world.
"The city itself continues to be at the forefront of video game innovation, something we are pleased to contribute to at Abertay through the InGAME R&D Centre and our games courses, which were recently ranked as best in Europe for the fifth year in a row."
The top-40 list, compiled by GfK, UKIE, and 30 Years Of Play, does not include digital sales meaning mobile games developers are not included.
Primarily PC-orientated gaming companies are also less likely to make the list as in recent years these have been mostly downloaded.