V&A Dundee's second-ever exhibition, centred on the world of gaming, has been revealed.
The Videogames: Design/Play/Disrupt display was unveiled on Thursday morning, eight months on from the design museum's opening.
The exhibition, which opens to the public on Saturday, charts the impact of the games industry on issues including politics, gender and race.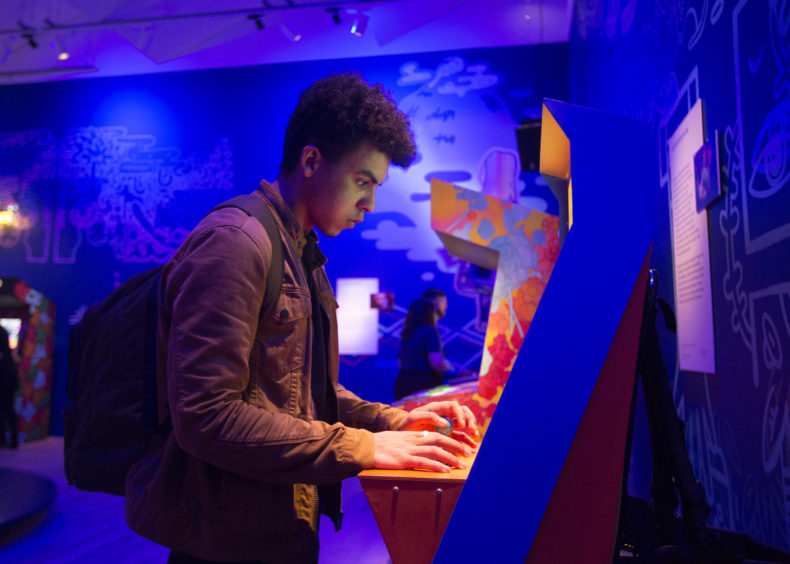 It will also focus on how the games industry has changed since the noughties, showing how smart phones and improvements in technology played a part in its transformation.
Sketchbooks, notebooks, computer codes, music scores and storyboards will form part of the the exhibit, which will shine a light on both blockbuster studio games and smaller, independent ones.
Included in Videogames: Design/Play/Disrupt is work by Glasgow-based illustrator Ursula Kam-Ling Cheng, Abertay University lecturer Niall Moody (Hummingbird) and Abertay graduate Llaura McGee.
A new game made by Will Anderson and Niall Tessier-Lavigne will also be launched on the V&A's website to coincide with the exhibit.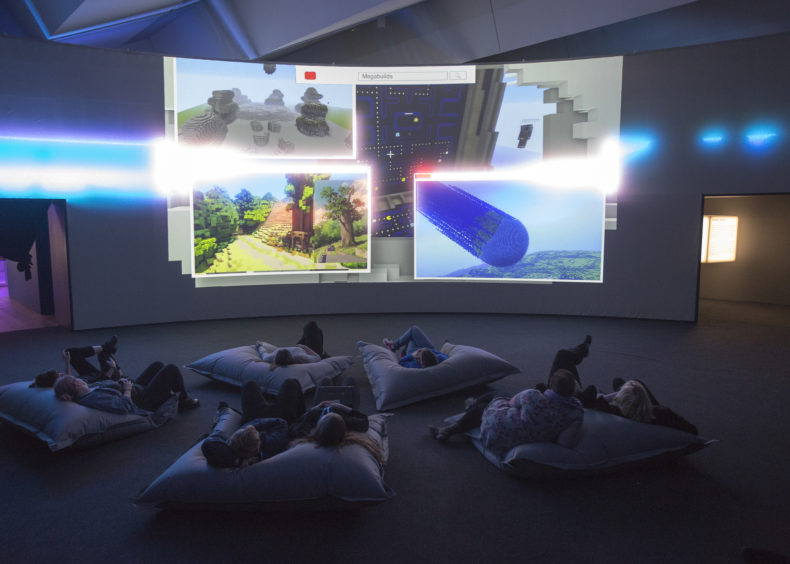 A number of events are being held to coincide with the arrival of Videogames: Design/Play/Disrupt including talks, a conference, talks, workshops and a "games jam".
V&A Dundee director Philip Long said: "We are delighted to be opening our next major exhibition, Videogames: Design/Play/Disrupt, this weekend.
"This is a very exciting show for anyone with an interest in art, creativity and design, as well as makers and players of videogames.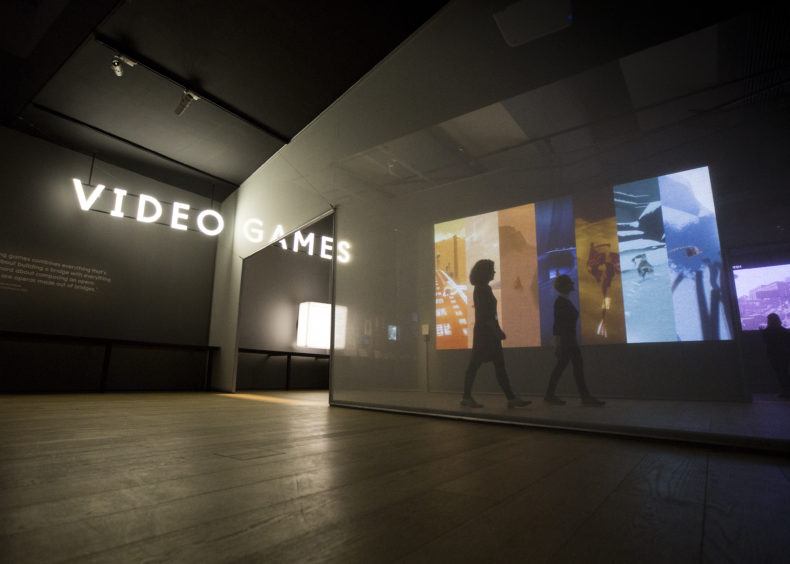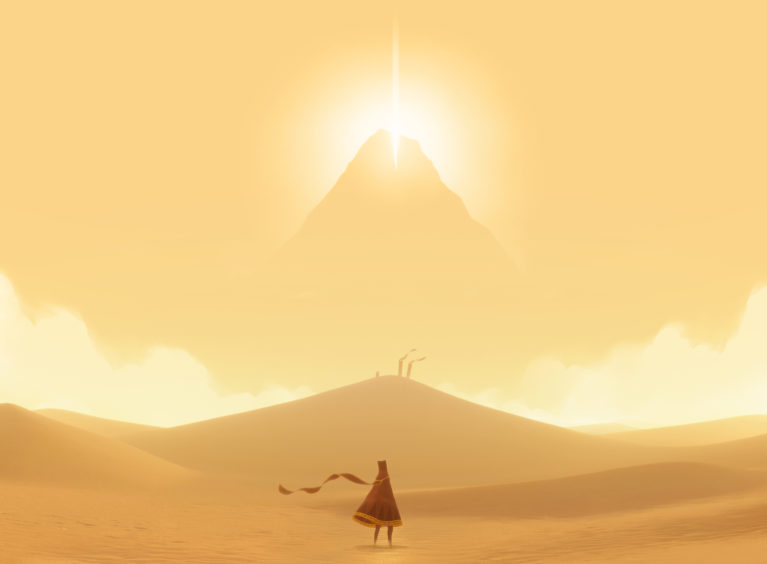 "As you walk through this exhibition you get to see how a game is designed, from the earliest sketch right through to the online communities and independent designers that are reshaping the future of gaming.
"At V&A Dundee we want to present the very highest quality exhibitions, and having such wonderful exhibition galleries enables us to create immersive, beautifully designed experiences that are really thrilling for visitors."
Marie Foulston, the lead exhibition curator, said: "It's hugely exciting to see this new iteration of Videogames: Design/Play/Disrupt open at V&A Dundee this week, in a city which continues to have such a profound impact on videogame design and culture.
"This exhibition opens up the design and culture of contemporary game design and culture in radical new ways. It celebrates groundbreaking work from a period of time that has been defined by a democratisation of both the means to make and to play games.
"Whether you come as a local game designer, a seasoned player, or are simply creatively curious, I hope you leave feeling inspired and with a greater understanding of and appreciation for one of the most fascinating mediums of our time."
The V&A opened on September 15 with the Ocean Liners: Speed and Style exhibition.
The new exhibition runs until September 8. Tickets are available at: www.vam.ac.uk/dundee