A new exhibition exploring the world of gaming has been officially unveiled at V&A Dundee.
Videogames: Design/Play/Disrupt is the design museum's second non-permanent exhibition and has been mounted eight months after the V&A opened.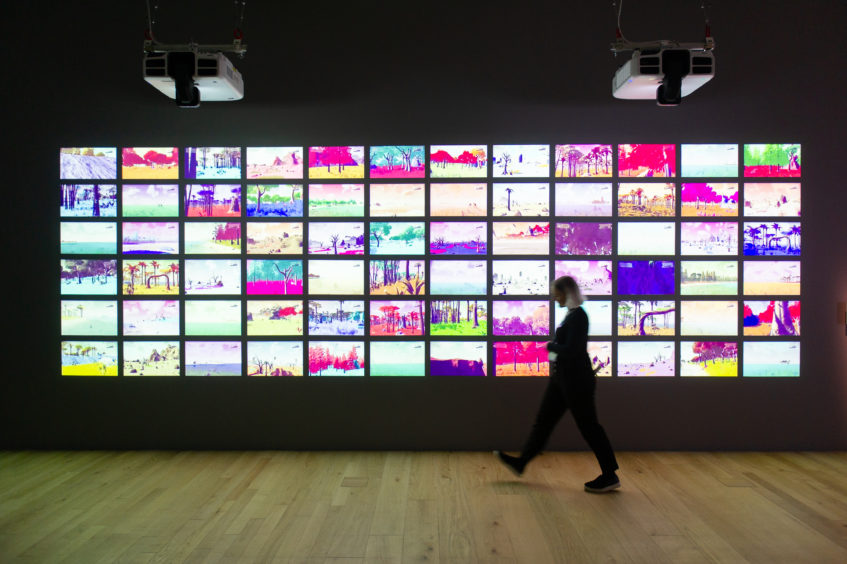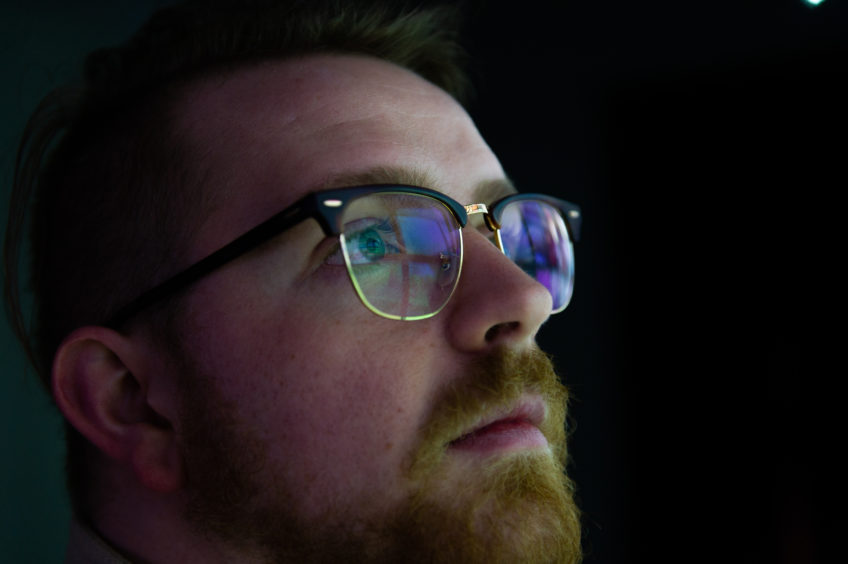 The show, which opens to the public on Saturday, charts the impact of the games industry on issues including politics, gender and race.
Sketchbooks, notebooks, computer codes, music scores and storyboards form part of  the exhibit, which shines a light on both blockbuster studio games and smaller, independent ones.
Philip Long, Director of V&A Dundee, said: "This is a very exciting show for anyone with an interest in art, creativity and design, as well as makers and players of videogames.
The V&A's 'thrilling' new video game exhibition has been revealed
"As you walk through this exhibition you get to see how a game is designed, from the earliest sketch right through to the online communities and independent designers that are reshaping the future of gaming."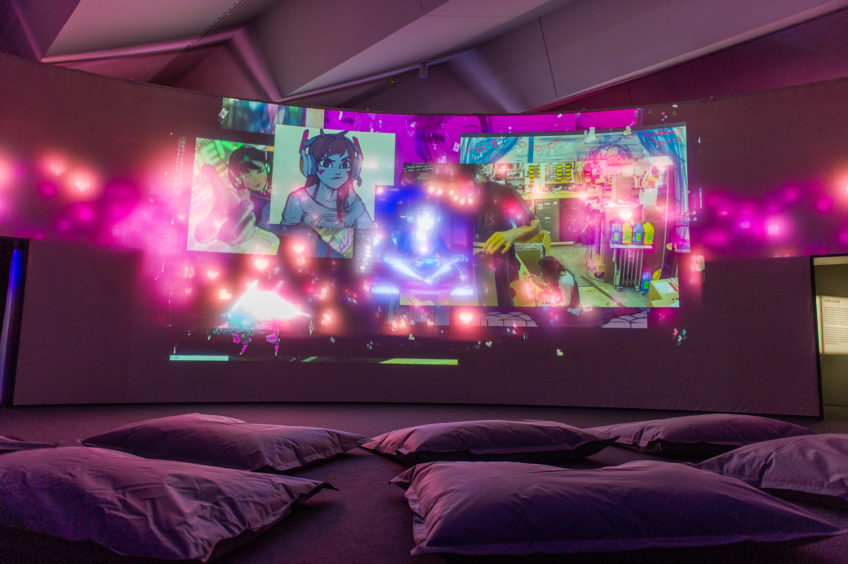 The exhibition focuses on major shifts since the mid-2000s, when changing technology – from mobile phones to increasing internet speeds – transformed how games are designed, discussed and played.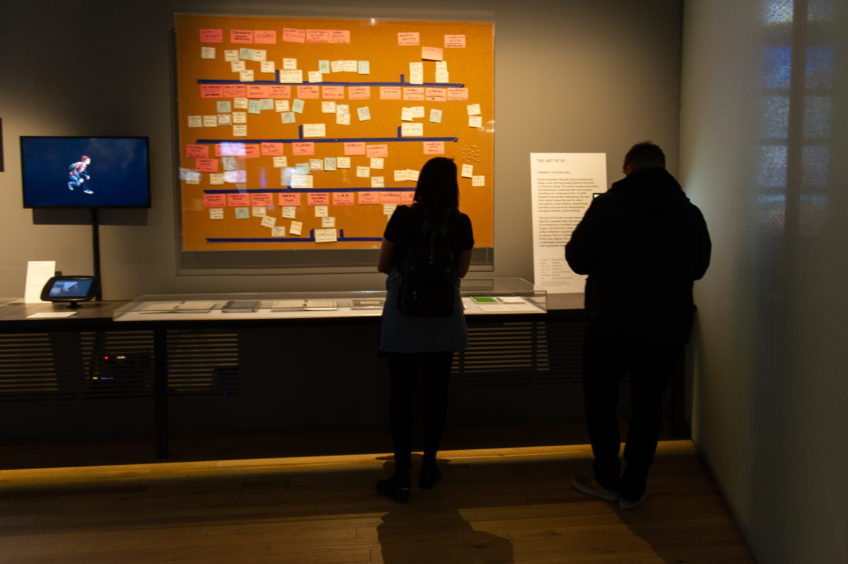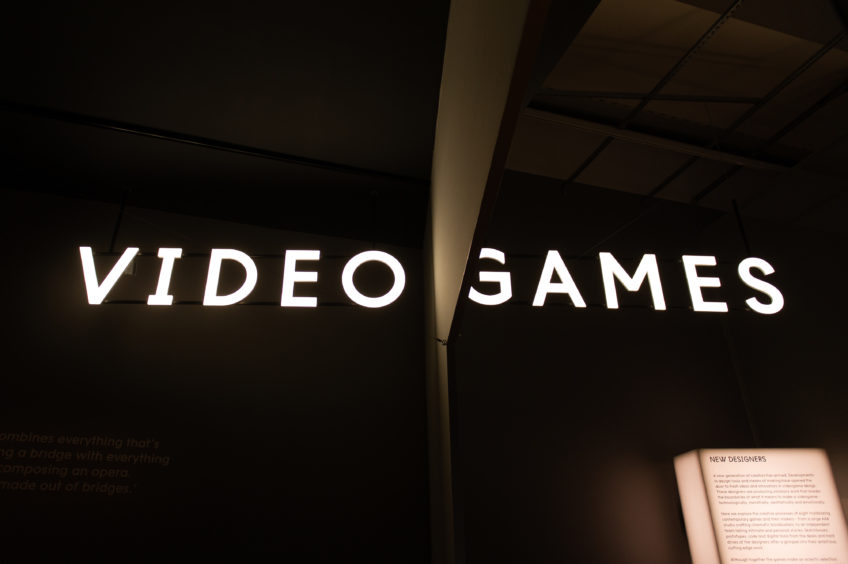 Videogames designed by Abertay University lecturer Niall Moody and graduate Llaura McGee are among the work being showcased.
Another aspect that is explored is the power of play as a means of creative expression, which will feature in the museum's upcoming summer programme including a conference, talks, workshops and a games jam.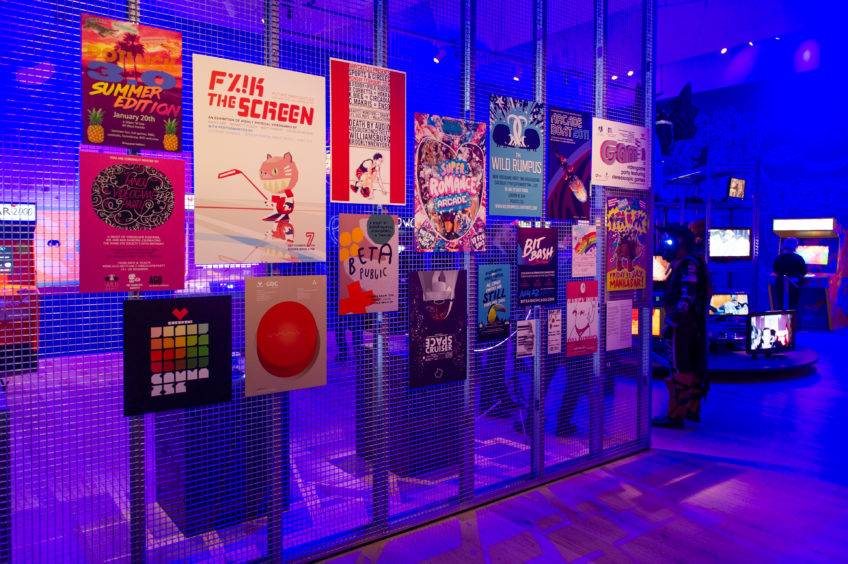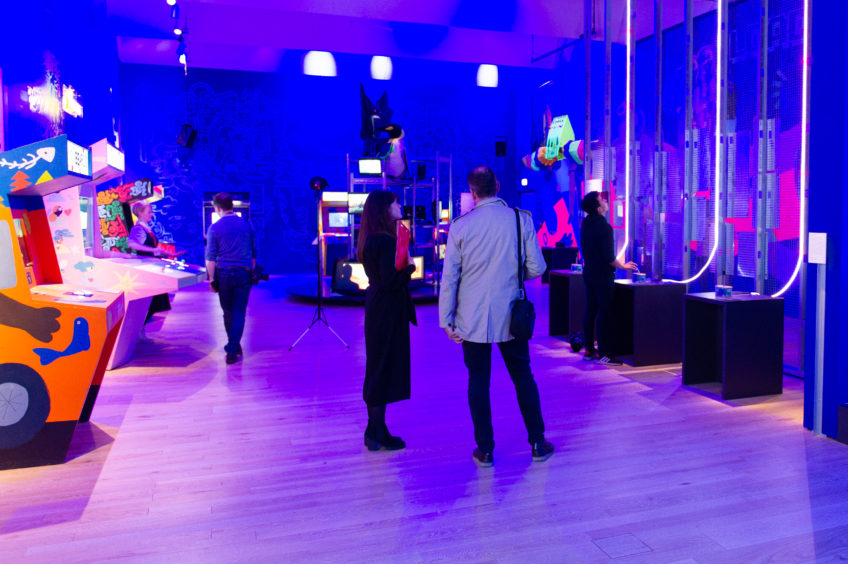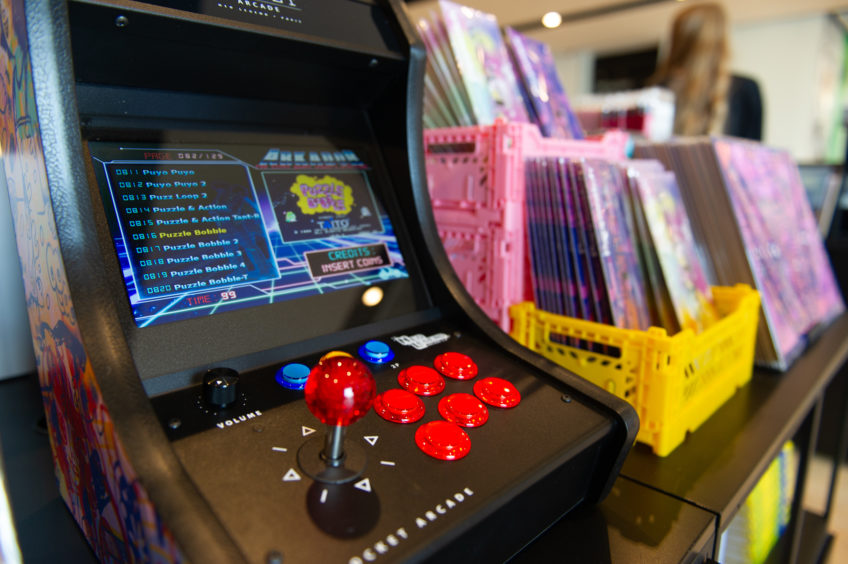 Marie Foulston, lead exhibition curator and V&A Curator of Videogames, said: "It's hugely exciting to see this new iteration of Videogames: Design/Play/Disrupt open at V&A Dundee this week, in a city which continues to have such a profound impact on videogame design and culture.
"Whether you come as a local game designer, a seasoned player, or are simply creatively curious, I hope you leave feeling inspired and with a greater understanding of and appreciation for one of the most fascinating mediums of our time."
Dundee has a thriving videogame design community, centred around Abertay University which launched the world's first degree in Computer Games Technology in the 1990s.
Grand Theft Auto was also created by a company which was founded in Dundee.
The exhibition runs from April20 to September 8. Tickets are available at www.vam.ac.uk/dundee