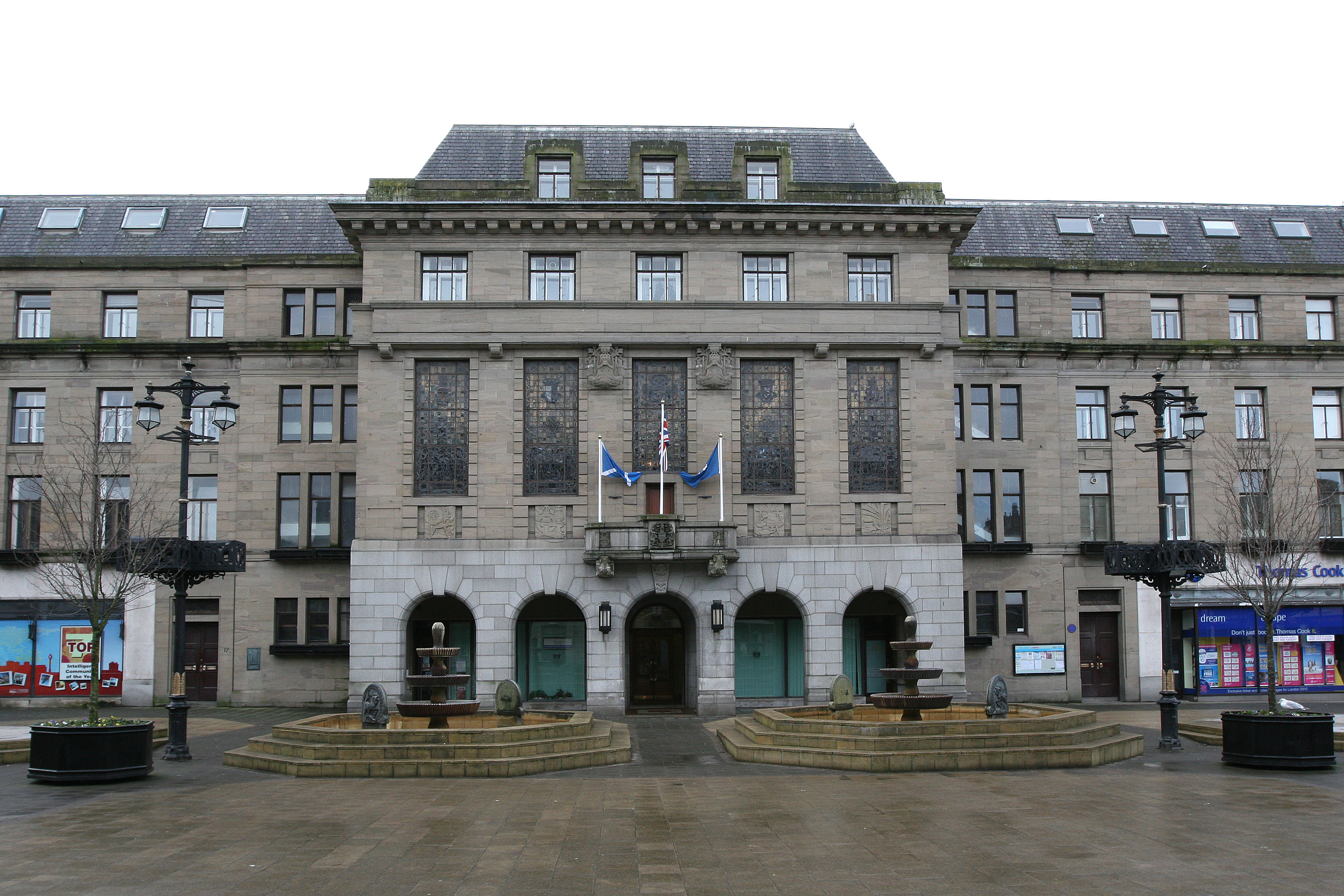 Members of the Dundee-Nablus Twinning Association met the man whose attempted assassination forged the link between the cities.
Bassam Shakaa was elected mayor of Nablus in 1976 and was targeted by the terrorist far-right Jewish Underground four years later.
The group had been set up to oppose the peace treaty between Israel and Egypt and to carry out revenge for Palestinian attacks on Israeli settlers.
In 1980, the group planted bombs in the cars of three Palestinian mayors.
Mayor Shakka lost both his legs in the attack while Karim Khalaf, the mayor of Ramallah lost one leg.
A third intended victim, Ibrahim Tawil, the mayor of El Bireh, was saved when the bomb in his car was discovered before it could detonate.
Mayor Shakka was flown to the UK for treatment where he met the then Dundee MP Ernie Ross, Councillor Colin Rennie and George Galloway.
Mr Rennie suggested twinning Dundee with Nablus and this was passed in November 1980.
Dundee became the first city in the world to have a twin in Palestine.
Two weeks later Mayor Shakka visited Dundee where he was met by Mr Ross and the city's then Lord Provost Jim Gowans.
Mary McRegor and Nick Steff from Dundee were able to meet Mayor Shakka who is now 89, when they attended the British Palestinian Friendship and Twinning Network conference in Palestine last week.
Ms McGregor said: "It was a great honour to meet with Bassam Shakaa.
"He expressed very warm feelings towards Dundee as the first city in the world to twin with a city in Palestine.
"We were able to assure him of our continued commitment to highlighting the plight of the Palestinian people under illegal Israeli occupation and to fostering friendship and understanding between our two cities."
The pair also met the current mayor of Nablus, Aldy Yaish.
Dundee has three other twin cities: Alexandria in the United States, Wurzburg in Germany and Orleans in France.
Members of the Dundee-Nablus Twinning Association will give a talk about the conference at Madigan's Tea Room  on Castle Street at 5.30pm on Thursday.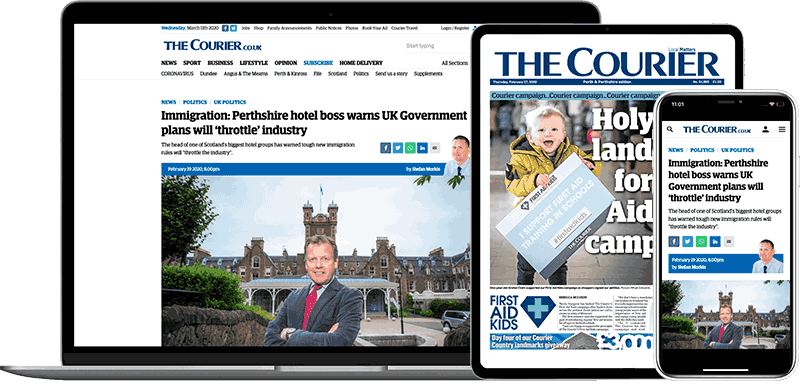 Help support quality local journalism … become a digital subscriber to The Courier
For as little as £5.99 a month you can access all of our content, including Premium articles.
Subscribe