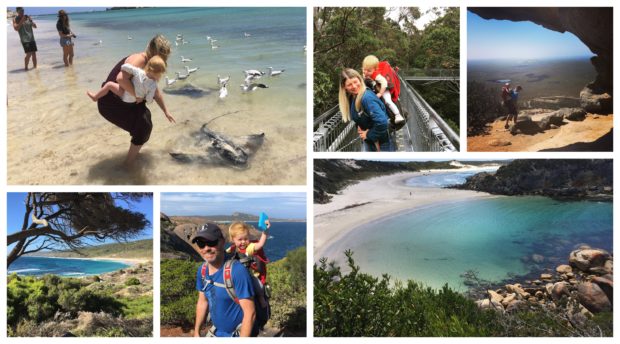 A family of three have packed up their life in Dundee to travel around Australia in a motor home – while charting their journey via a blog.
When Nick Roe left his job a head chef at The Bach in Dundee, he hoped that moving to the other side of the world would allow him to spend more time with his partner Leigh O'Connor, 41, and their two-year-old daughter, Emily.
Mr Roe had worked at the New Zealand inspired restaurant in the months leading up to the family's departure, in September 2018, while Miss O'Connor was a postal worker for Royal Mail.
But after three-and-a-half years of living in the Scottish city, the couple decided to pack-up and move abroad for the adventure of a lifetime.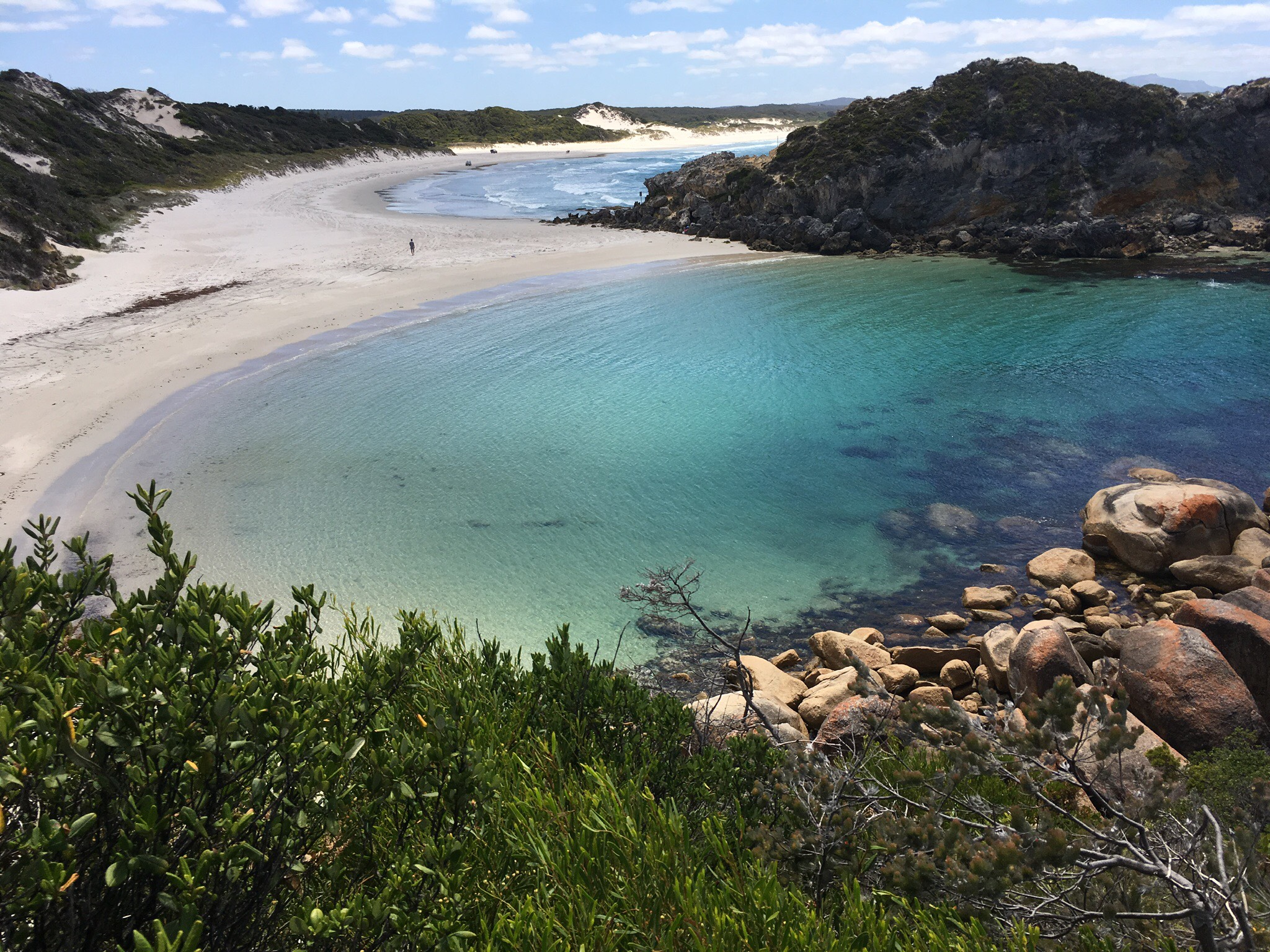 The pair, who met in Dorset, had previously spent a year in 2014 working at a Wilderness Lodge in the Northern Territory.
And they knew that they would return to the country – this time in a motor home.
Mr Roe said: "This is a great way to travel and spend more time together, as a family. It is a good time of our lives to do this.
"We're currently in the town of Esperance, on the south-east coast, which is quite isolated, and I'm working as a chef at the Anywhere Cafe.
"I've been posting on the Facebook pages of smaller towns saying that I am available for work, and the response to that has been significant."
The trio first touched down in Perth, where it took them a month to take ownership of the solar powered and battery dependent motor home, before heading south towards the small town of Margaret River.
Over Christmas Mr Roe worked at Amelia Park Restaurant, which sits next to a world famous vineyard.
Since then, the trio have visited eight other places along the coast including Augusta, Nanup and Albany.
"It was always our intention to go back, but it's exciting to get to do it with Emily this time," Mr Roe said.
"She is thriving. Every time we park up somewhere new she says 'new home' and goes outside to look at the moon and stars.
"She is always quick to play alongside other children at the campsites and remembers things from our travels that happened two months ago.
"This adventure will hopefully have a positive influence on her."
The chef is hoping that his blog, Gypsy Roes, will serve as a reminder of their travels for Emily, as she grows up.
"We've had some great experiences already and it's important that we write them down, I think," he said.
"We have a vision of stopping when she starts school, but it is a huge country and there is lots to see so who knows.
"Despite having to think about our finances and other practical matters, we have no regrets about leaving Dundee and making this move – it has been such a learning curve."
---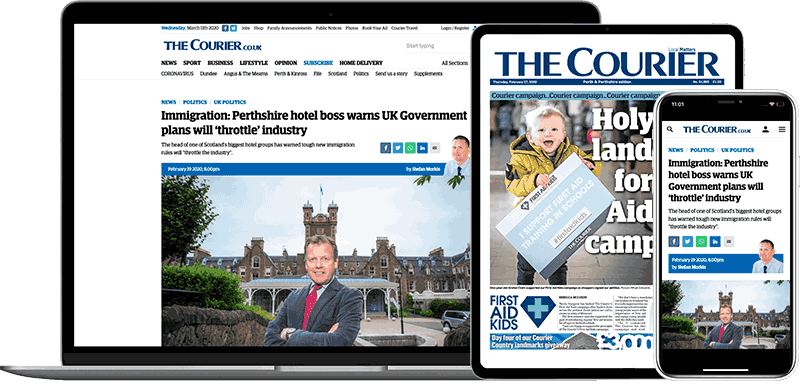 Help support quality local journalism … become a digital subscriber to The Courier
For as little as £5.99 a month you can access all of our content, including Premium articles.
Subscribe