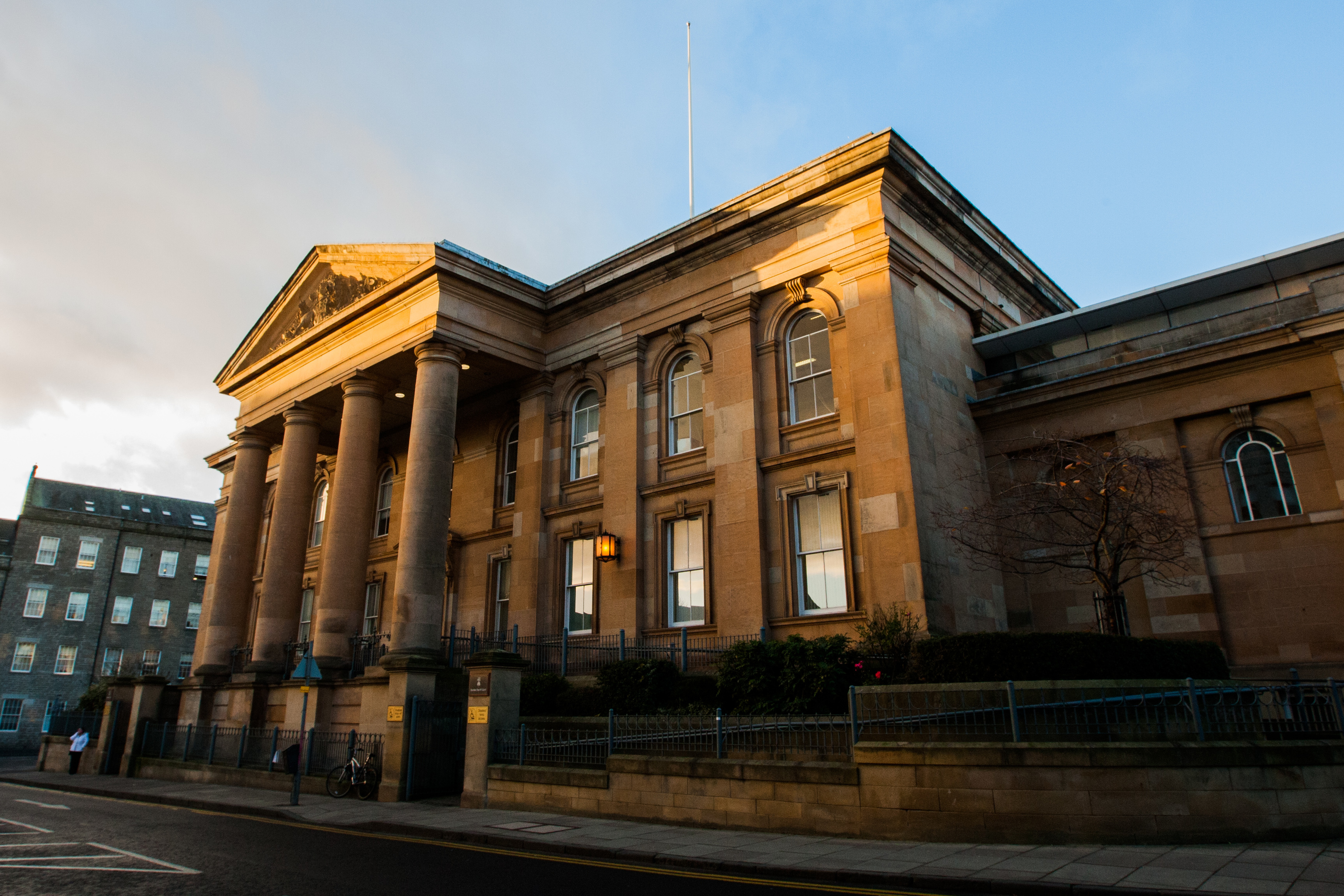 A Dundee delivery driver and former takeaway owner has been jailed for dealing cannabis in the city.
Ari Khalil admitted the offence but denied it had any links to organised crime, instead maintaining it was a "social supply" of the drug – a position that was accepted by the court.
Dundee Sheriff Court also heard it had been an "unfortunate coincidence" Khalil, 31, was driving a car in which heroin was found.
His not guilty plea to being concerned in the supply of heroin was accepted, with solicitor Jim Laverty claiming his client had "no inkling" of the drug's presence.
Mr Laverty also explained that the £11,000 in cash found at Khalid's home was nothing to do with drugs, but was money refunded to his client after an Audi he purchased turned out to be faulty.
Addressing Sheriff Alistair Brown, Mr Laverty added: "I have to accept that your Lordship may be cynical in relation to that unfortunate set of circumstances.
"One can be a little naive and trusting when one is asked to perform a favour. He was asked to drive a  particular individual to an address.
"Mr Khalil was told that he was visiting a friend and had no inkling as to what was going on.. Just as unfortunate was the return of the vehicle Mr Khalil had bought in July.
"Nobody at the Audi dealership was able to stop the ingress of water and they allowed him to return the vehicle. That explains the £11,000 in his home."
The court heard, other than being a "habitual" user of cannabis, Khalil, of Liff Road, led a "pro-social" life and had had "limited" contact with the criminal justice system.
He had been working as a delivery driver for a number of city takeaways and had run similar businesses in the past, the court was told.
Despite pleas from Mr Laverty to opt for a community-based sentence, Sheriff Brown jailed Khalil for 20 weeks.
Sheriff Brown said: "Being concerned in supplying a drug is a serious matter. Cannabis is not a game, it's a drug which is prohibited for a reason."