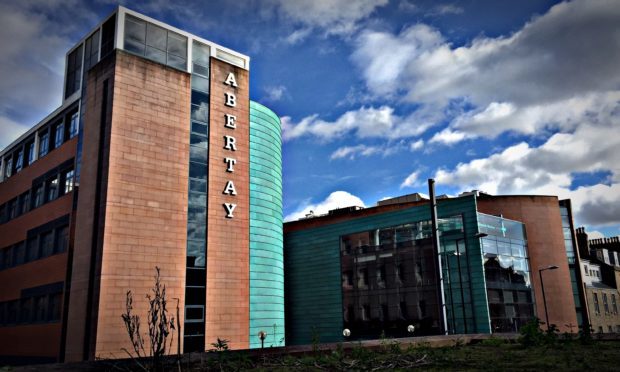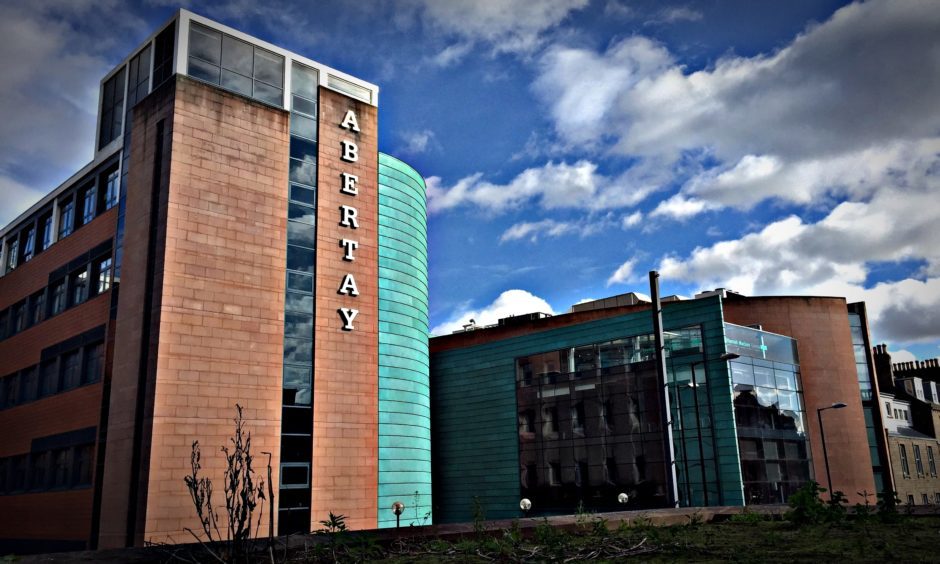 Post-Brexit limits on immigration could damage the UK's multi-billion pound video games industry and even Dundee's world-leading Abertay University, it has been warned.
Abertay was the first British university to offer degrees in video games design and is a world-recognised centre of excellence.
Industry experts have warned post-Brexit curbs on immigration could put off many overseas students from coming to Abertay as they may not be able to stay in the country after graduation.
The UK government is considering a £30,000 salary threshold for immigrant workers that would mean anyone earning less would not be allowed into the country to work.
Westminster's Digital, Culture, Media and Sport Committee visited Abertay University on Tuesday as part of their inquiry into Immersive and Addictive Technologies.
MPs also quizzed industry experts about the potential impact of the UK's decision to leave the EU.
They were told Brexit could have a devastating impact on the UK games sector and even on Abertay's ability to attract students from overseas.
A spokesman for Abertay University said: "Abertay University has been ranked number one in Europe for videogames education for the last five consecutive years and we are confident that our degree programmes will remain attractive to overseas students regardless of the outcome of Brexit."
However, Tony Gowland, who runs Ant Workshop in Edinburgh, told MPs: "Graduate jobs are some of the lowest paying so, potentially, it would make somewhere like Abertay less attractive to foreign students if they leave university and can't get a job because they're not earning enough.
"I think that would really actually impact he attractiveness of educational establishments in the country."
Mr Gowland added: "There's a lot of native talent but there's plenty of people who would come to the UK because people want to work in the UK games industry.
"So obviously things which affect that freedom of movement are potentially throwing a spanner in the works in terms of recruitment."
Keeley Bunting from Outplay Entertainment also said people in cities with higher costs of living would be paid more than those in places where it is cheaper to live so it could harm smaller cities, like Dundee.
Colin Anderson from Earthbound Games added the video games industry in the UK has been incredibly successful it is not something it "inherently deserves" and is coveted by many other countries around the world.
Mr Anderson added having access to the widest talent pool available would be the preferred option for video game companies, a situation they believe currently exists.
Ben Macpherson, Scottish Government minister for Europe, migration and international development, said:  "The UK Government's immigration policy proposals in their White Paper would be disastrous for Scotland, including our economy, and could send our working age population into decline.
"All of our population growth over the next 25 years is projected to come from migration, yet this growth, and in turn our future prosperity, is under threat due to the UK Government's 'hostile environment' immigration policies and their determination to end freedom of movement.
"It is becoming increasingly vital for Scotland to be able to design and implement migration policies tailored to the needs of Scottish businesses, communities and public services, and for the devolution of powers to deliver new solutions."
A spokesperson for Abertay University said: "Abertay University has been ranked number one in Europe for video games education for the last five consecutive years and we are confident that our degree programmes will remain attractive to overseas students regardless of the outcome of Brexit."